At CULTIVER, everyday enjoyment extends beyond the products we create, and lies at the core of our philosophy. It's in the team culture we foster, and the way we engage with production partners, collaborators and customers.
Our team at CULTIVER are dedicated to what they do, and we are committed to their professional and personal growth. We offer training and development opportunities, foster an open and welcoming team culture, and have a committed approach to internal career progression.
We offer a range of rewarding internal opportunities, including staff discounts, birthday privileges, philanthropic leave, and consider career growth opportunities for our valued team members.
Current Opportunities
We are always interested to meet passionate and talented people, who will introduce new and creative ways of thinking to our team. Visit our
Careers page
to view our current opportunities.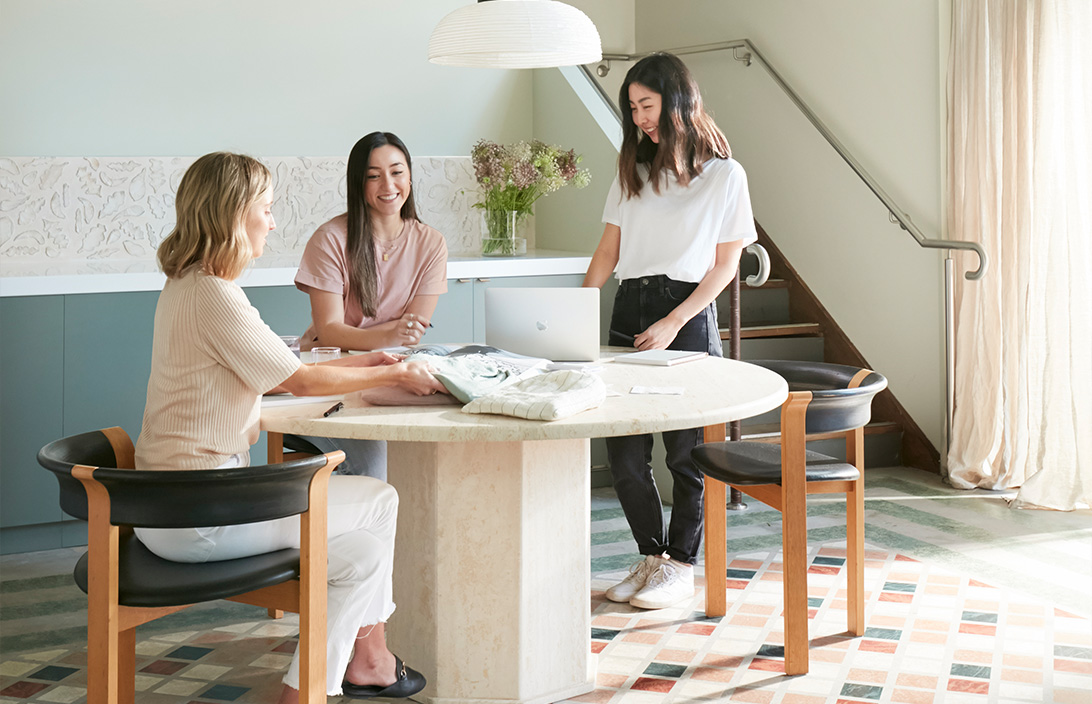 Diversity is part of our company culture, reflected in the day-to-day interactions, practices and actions we take. We are committed to further enhancing this as our company expands and matures.
From our partners and our production houses, to our stockists and our colleagues, we believe in treating all people with respect and dignity, and recognise that in individuality lies strength, and in diversity is creativity. As a global brand founded in Australia, we have a responsibility to contribute to a better standard, and just like with everything we do, we look to continually improve. You can view our Diversity Statement and more about the work we do with our wider community
here
.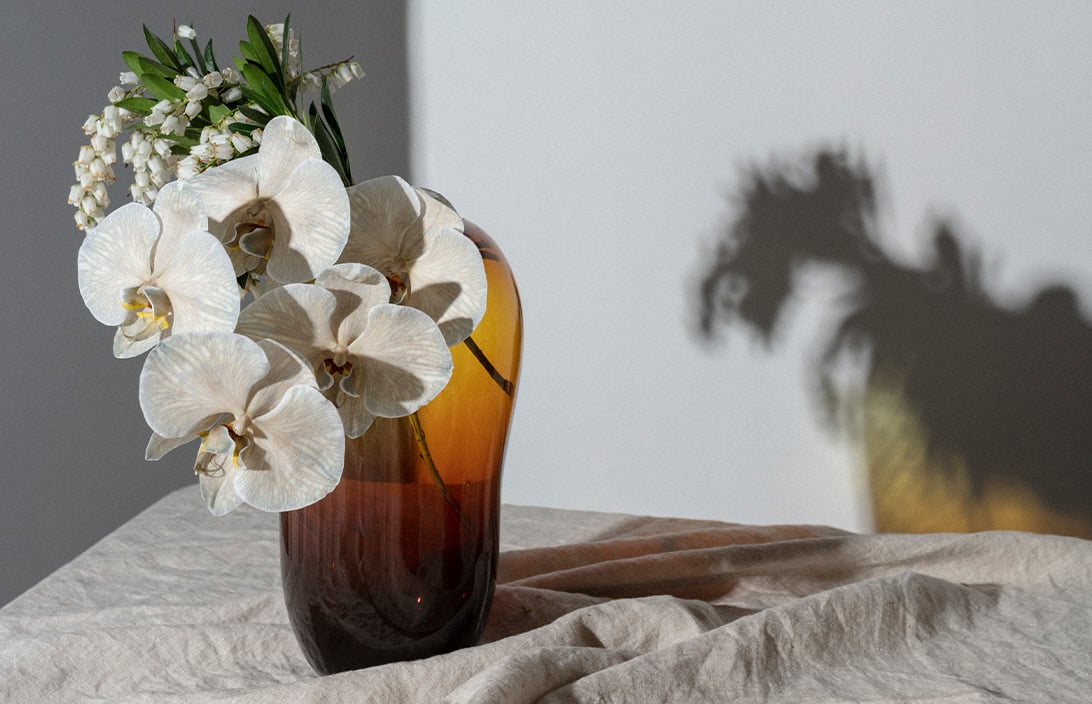 Discover other ways CULTIVER is striving to do things better.