All CULTIVER materials are selected with quality, sustainability and comfort in mind. As a global brand, we source from across the world, ensuring we can deliver high quality pieces and distribute them in a manner that considers our environmental footprint.
Linen originates from flax, an eco-friendly, sustainable crop that amongst other outputs, produces the strong fibres that are woven into linen fabric. All CULTIVER linen is certified European Flax®. This ensures environmental best practice has been adhered to, the crop has been cultivated without irrigation and is GMO free. It is also a guarantee of traceability for premium linen fibre grown in Western Europe. Our flax is woven and manufactured into our items by our manufacturing partners in Portugal, Turkey and China.
The Drivers of High Quality Linen
The following elements contribute to producing the highest quality linen.
The source of the flax - we source the best flax from Europe.
The quality of weaving - our manufacturers are specialist producers who have been working with linen for decades.
The dyeing process - linen can be yarn dyed or garment dyed.
The sewing and detailing of the finished products.
The enzyme wash process - to ensure a soft, vintage feel from day one.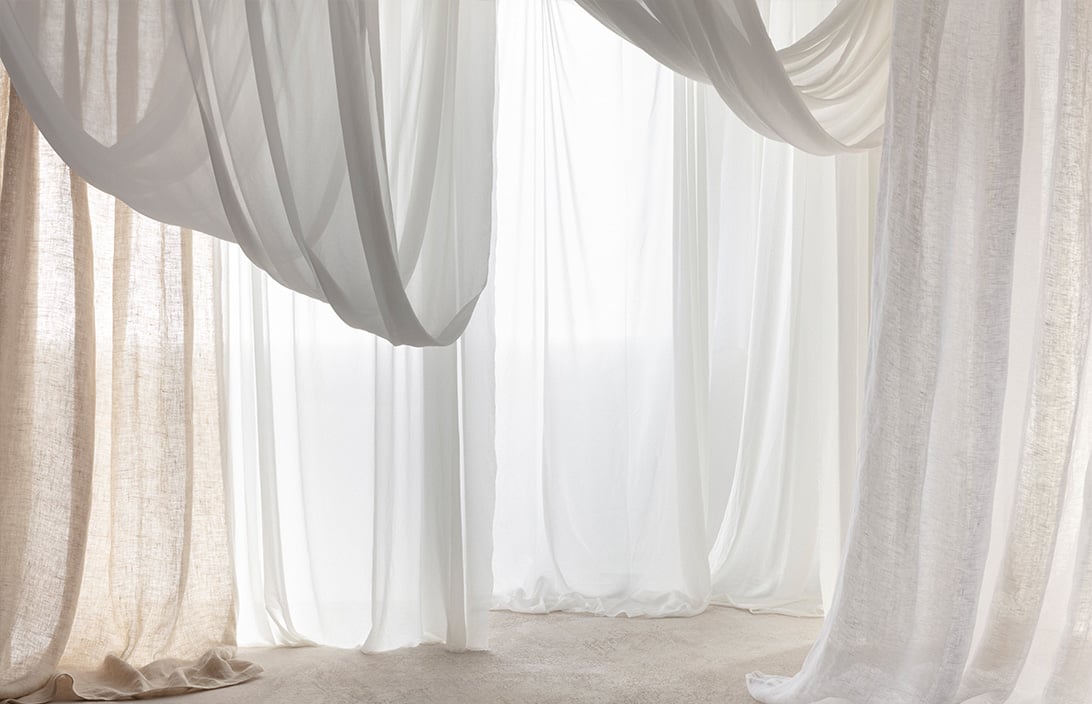 We believe in creating and curating products of the highest quality. By ensuring our pieces are OEKO-TEX® certified, and therefore healthy and safe, an essential aspect of what we consider quality to be is assured.

When sourcing new production partners, we only consider those who are OEKO-TEX® certified. This certification ensures the manufacturer, and the products they produce, have been tested against a stringent global standard, and that there are no traces of over 100 substances commonly used during the production process which can be harmful to human health.

We're proud to say, all of our production partners are OEKO-TEX® certified.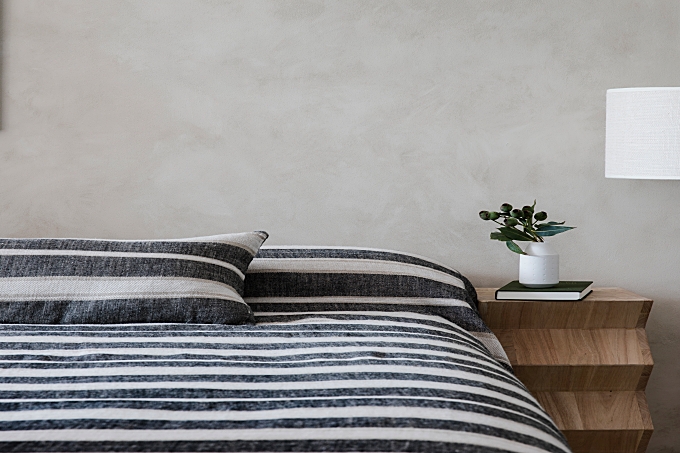 While a major part of what we do is linen, we also work with a range of other high quality fabrics. Our approach to sourcing and manufacturing, however, remains consistent.

Our Silk Velvet cushion collection is made from luxurious fabrics sourced in Turkey, and our Denim Towel range is made with a blend of Lyocell, a natural and highly sustainable fabric, as well as cotton containing recycled denim fibres.

One side of our Silk Linen Flip Pillowcases feature 100% Mulberry silk, which is the highest grade of silk available. Offering benefits to both the skin and hair, It is also completely natural, odourless and hypoallergenic, making it a great choice for those with sensitive skin. Our silk has a high momme weight of 19, which refers to the density and durability of the weave. The higher the momme, the better the quality of the silk.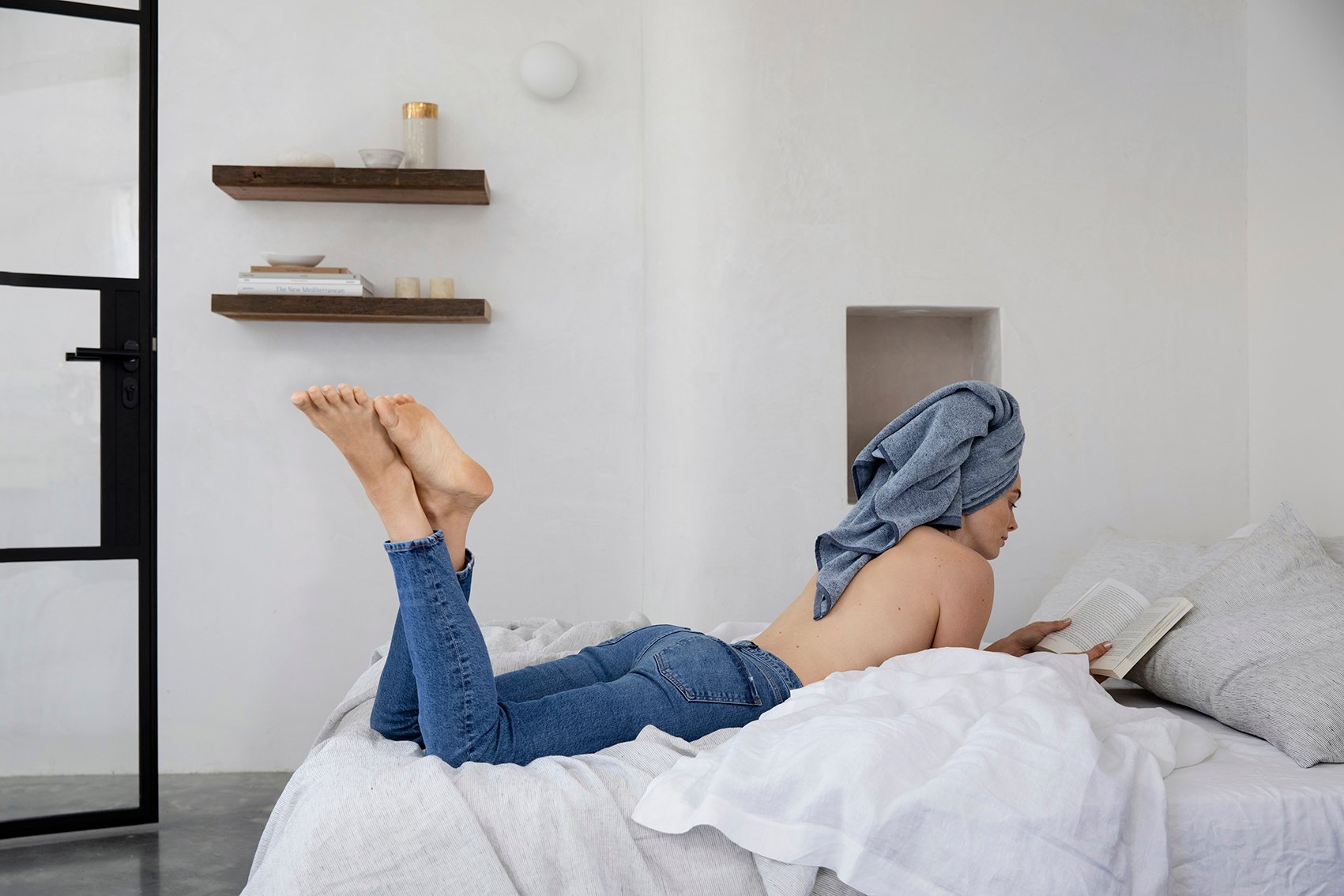 Discover other ways CULTIVER is striving to do things better.