Contact Us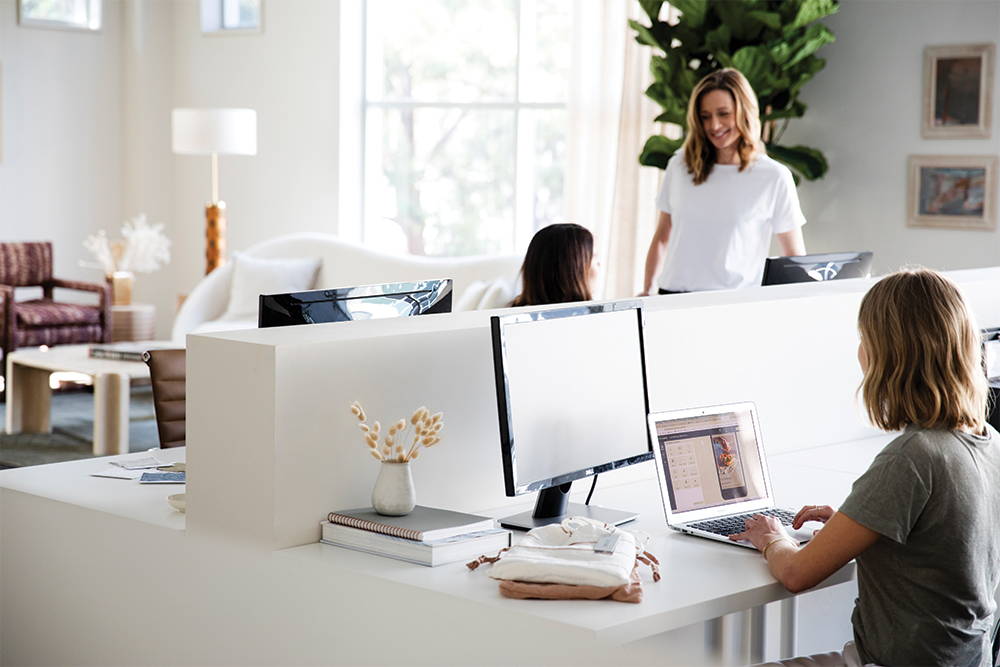 We love hearing from our customers.
or
For any order inquiries or general customer service questions, please email us any time at customer-care@cultiver.com.
Please visit our Help Centre for answers to frequently asked questions.
To apply for a designer account, please click here.
Or, you can leave us a message below and we will get back to you as soon as possible.