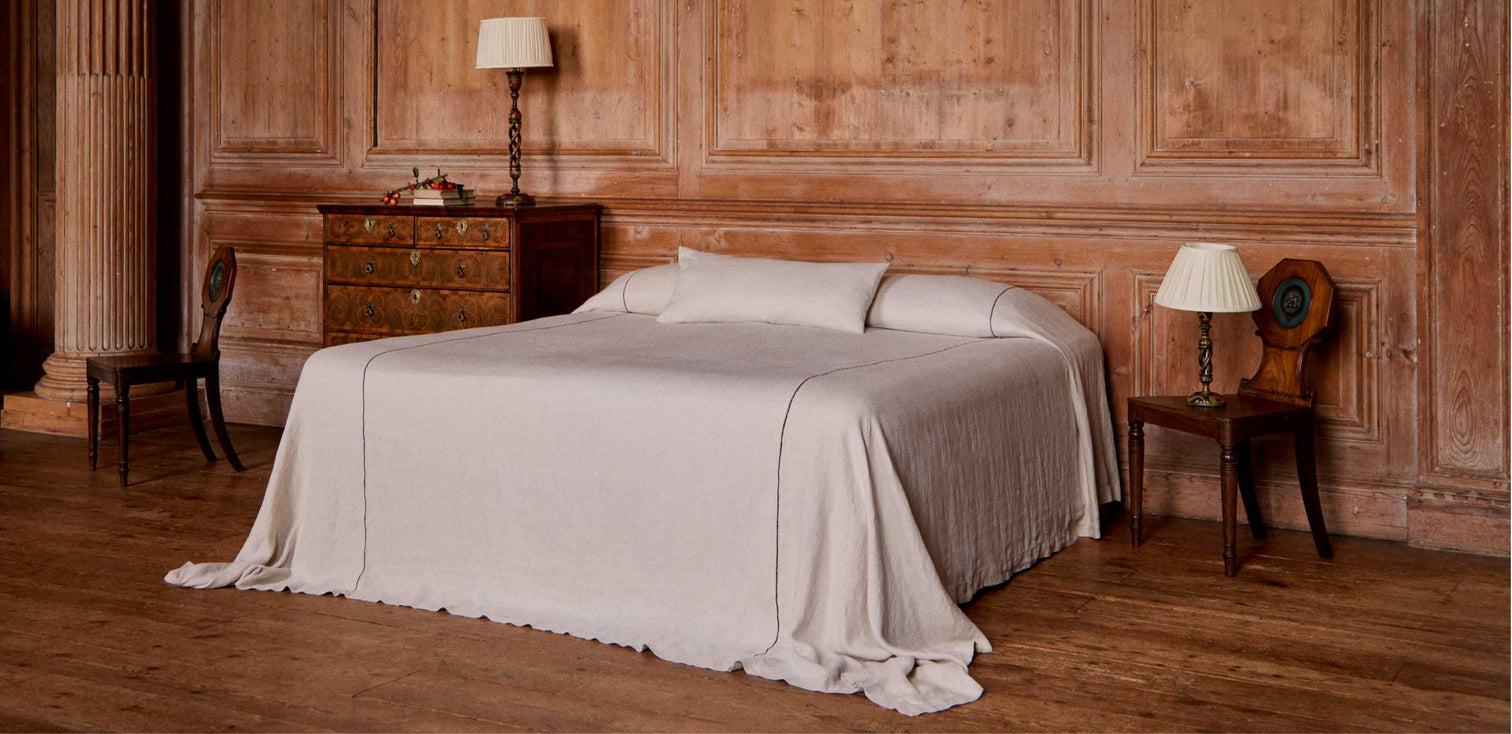 Cultivate the good life.
Since 2012, we've been helping you find enjoyment in the things you use most frequently.
Our 100% pure linen is thoughtfully sourced and carefully selected, with premium quality and style in mind.
Bring a touch of understated luxury to the familiar rituals that make up your everyday.
No one does it better than CULTIVER, whose sheets, doona covers and throws are 100% European Flax.
We chose Cultiver as the best luxury linen sheet set because of the high quality and array of color choices to suit any taste.
At the crux of the brand is beautiful bedding in pure French flax linen, which is truly a dream to sleep in. Cultiver's linen is soft and inviting.
There are lots of linen sheets out there, but we're especially impressed with the color range offered by Australian brand CULTIVER.
CULTIVER's beautiful range of linen has got me hooked. They introduce timeless luxury to any bedroom.
Their bedding selection is styled for 'Australian ease' - effortless, comfortable and understated chic.
Cultiver's luxurious range of linen sheets and bedding is crafted from pure linen woven from European flax and pre-washed for a super soft vintage feel