About Us
At CULTIVER, we are inspired by a way of life that embraces quality and timelessness in the things we use most frequently.
Cultivate the good life
At CULTIVER, we believe in finding enjoyment in the things we use most frequently. Wherever you use them - in bed, at the table, or around the house...we hope you find our products bring beauty and moments of appreciation to your daily rituals.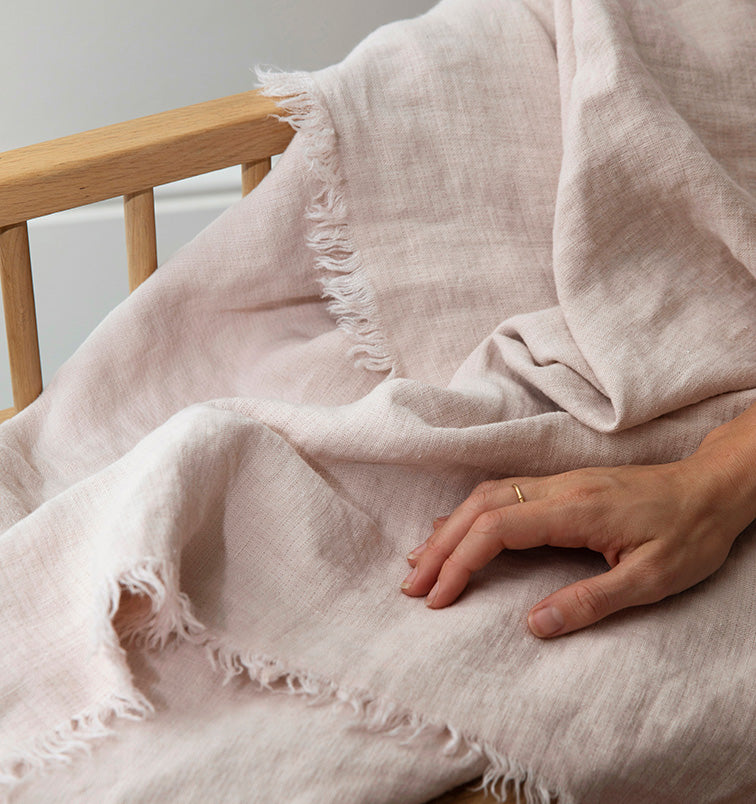 Our Founder
"Our customers know that the little things can make a real difference to how we live. My vision for CULTIVER is to offer a curated collection of the best items for our homes that can make everyday more enjoyable as we use them. I am passionate about making our customers experience with CULTIVER - online or off - one that delights and inspires."
Nicolle Sullivan
Founder, CEO
Our Textiles
Thoughtfully sourced, carefully selected, with premium quality and style in mind.
Watch how linen feels.