At CULTIVER, we help you experience your living space as a place that reflects who you are, what you value, and how you aspire to live. Our products bring a touch of understated luxury to the familiar rituals that make up your everyday.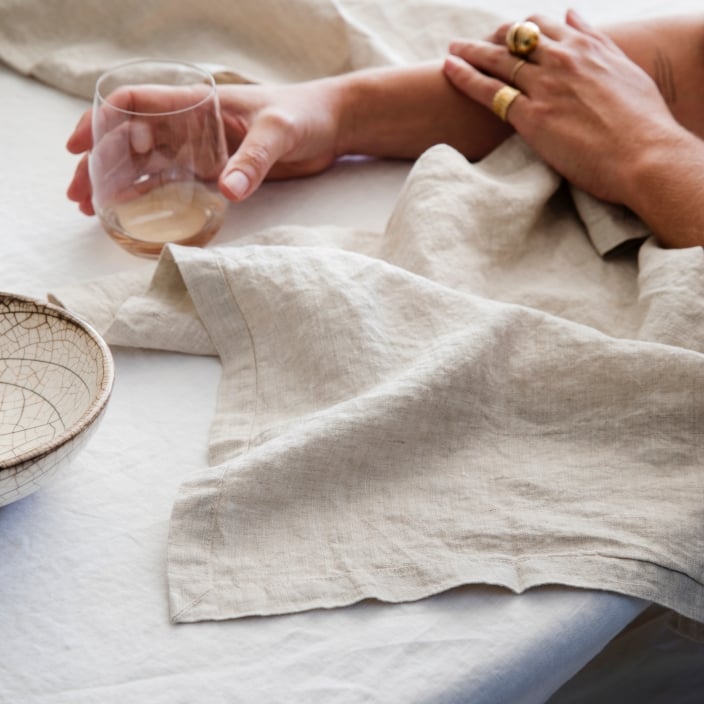 Our collection is intentionally curated. We believe in timelessness over trends, and consciously craft pieces intended to be enjoyed for seasons to come. From a young age, our founder and CEO, Nicolle, was exposed to the beautiful rich textiles that are handed down through generations in eastern Europe. The quality, history, and heritage of these items cultivated her appreciation for things that last.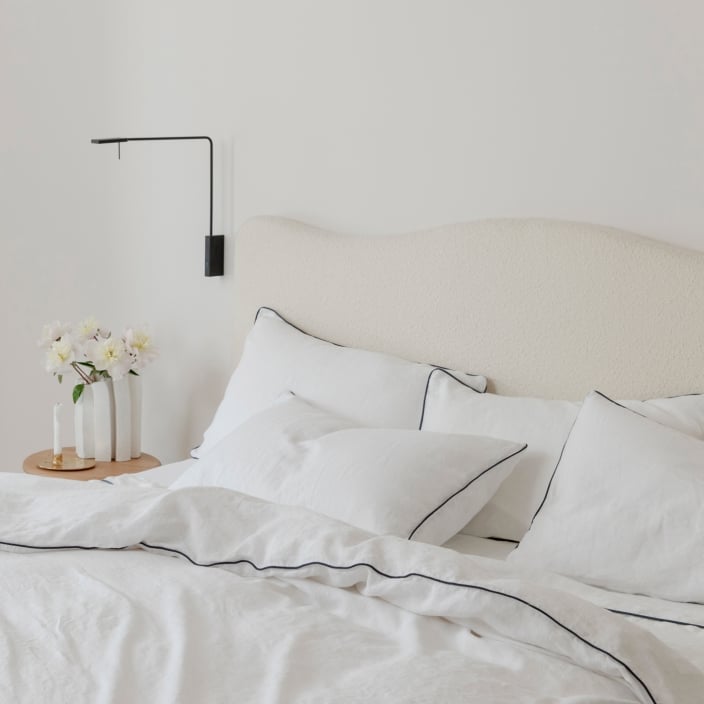 Discover other ways CULTIVER is striving to do things better.