We are committed to ensuring our pieces are sourced, crafted and delivered to you in a responsible manner. Part of this is considering how we can maximise the use and extend the life of each piece we produce, delivering a quality and style that will last for years to come.
All of our packaging is fully recyclable. Our labels and our paper mailers are made with 100% recycled paper. Our boxes and wrap are made with a minimum of 50% recycled paper board and are printed with water based inks. These inks are free of harsh chemicals and metal deposits, making them safer for the people producing them, receiving them, and the environment.
Our linen Bedding and Dining Collection arrive in linen drawstring bags that are made using the off-cuts of our sheets. This means there is minimal wastage in the manufacturing process. While originally designed to store your linen when it's not in use, the bags can also be repurposed for a range of other uses. Find inspiration on how to reuse them
here
.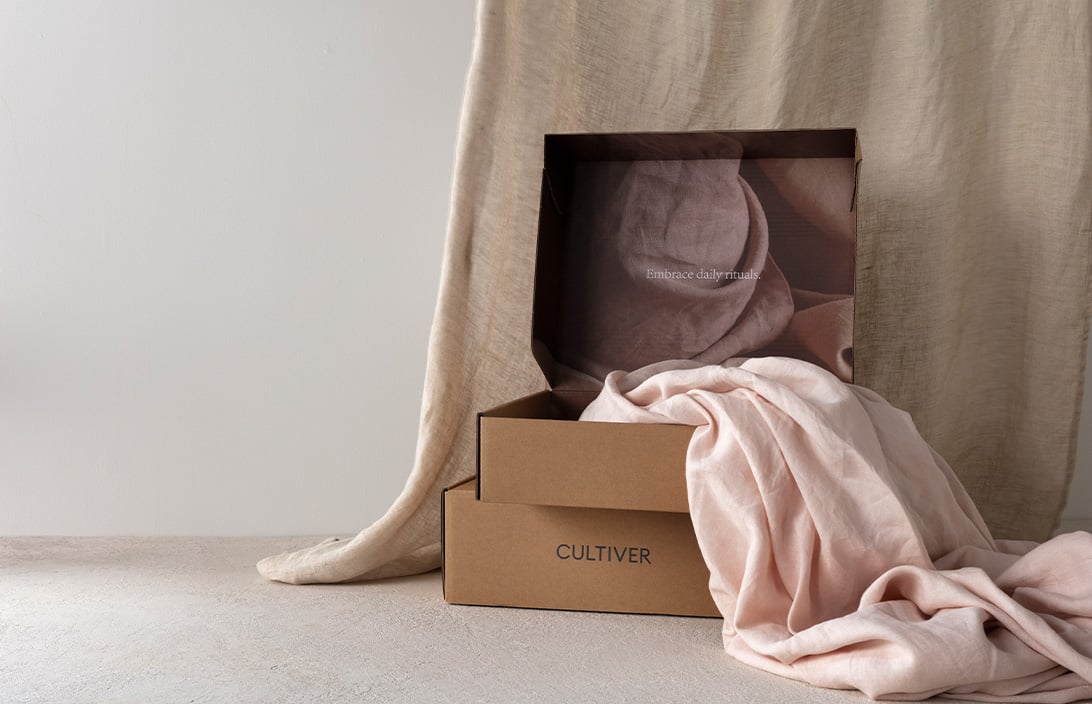 Linen fabric is woven from the fibres of the flax plant, a highly sustainable and resilient crop. Requiring less pesticides and water than other crops, it often needs nothing more than rainfall to produce. Furthermore, there are a range of byproducts produced from the part of the plant not used to create yarn that is woven into fabric, including flaxseed and flax oil.

Aside from the environmental benefits, there are many reasons to use linen in the home. Linen is very comfortable in warm climates; it is naturally highly absorbent, meaning it can absorb a high percentage of its own weight in water without feeling wet. It is also highly breathable given its woven nature and comfortable to sleep in, for both hot and cool sleepers.

Linen is also considered to be a very long lasting fabric, although the length of its life will depend on a number of factors including the weight of the linen, and also the way it is used and cared for. The enzyme washing process used in today's linen production does accelerate the ageing process, however ensures a soft, vintage feel from first use.

If you have any questions about our manufacturing process, or origins of our products, please don't hesitate to get in touch with us at customer-care@cultiver.com with your specific questions.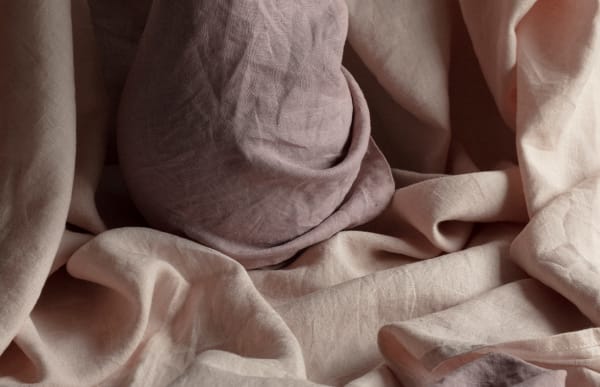 Discover other ways CULTIVER is striving to do things better.