Acknowledgement of Country
CULTIVER acknowledges the Australian Aboriginal and Torres Strait Islander peoples as the first inhabitants of the nation and the traditional custodians of the lands where we live, learn and work.
We recognise our responsibility to represent our community - to be open, transparent, diverse and inclusive. We understand the role we play as a business in supporting racial equality and respecting all voices, and know that we still have work to do in this area.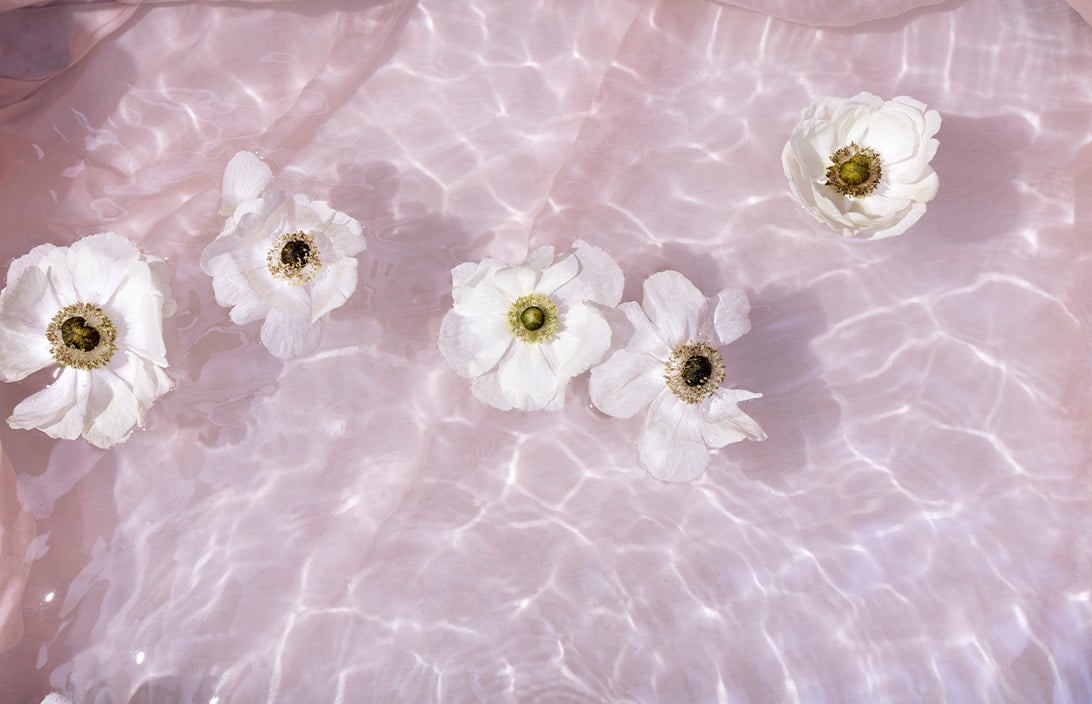 Below are some of the steps we have taken so far to create meaningful impact:
Diverse hiring
We only work with agencies that are aligned with our values, and ensure our hiring process is accessible to our BIPOC community.
Strengthen our cultural diversity
Diversity is part of our company culture, reflected in the day-to-day interactions, practices and actions we take. As we grow and look to the future, we're committed to making this stronger.
Encourage employee engagement
To deepen our own understanding of injustice in Australia, the United States, and further across the globe, we have started an education forum where we share and discuss documentaries, news and books to keep the conversation going internally.
Inclusive partnerships & model representation
We make a conscious effort to invite more of our BIPOC community to join our influencer and partnership network, and ensure the women and men in our campaigns represent the diversity of our customers.
We are committed to taking action towards equality and we will continue to educate ourselves and seek out more ways to incorporate diversity into every aspect of our business. If you have any constructive thoughts on how CULTIVER can be more open, inclusive and diverse, get in touch with us at
customer-care@cultiver.com
.
Discover other ways CULTIVER is striving to do things better.