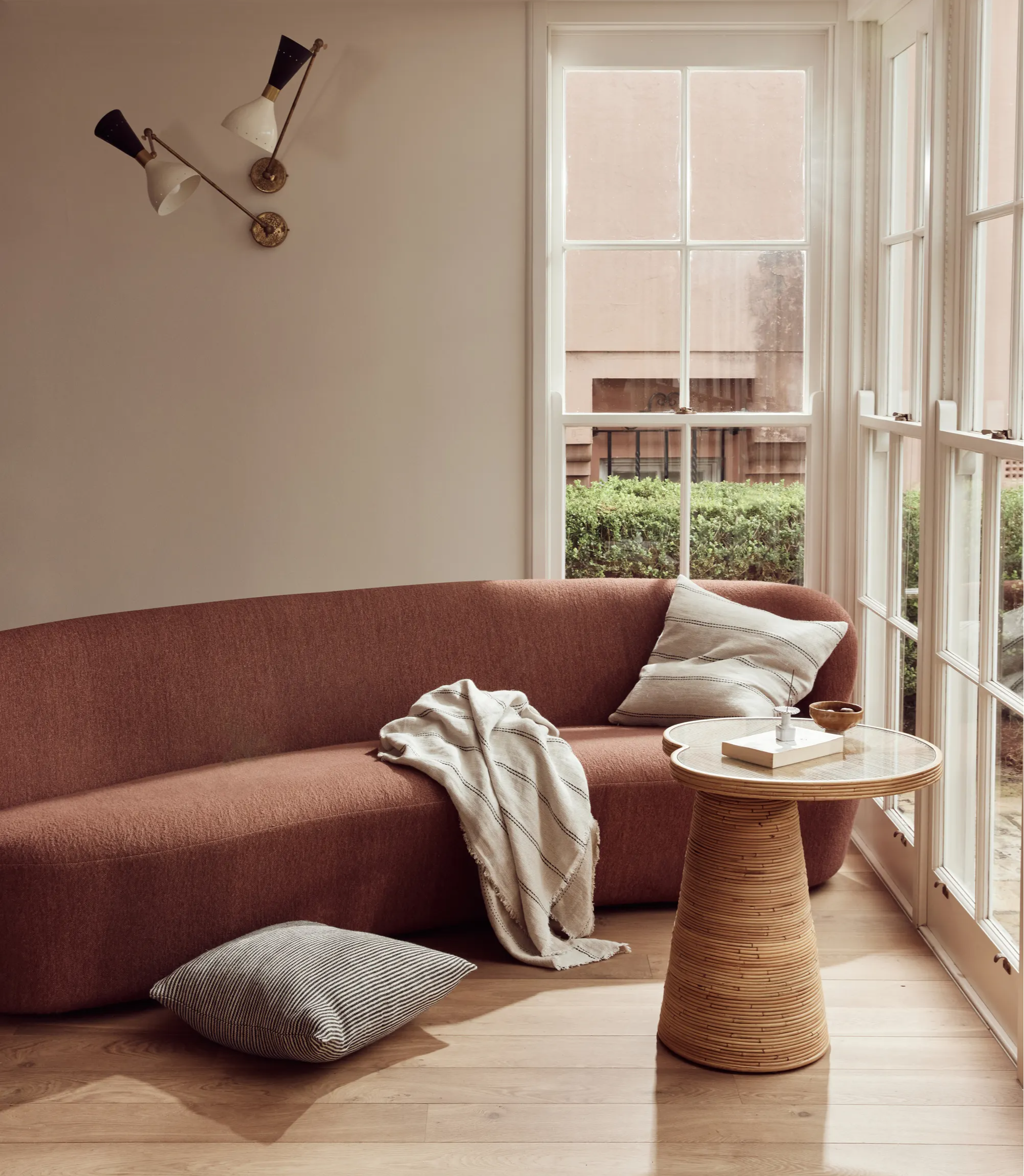 Sign up to our newsletter for inspiration, exclusive offers and to be the first to discover our new releases.
At CULTIVER, we help you experience your living space as a place that reflects who you are, what you value, and how you aspire to live. Our products bring a touch of understated luxury to the familiar rituals that make up your everyday. It's a welcomed return to the things that bring true value to our lives, that make you feel truly at home.
If you are new to the idea of linen, you might be wondering how it feels. Rest assured, our linen is pre-washed for a vintage, soft feel from the first time you use it.
Read what our customers say or click here for more information on the origins and benefits of linen.
Shop with confidence by talking to our team of experts for styling advice and enjoy free shipping and hassle free returns. You can also order complimentary swatches and find inspiration from our gallery of looks with details on how to recreate these at home.