RITUALS | Natural Beauty Routines
22 DEC
As we wake to the benefits of incorporating natural ingredients in our skincare rituals, so too should we be considering the fabrics we hold closest to our skin. Woven in nature, our Pure Linen Towels are highly breathable, inherently hypoallergenic, and become softer with each wash.
We spoke to five women about why they opt for natural when it comes to their skincare rituals.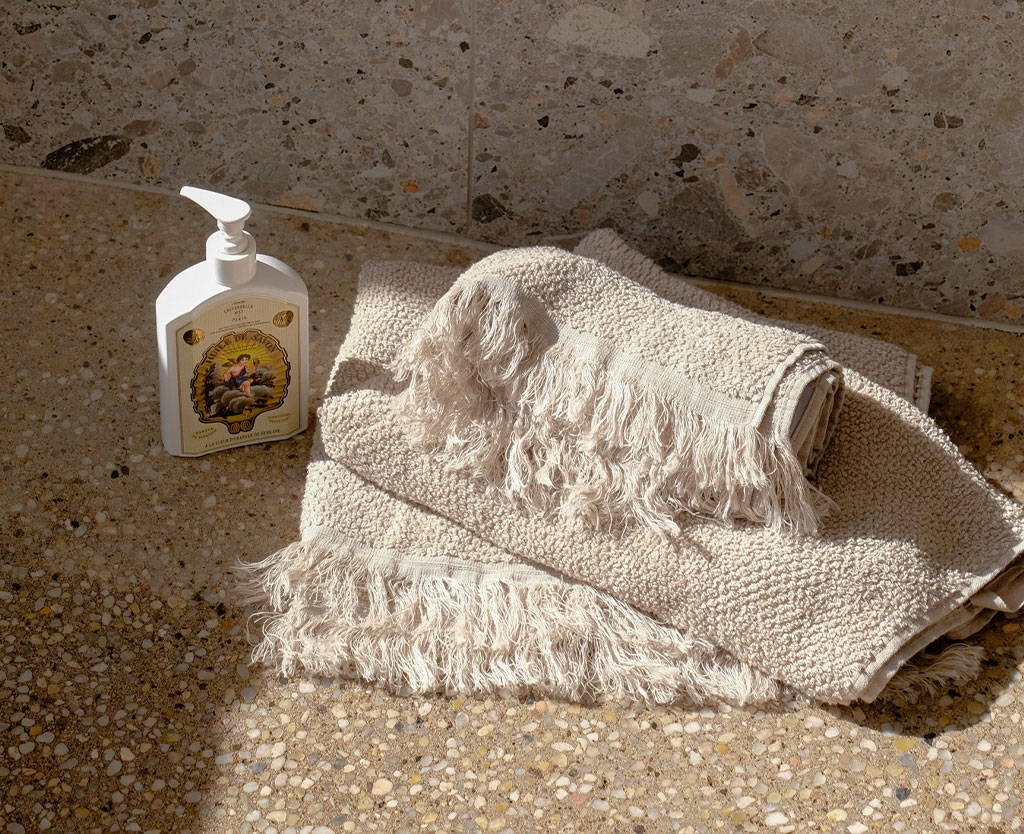 What is the most important step in your skin care ritual?
At the moment, we are living for our Biologi Refresh Cleanser. Not only is it 100% organic, but it only uses a single-plant ingredient to wash away dirt and pollutants. Plus, the super light foam doesn't irritate the skin or disturb the natural oils and moisture essential for hydration.
- Steph Allen & Ella Dumbrell, @kolideinsta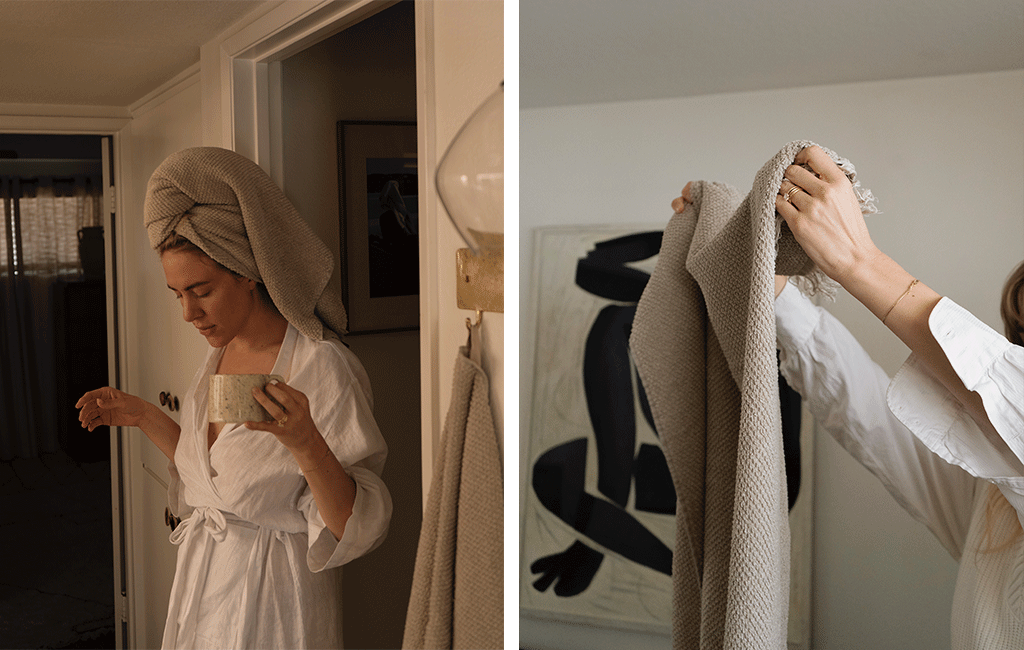 Do you prefer using natural products, and if so, why?
Yes, natural products are my go-to. It is easy now to find effective products that are not only better for my body, but also the environment. From my skincare to the items I use in my home, I prefer to use natural products to nourish my skin and to decorate my space.
- Taylr Anne Castro, @taylranne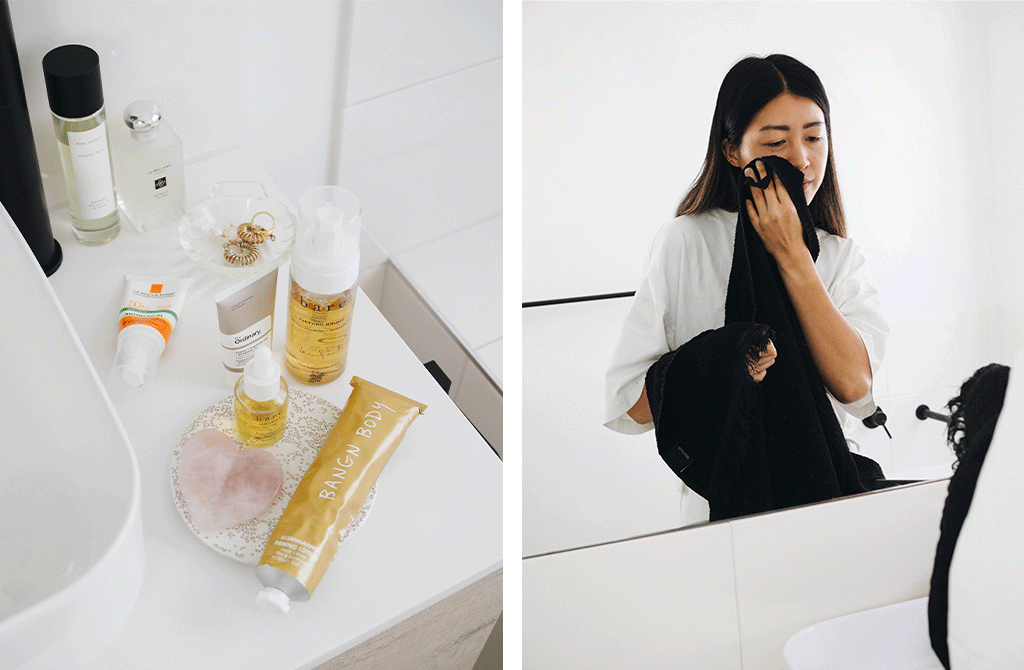 What is your ultimate beauty self care ritual you do to relax?
You can never go wrong with a face mask. I also love using a gua sha with some face oil afterwards to help release any toxins that may have built up during the week.
- Nora Chan, @nrahmichelle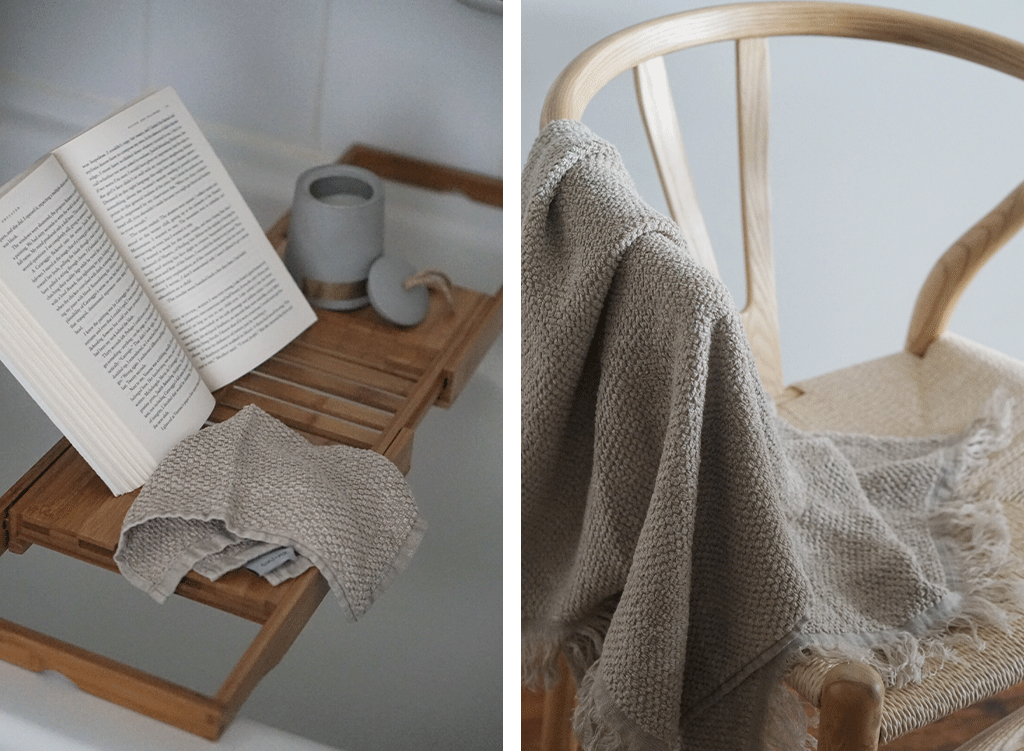 What's one thing about your beauty ritual you wish you'd known sooner?
I wish I knew the importance of a clean, prepped face before bed. I wash my face immediately as soon as I get home. That way, I allow my skin to breathe, and have ample time to absorb my skin care before bed.
- Linnea Carmen, @linneacarmen