JEN SCHIPPER | My new go-to wedding gift
20 FEB
Written by Jen Schipper
Don't get me wrong, I love a wedding.

I love almost everything about a wedding: watching my loved ones proclaim their love for each other (particularly if one of them is not normally one for a public display of emotion!), reuniting with old friends, the food, the dancing, and of course the recovery party the next day (these are now very much 'a thing').
What I didn't used to love so much was finding a gift.
I usually love gift-giving, but with wedding gifts I had always struggled. As an interior and food stylist I like to give people something for the home but here lie two problems:
1. Everyone already has all the stuff - I haven't yet been to a wedding where the bride and groom weren't already living together. They have wine glasses; they already own a full house of furniture; the blender is at home on the benchtop.

2. Luxury items are often impractical - I like to give a gift that is a bit special but what were once considered to be luxury items are often no longer suitable. A 56 piece china dinner set? Not practical for my expat friends, who knows where they will end up moving to and will have to ship it across the globe? Gold plated cutlery? So not suitable for my friends who were recently married with their 10 month old in tow. Somehow I can't see baby Bella spooning up her pumpkin mash with these. A crystal decanter? Not practical to take to a destination wedding and then expect the bride and groom to get it back home breakage-free...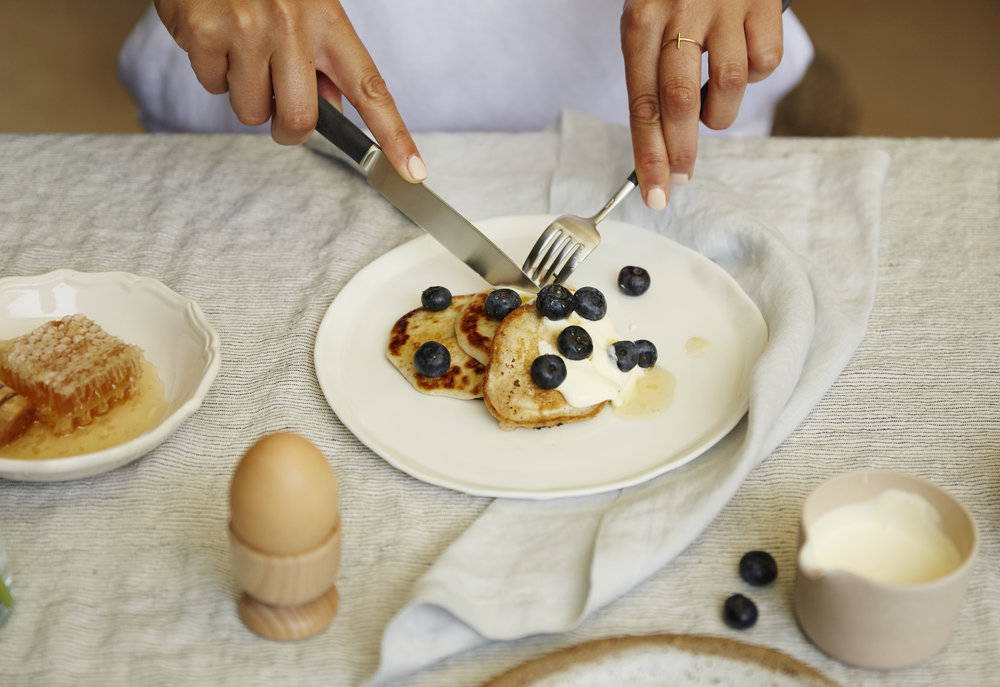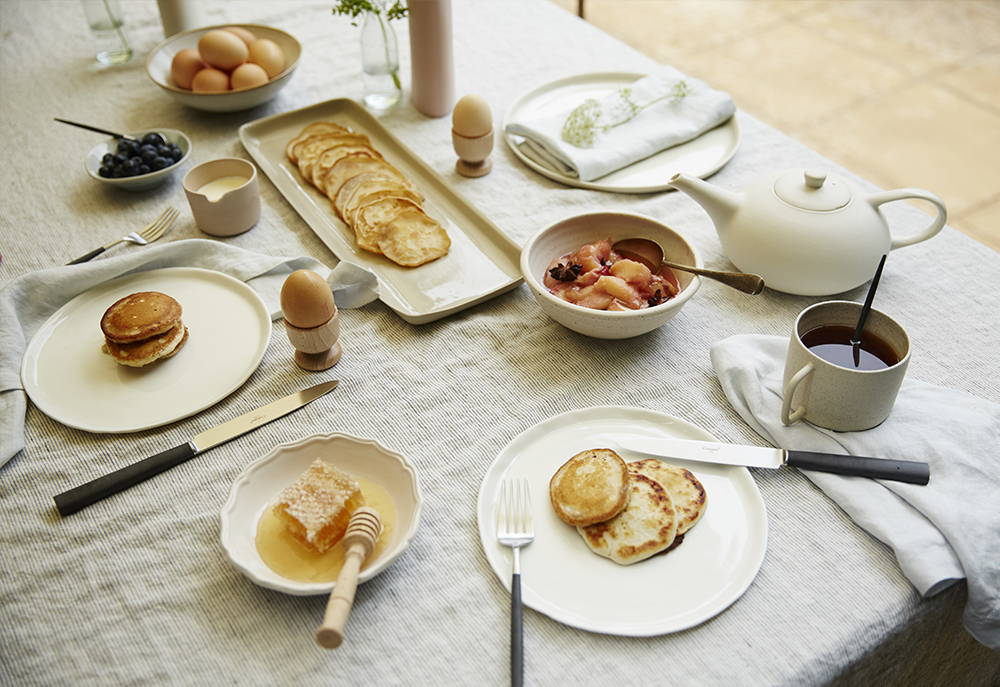 So, my brief when shopping for a wedding gift is something that is 'everyday luxury'. It's a tricky brief to meet. Something special but also practical. Something that can be moved (either in transit or around the house) without the risk of breakage...
That's when I discovered CULTIVER's table linen while on a shoot last year. It was a few weeks before a wedding and I had no idea what to get the bride and groom. While folding one of their tablecloths I had the lightbulb moment:
Is this something the bride and groom can use every day? Tick!
But is it also special, a little bit of luxury? Tick!
Can I easily get this gift to their destination wedding, can they then easily get it home and will it be practical to use around their little one? Tick!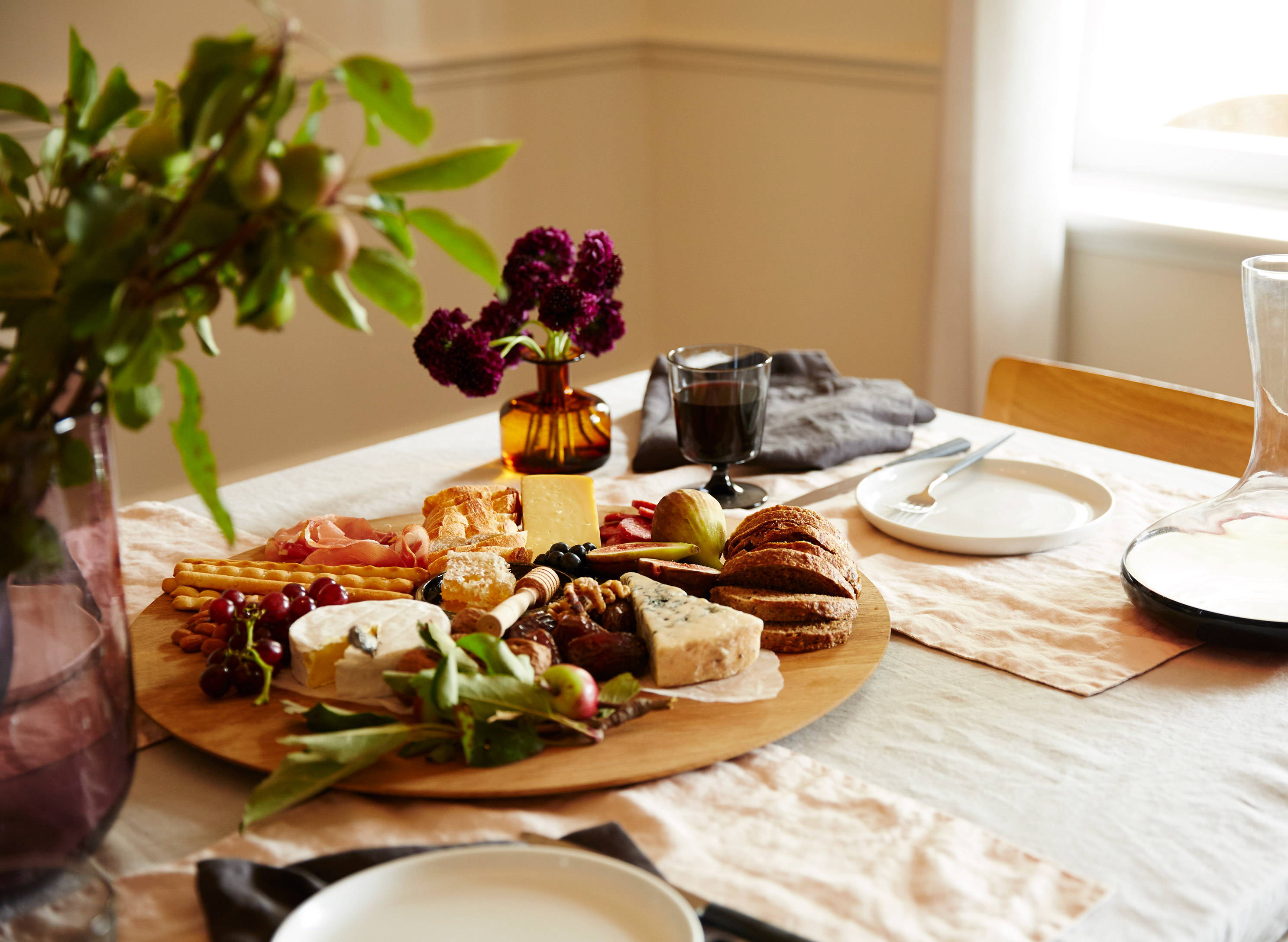 If any of my friends are reading this ahead of their wedding there's no surprise what you'll be gifted from me. CULTIVER Table Linen is now my go-to wedding gift.

A few other colour combinations I love: