HOW TO | Plan a fuss-free picnic
12 FEB
Whether you're planning a romantic date or catching up with a group of friends, there's no better way to enjoy these summer afternoons than a picnic. For us, sharing good food and conversation in the fresh air is the perfect way to balance out a week spent mostly indoors glued to some form of screen.
The effort of a picnic can sometimes be off-putting, we can certainly see the temptation in letting someone else do the work for you at a restaurant. With this in mind, we've put together 3 tips to make your picnic preparation as easy as booking a table.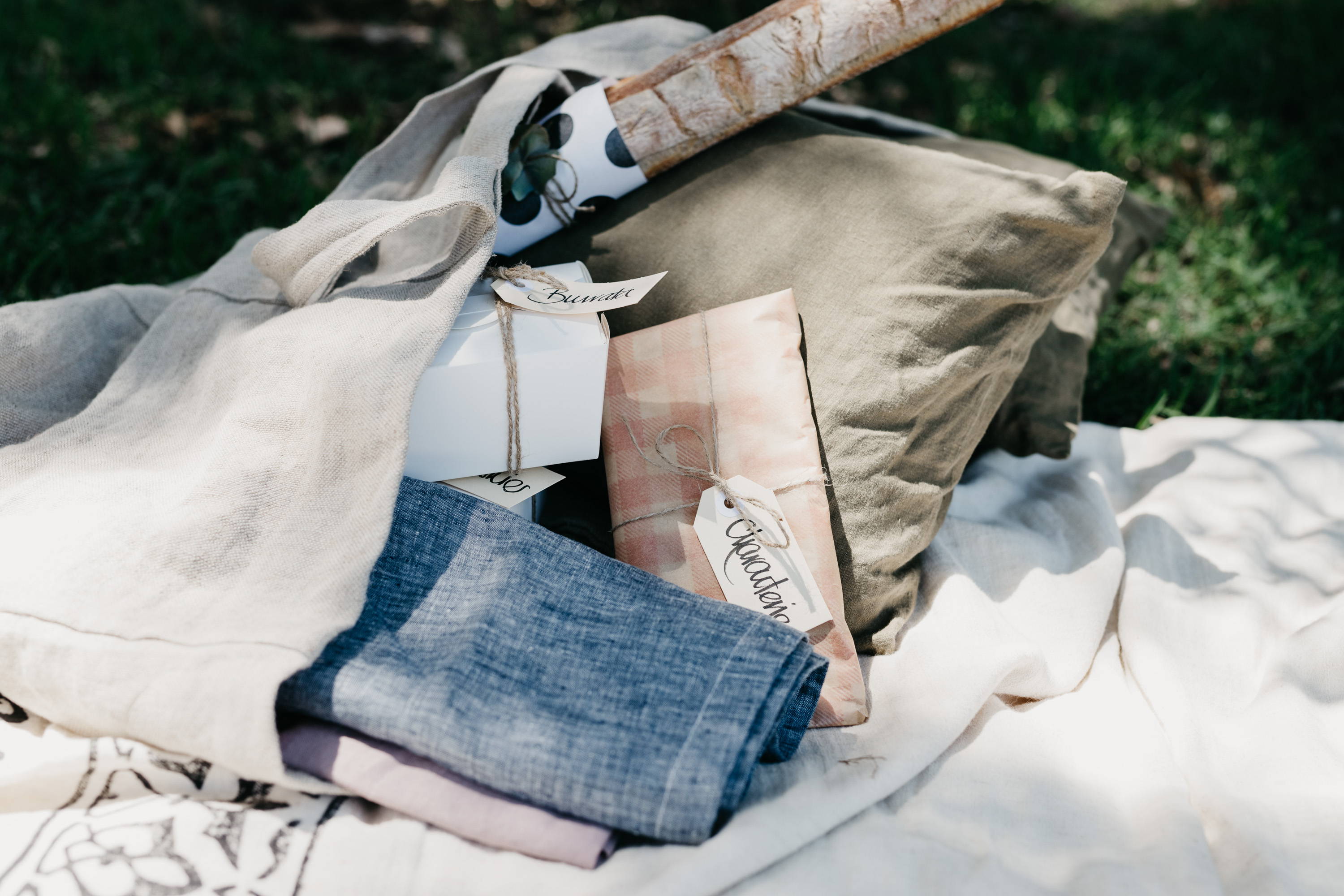 1. Bring in the experts
To make the day completely fuss-free, have your hamper packed for you! Sydney Picnic Co will prepare a delicious basket of fresh, simple dishes so all you need to do is pack a blanket and a bottle of rosé and decide who you want to share it with. Aside from looking incredible, the packaging, plates and cutlery included is 100% recyclable so there's no mess to take home.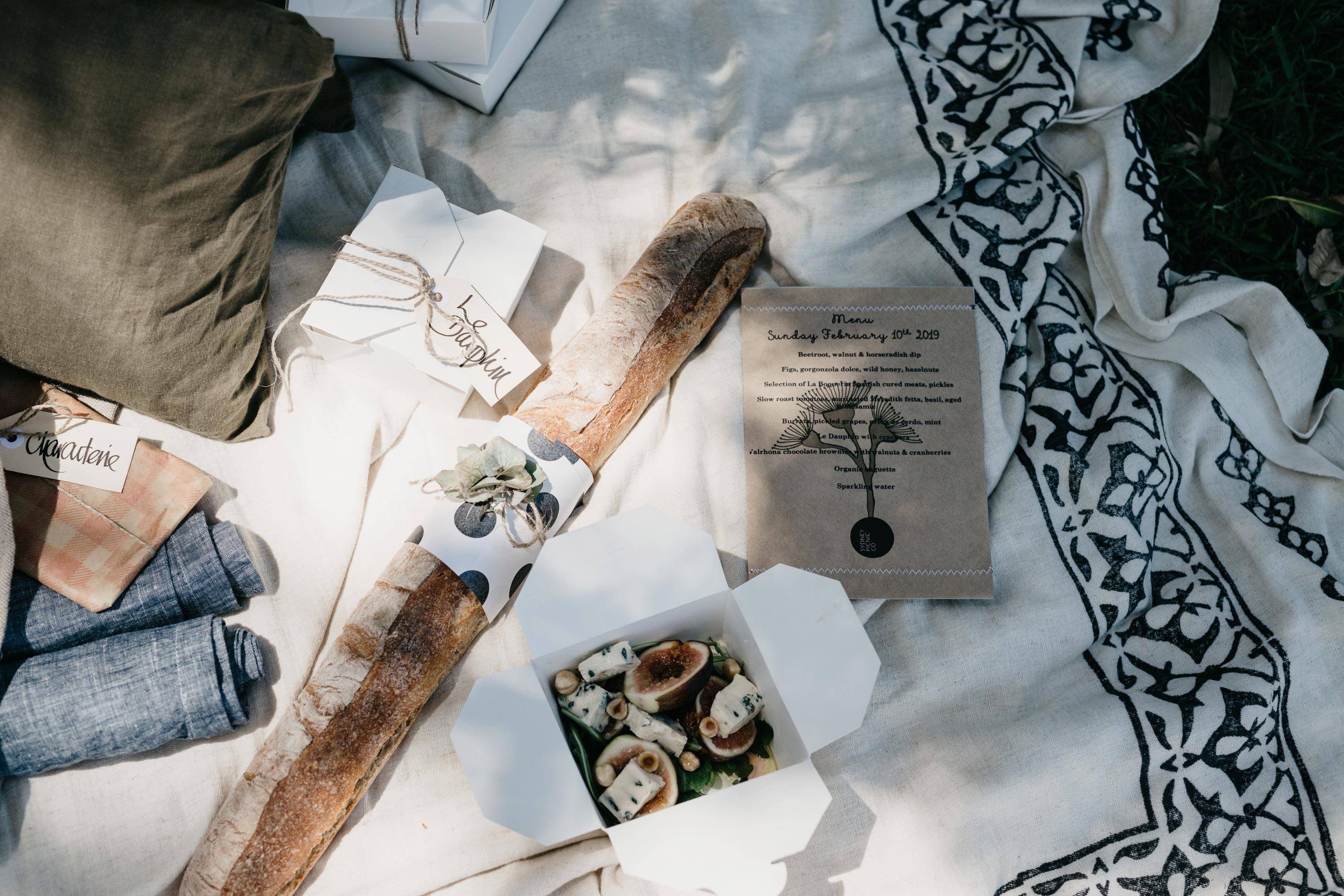 2. Comfort first
The great thing about a picnic is that you can stay as long as you like, so it's important to think about comfort. Pack a blanket to sit on, some small cushions and a light throw in case it gets cool.


3. Location is key
Choose somewhere with shade, open space and a nice view. Some of our favourite spots in Sydney are: Cremorne Reserve (Cremorne Point), Clarke's Point Reserve (Woolwich), Wattamolla Picnic Area (Royal National Park), Parsley Bay Reserve (Vaucluse).