FORM | Mulberry Silk
19 APR
Mulberry silk originates from China, and is the highest grade available. Spun from natural fibres, its rich smoothness creates less friction than other fabrics, making it gentle on both your skin and hair.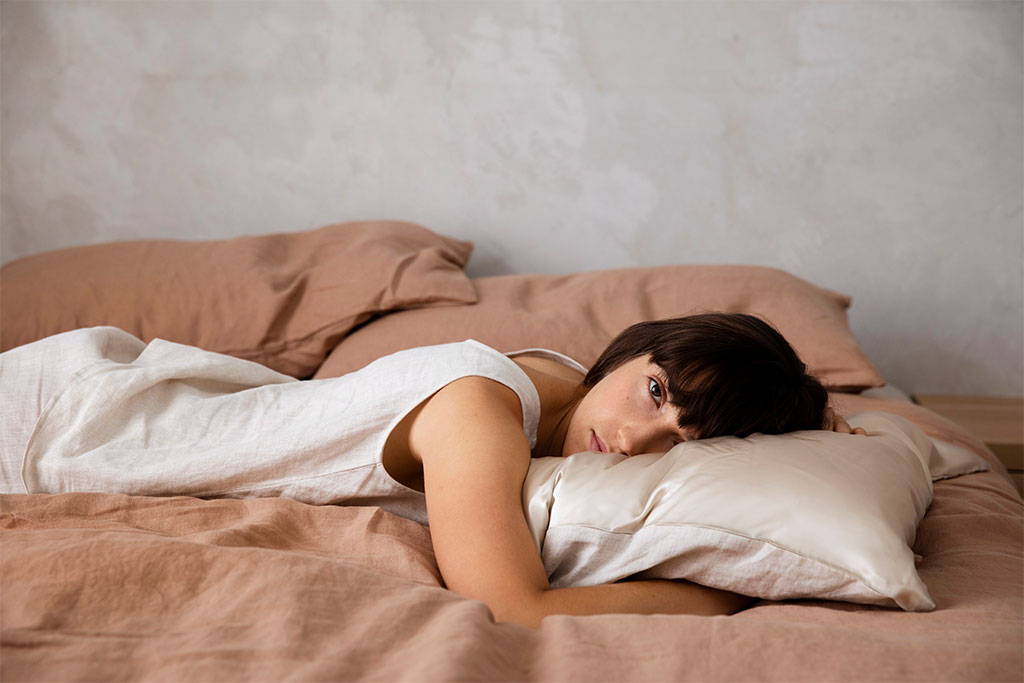 Silk does not absorb moisture the same way as other fabrics, which means your skin is left feeling hydrated, and your overnight skincare remains on your face. Highly breathable due to its woven nature, silk is naturally temperature-regulating, making it comfortable for both hot and cool sleepers.
Similar to linen, silk is a natural fibre and inherently hypoallergenic, making it suitable for those with sensitive skin.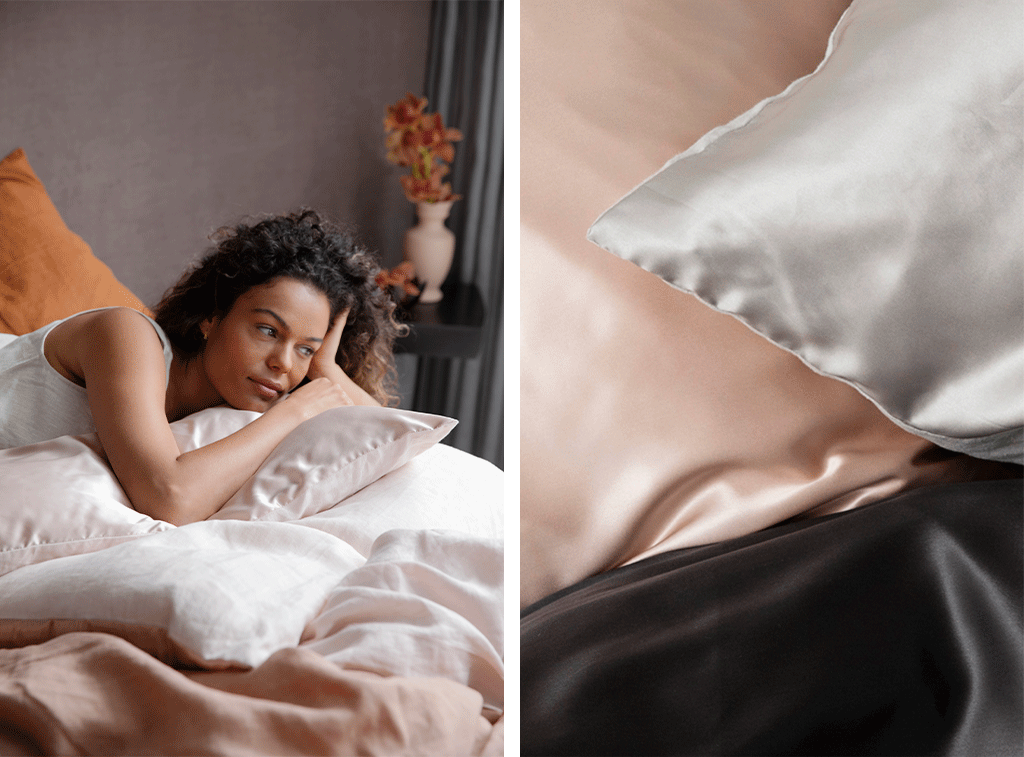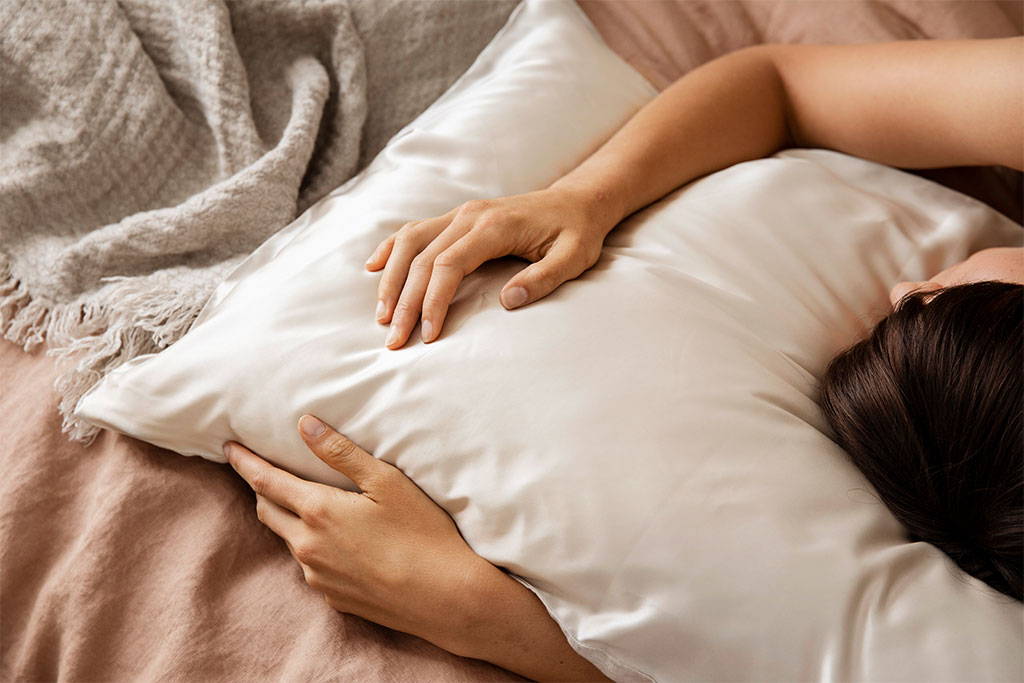 Our Silk Linen Flip Pillowcase features one side of 100% Mulberry silk, with pure linen on the flip. Available in our classic tones of Blush, Smoke Grey, White, Natural and Slate, it gives you an elegant choice of how you want your bed to look and feel.