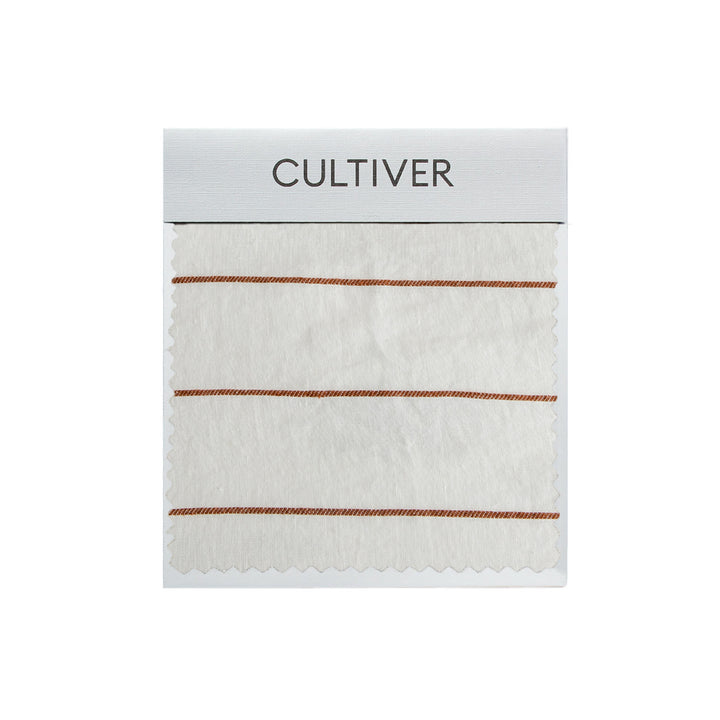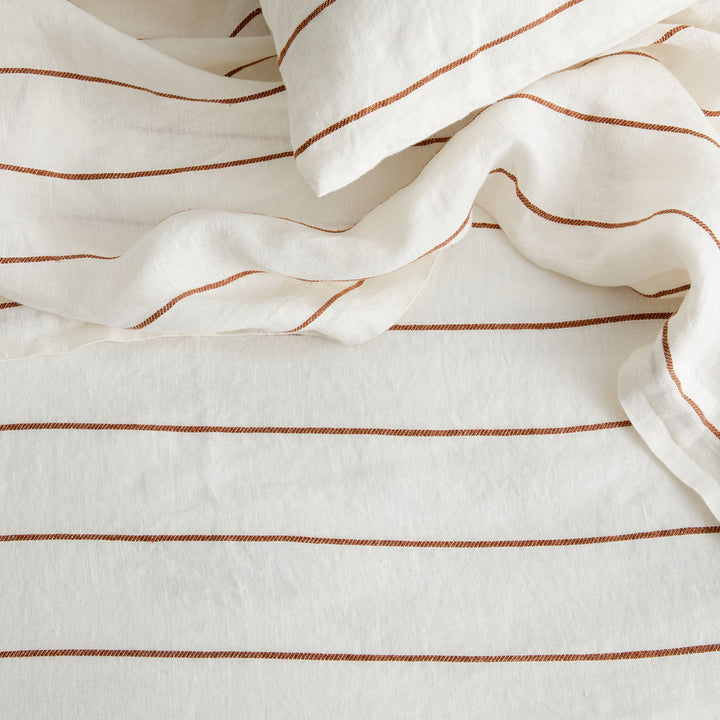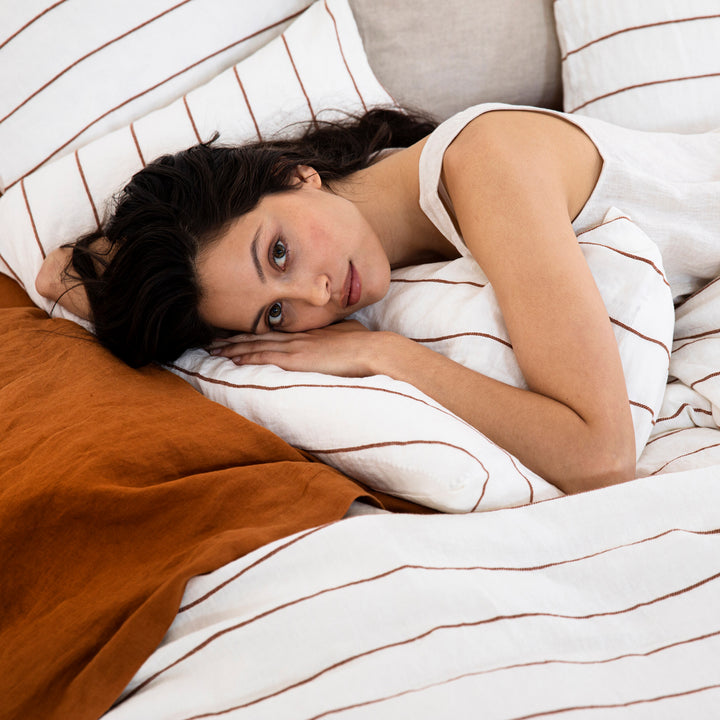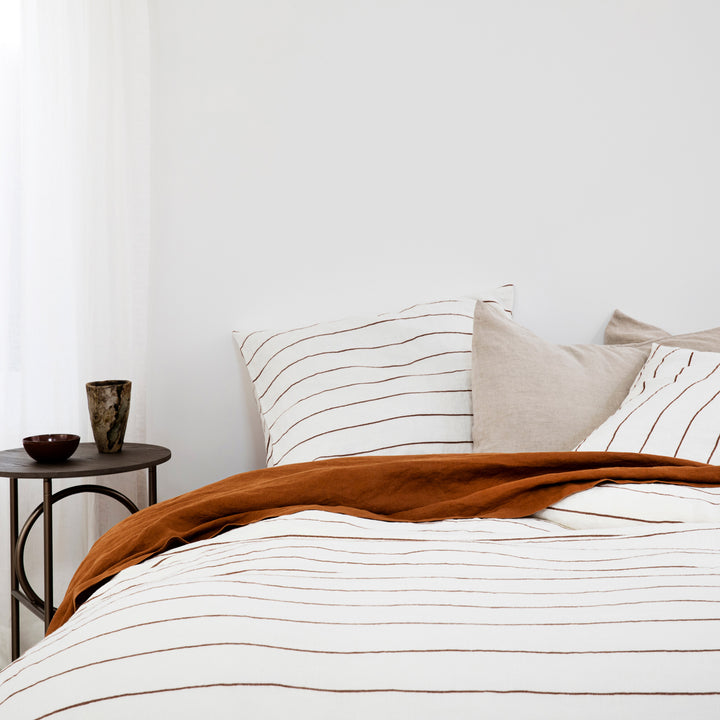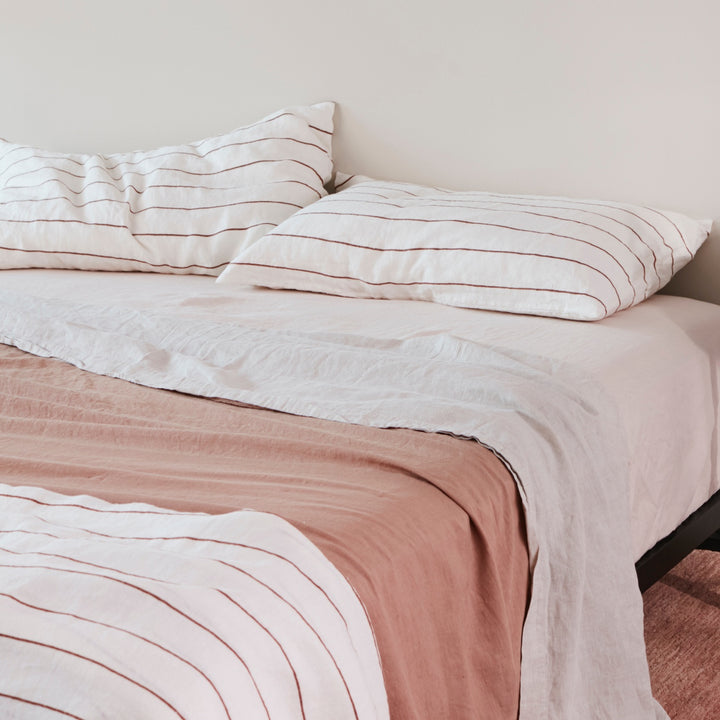 Request a Swatch - Cedar Stripe
Swatch Cards
We know how important it is to get the right fit for your home. If you're having trouble deciding or if you simply want to feel the softness of our linen, we encourage you to order some of our swatches.
A $10 shipping fee will apply at checkout if there are no other items in your cart.
In an effort to minimise wastage, swatches are limited to 1 per colour, per order.
---