BEDROOM CRUSH | Bodie & Fou
01 JUN
We love basically everything photographer, stylist and blogger Karine Kong does. Her effortless, minimalist style is always flawless, whether it's her personal style or the interior of her house. We are especially fond of her her latest bedroom update. This is where dreams are made, literally.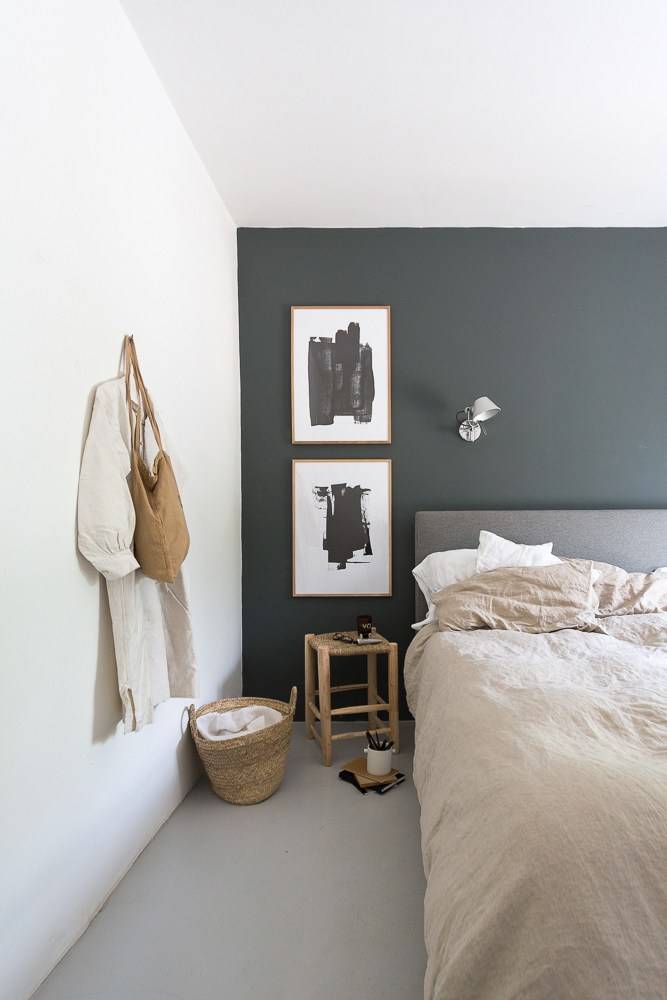 This gorgeous bedroom is in Karine's beautiful property located in Bay of Arcachon, on the southwest coast of France. She resides here with her family and travels reguraly to London for work. Her interiors reflect the simple, coastal lifestyle of the area.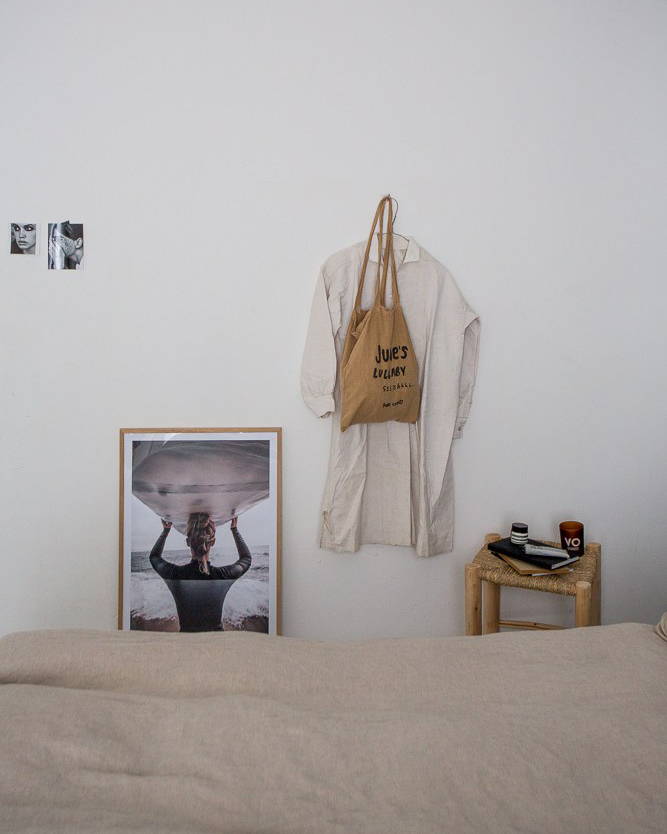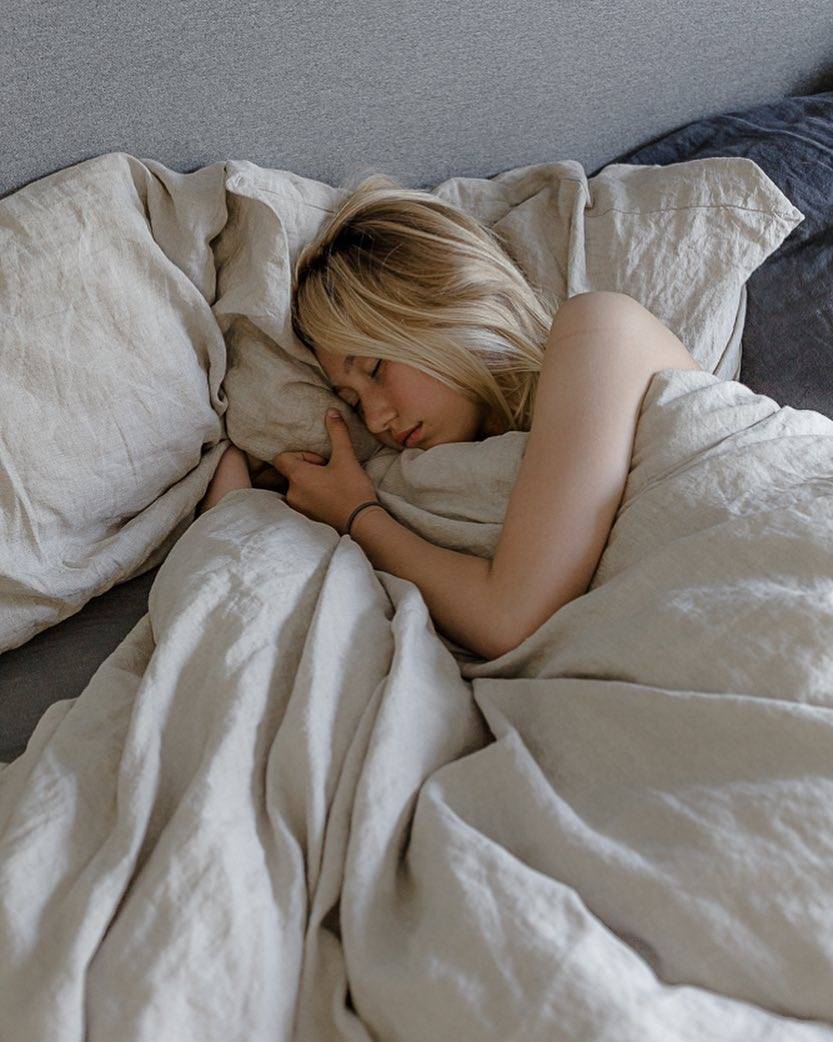 Our Natural linen bedding goes perfectly with the neutral tones and natural materials, the contrasting feature wall adds a nice modern touch. We love the art prints from Desenio, they are a great addition to the otherwise quite soft and muted interiors.