Written and photographed by Brooke Saward.
I will never forget the excitement I felt when I booked my flight into Istanbul, Turkey. I had long dreamed of meandering the busy souks in search of trinkets and treasures, smelling the wafts of freshly baked Turkish pastries filling the streets in the morning and meeting passionate locals who call this city home. Within the first 24 hours of my visit, I had experienced all this and more.
Turkey is a sensory overload in the best way possible. There's no shortage of sights, sounds and smells to leave you feeling captivated by this country's culture. As I think about it now, I can almost taste the sweetness of a freshly baked baklava on the tip of my tongue and feel the crunch from that first sinful bite. I will forever be grateful for memories like these that take me back, albeit for a brief moment.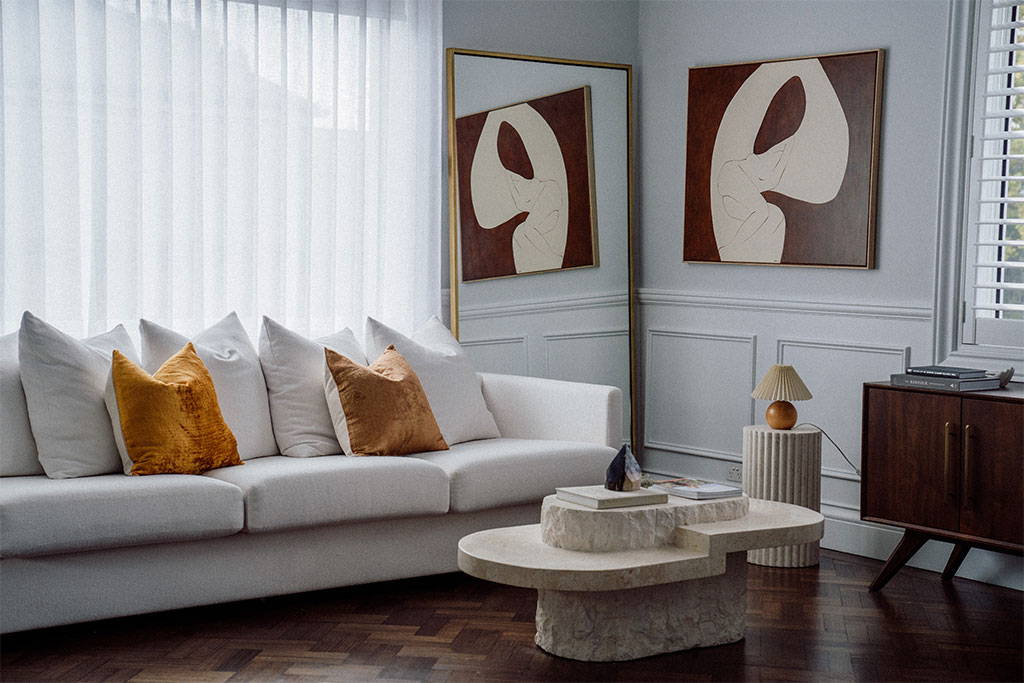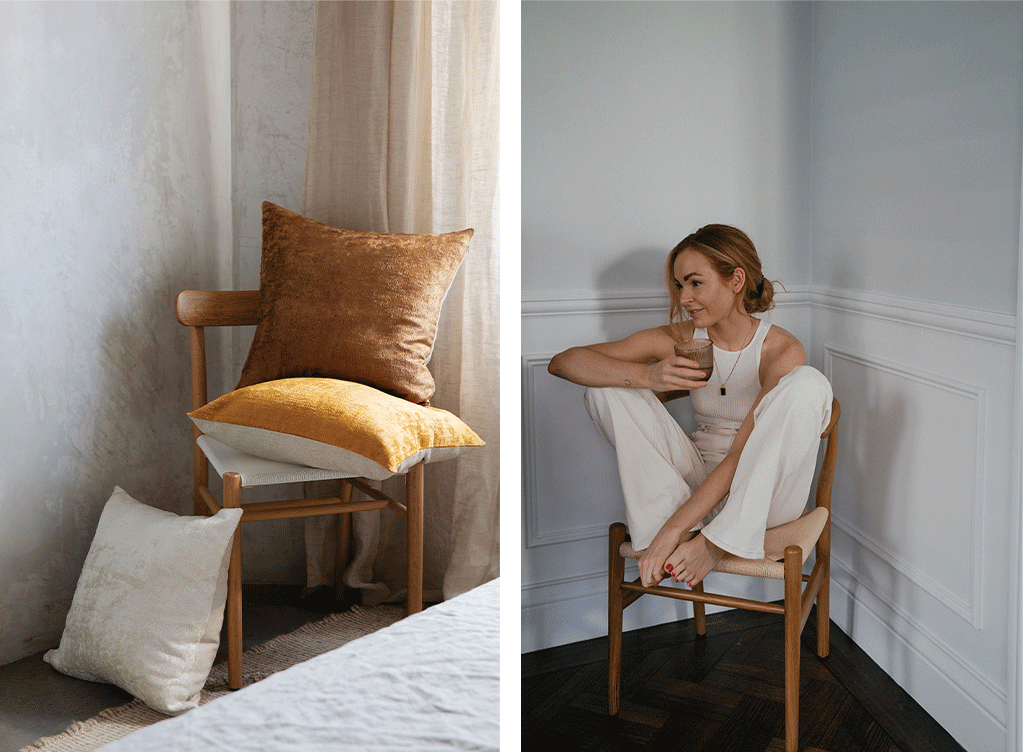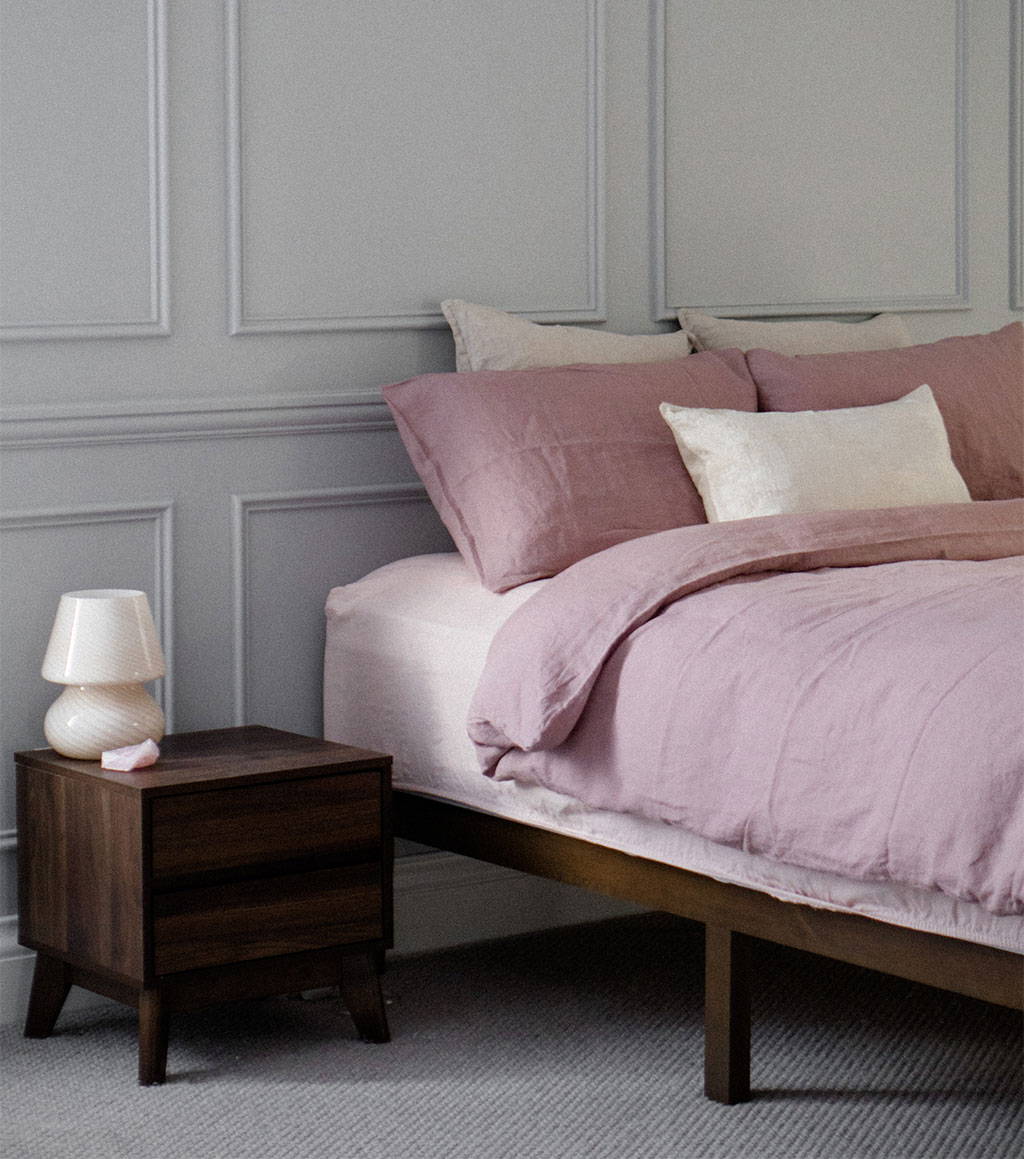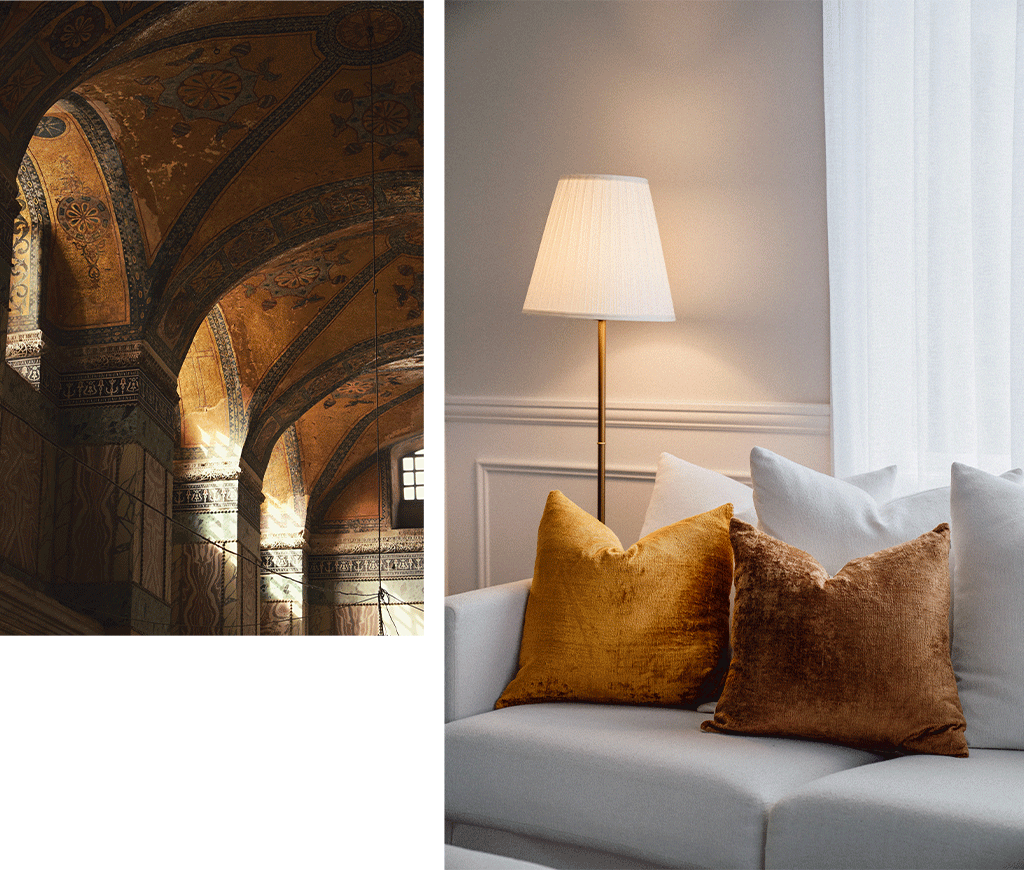 Visit Brooke's Website and Instagram