TRAVEL | Rhiannon Taylor's Destination Wedding
07 MAR
If you spend your life staying in the very best places all over the world, how do you then decide where to get married? A wonderful position to be in for Photographer, Rhiannon Taylor whose passion for interior design and love of travel led her to start IN BED WITH, a curated collection of charming boutique hotels from across the globe. For Rhiannon, it was all about giving her family a once in a lifetime holiday. This (and of course the pasta and wine) inevitably led her to settle on Tuscany for a beautiful destination wedding.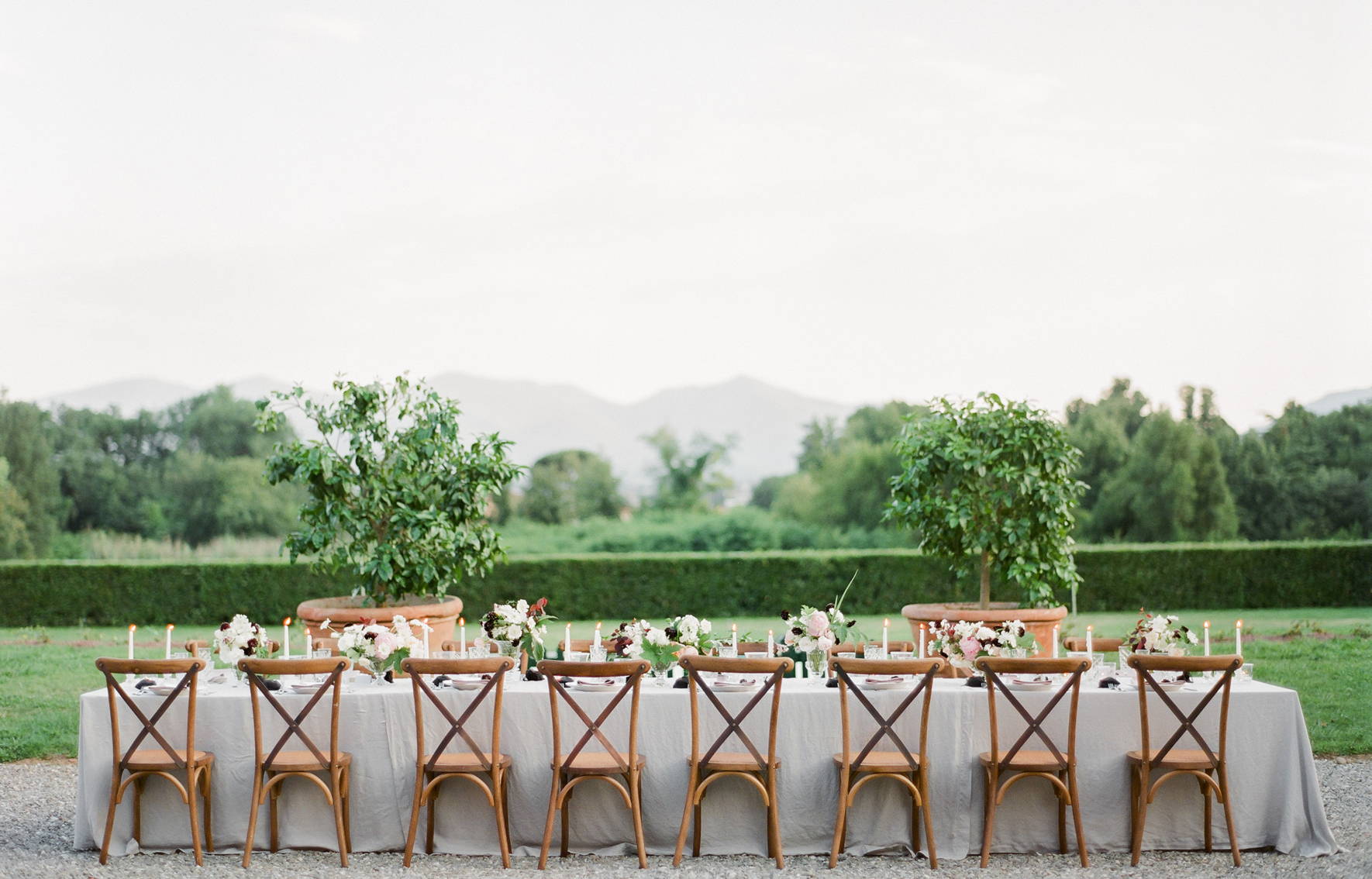 Can you tell us a bit about yourself and what you do?
I've been an interiors, travel and lifestyle photographer for over 12 years photographing in my home country of Australia and abroad. About 4 years ago I founded a travel site called IN BED WITH, which curates boutique hotels from around the world.
You must have the best job in the world. How did you get into this?
I suppose starting IN BED WITH was really an offshoot of what I was already doing as a photographer. I got to travel for work photographing for magazines and clients and so I just journaled about it, focusing on my passion for interior design and my love of travel.



Congratulations on your marriage! Tell us about your wedding, what drew you to Tuscany?
Thank you! Travel is such a huge part of our lives, we really wanted to give our family a once in a lifetime holiday - and what better way than to rent a villa and have a week in Tuscany. We're huge lovers of pasta and wine. Need I say more!?
What was the most important factor to you when planning your wedding?
Once we'd found the perfect location, which was our villa L'Arancera di Villa Grabau, everything else fell into place. I focused on using local vendors and just let them do their thing. I stumbled upon an organic flower grower who couldn't tell me what blooms she would have blossoming at the time - I just left it in her hands. Our chef was the villa owner's personal cook, and made beautiful handmade pasta and tiramisu. I even bought my dress, a Roland Mouret off the rack the week before. I was very relaxed about the whole thing.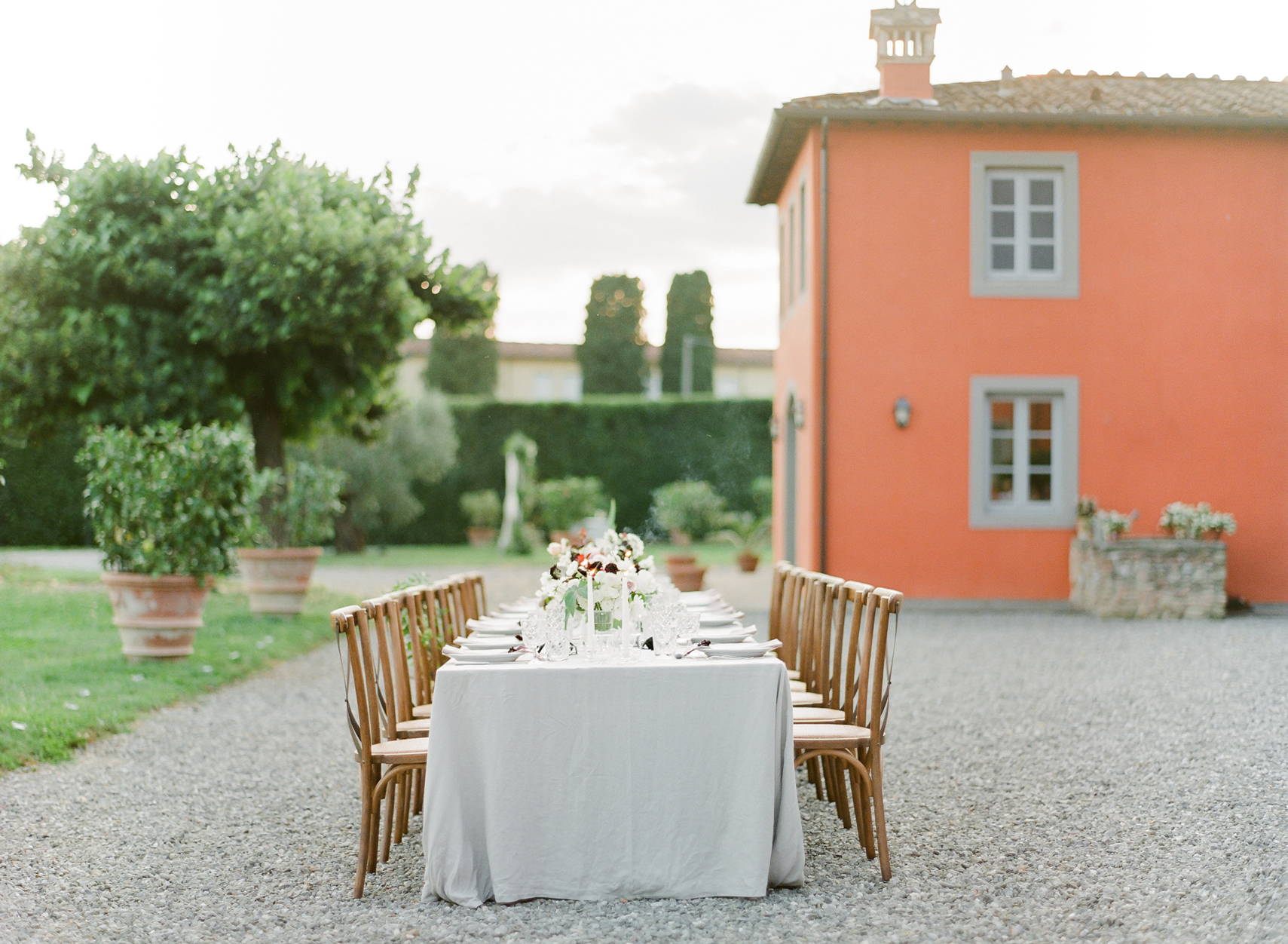 Do you have any tips for planning a wedding for other people with busy lifestyles?
I think I found most of the things I wanted on Instagram and Pinterest and so I just did everything online via email. I was Skyping with my celebrant whilst I was photographing an assignment in Chile! Thank goodness for lightning quick internet in hotels!
Where are some of the most remarkable or interesting places you've been to? Is there anywhere you recommend we visit that we may not think of right away?
I think India is a brilliant country to visit - so much colour, culture and inspiration. It's a place where you don't need a huge budget to have a marvellous time. I also just returned from the Seychelles, and for me it's one of my all time favourite island destinations along with Philippines. Pristine water, prehistoric looking landscape - it's also very romantic.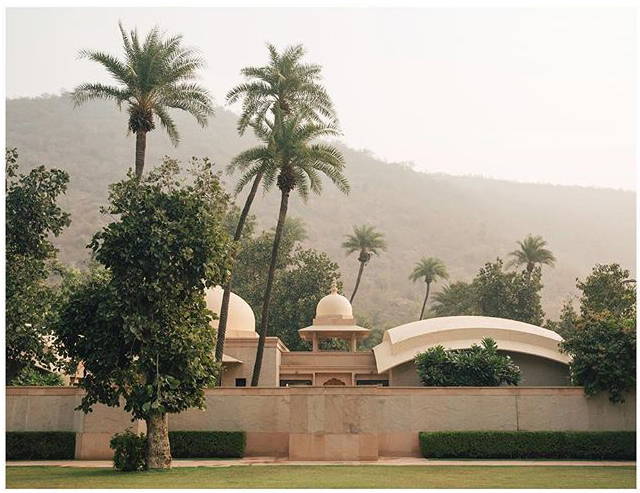 As someone who stays in the most beautiful places across the world, what does home represent to you?
Home for me is my sanctuary where I escape social media and stress. I have my loved ones and I spend my time focusing on my personal wellness through exercise and good food. Travelling means you're always eating in excess and indulgently, so I love to cook and get my body back on track.
Walk us through your bedtime routine.
I'm a huge beauty addict, I spend a lot of time focusing on my skin. I recently switched my regime to incorporate mostly plant based / clean skincare, so at night I do a double cleanse, a mask, then serum, eye cream and moisturiser. I take a lot of time with my nighttime ritual, I truly love it because I feel like I'm giving myself my own facial.
My bed is my happy place. I have an amazing custom king size mattress and I always have to have clean, breathable (CULTIVER) sheets. What is it about clean sheets that just makes you go "ahhhhh"?



We'd love to hear your tips on surviving long haul flights!
I'm really particular about airlines and have countless apps and websites I subscribe to which give me insider access letting you know where have empty seats next to them etc. (such a bonus when flying economy - I recommend seatguru.com). I also try not to eat a heavy meal before or on the plane - it allows me to settle more comfortably in to a sleep and often the plane food is full of preservatives that can give you an uncomfortable stomach afterwards. I also always have a facial oil, hand cream and lip balm handy as the plane can make your skin so dry.
Do you have any rituals when you travel or when you return home?
Whether I've just checked in to a hotel room, or just got home and am back in the office, I always pop on my Spotify playlist. It helps me feel at home and get into a groove.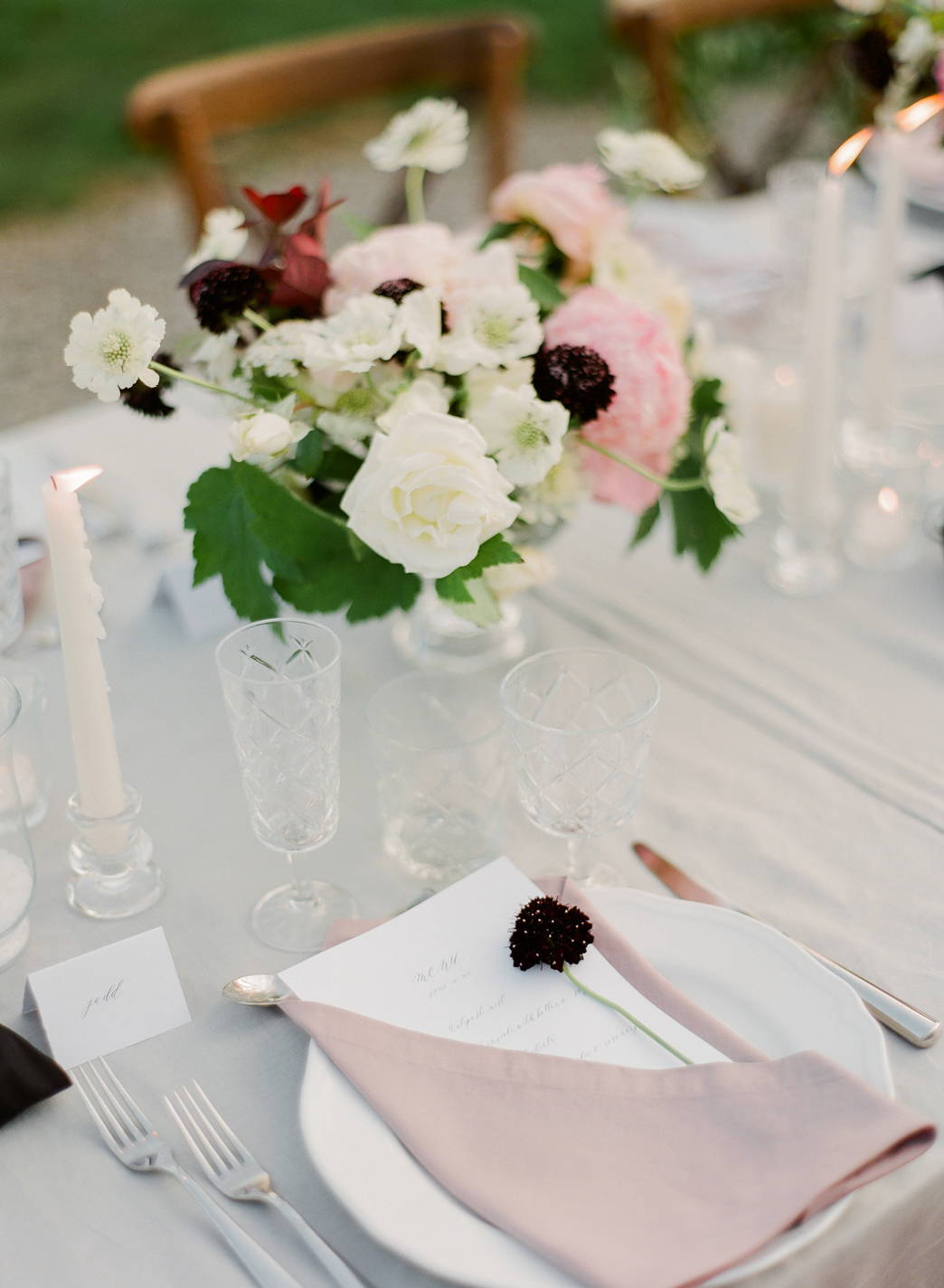 ---
Click here to read about Stylist, Jen Schipper's lightbulb moment when she discovered her new go-to wedding gift.