TRAVEL | Our Guide to Hobart
13 DEC
Tasmania's Hobart is a destination of exploration and discovery. It's the kind of place you instantly feel you need to return to, because once you're there you realise how much more there is to uncover. The town itself is surrounded by beautiful scenery and filled with immense culture and fresh produce. From boutique shopping to daring art, today we share some of our favourite Hobart experiences.
Carefully curated by designer Lucy Given, LUC. Design is the go-to store for well-designed products. With its range of exquisite homewares, furniture, art and fashion, we highly recommend leaving extra room in your suitcase.
Visit LUC. Design
15 Castray Esplanade, Hobart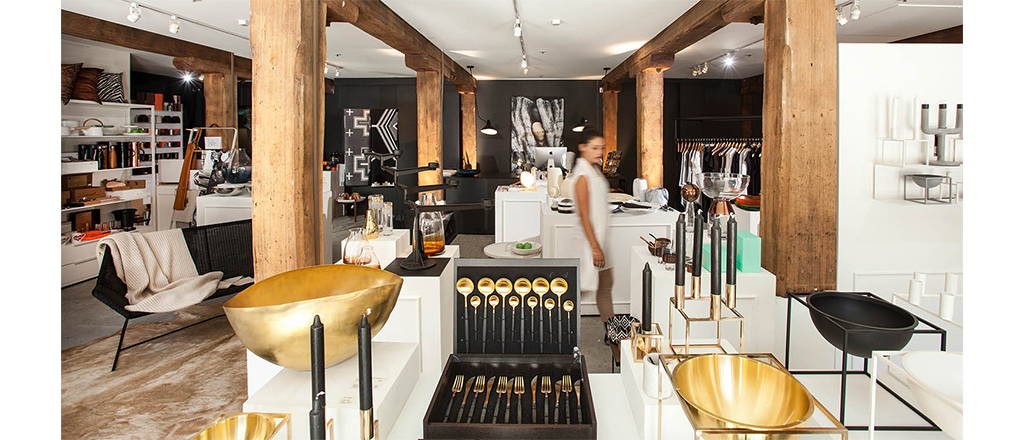 One of Australia's largest and vibrant outdoor street market located on Hobart's waterfront. More than 300 stalls line up every Saturday showcasing local arts, homewares, fresh produce and food.

Visit Salamanca Market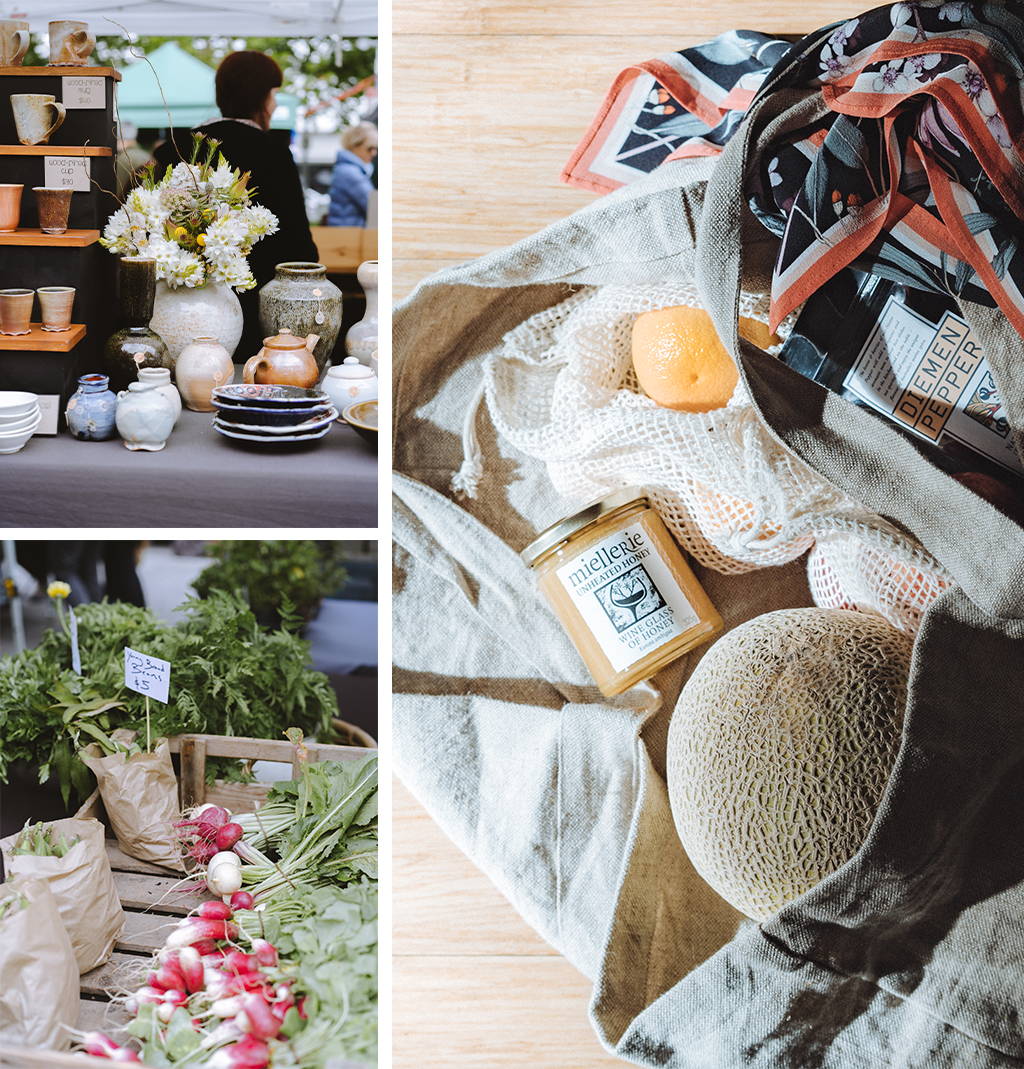 We called upon Hobart based Photographer, Madeleine Becker for some inside knowledge on where local creatives like herself like to eat. Located in the heart of Battery Point, The Pollen Tea Room serves a wide range of organic tea and a small but delicious menu.
Visit The Pollen Tea Room
56 Hampden Rd, Battery Point

For a cocktail or pre-dinner drink, Lucy from LUC. recommends Sonny, Lucinda or Etties.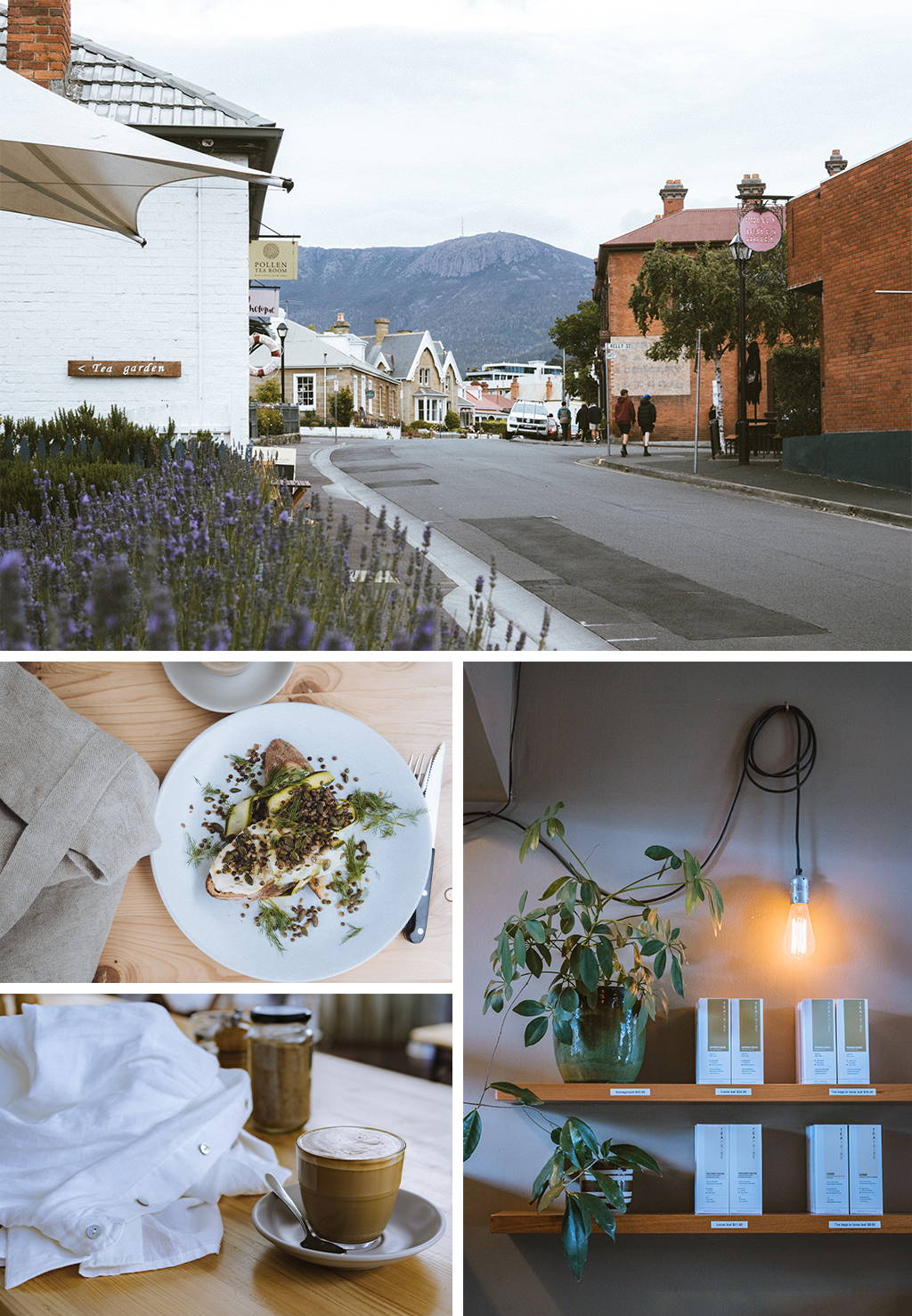 A must-visit. Mona is known for its confrontational and controversial artworks. The galleries of Mona are filled with engaging installations, performance art and ancient ceramics. The restaurants and bars are artworks in themselves and are all part of the unique Mona experience.
Visit Mona
655 Main Rd, Berriedale
Wed-Mon 10am - 5pm Closed Tuesdays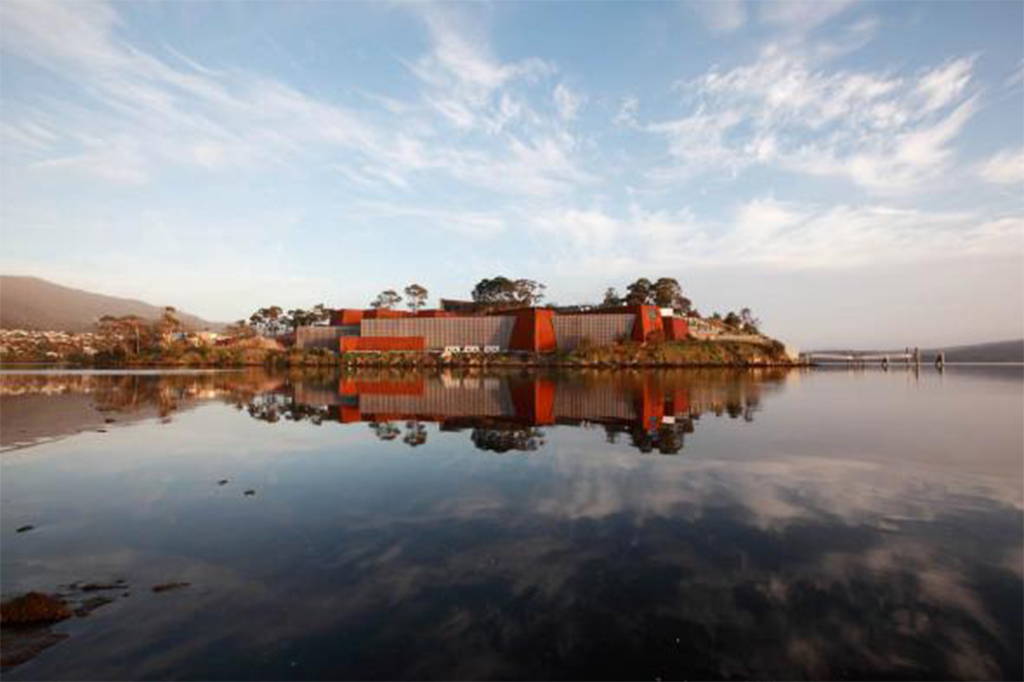 Photo by Leigh Carmichael/MONA Museum of Old and New Art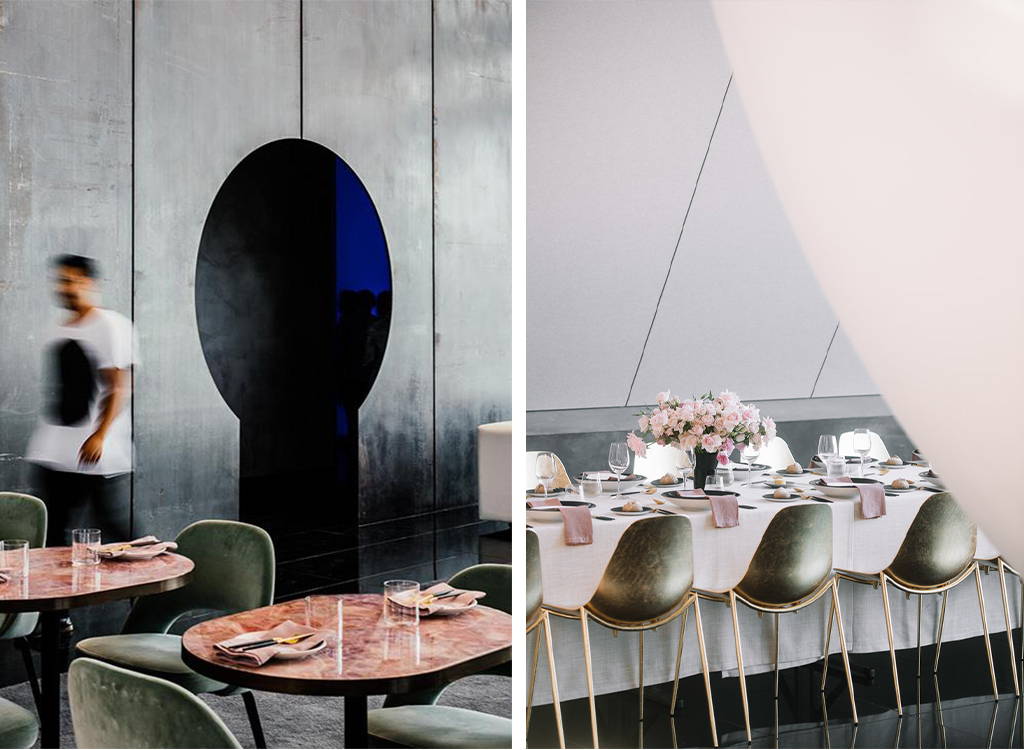 Photo by Jonathon Wherrett
Nestled away in the foothills of West Hobart is Lumière Lodge, a creative space available for photography, styling and events. Lovingly restored to its original Victorian beauty, the home's rich history is brought to life with romantic decor featuring beautiful antique oil paintings, chandeliers and CULTIVER linen.
Visit Lumière Lodge