STYLING | Kids Bedroom
06 JAN
With endless possibilities and more freedom to be creative, designing kids bedrooms is a fun process. It's all about finding a style that reflects their personality and feels like their own, whilst creating a space adults find beautiful too. Discover four childrens bedroom looks that we love.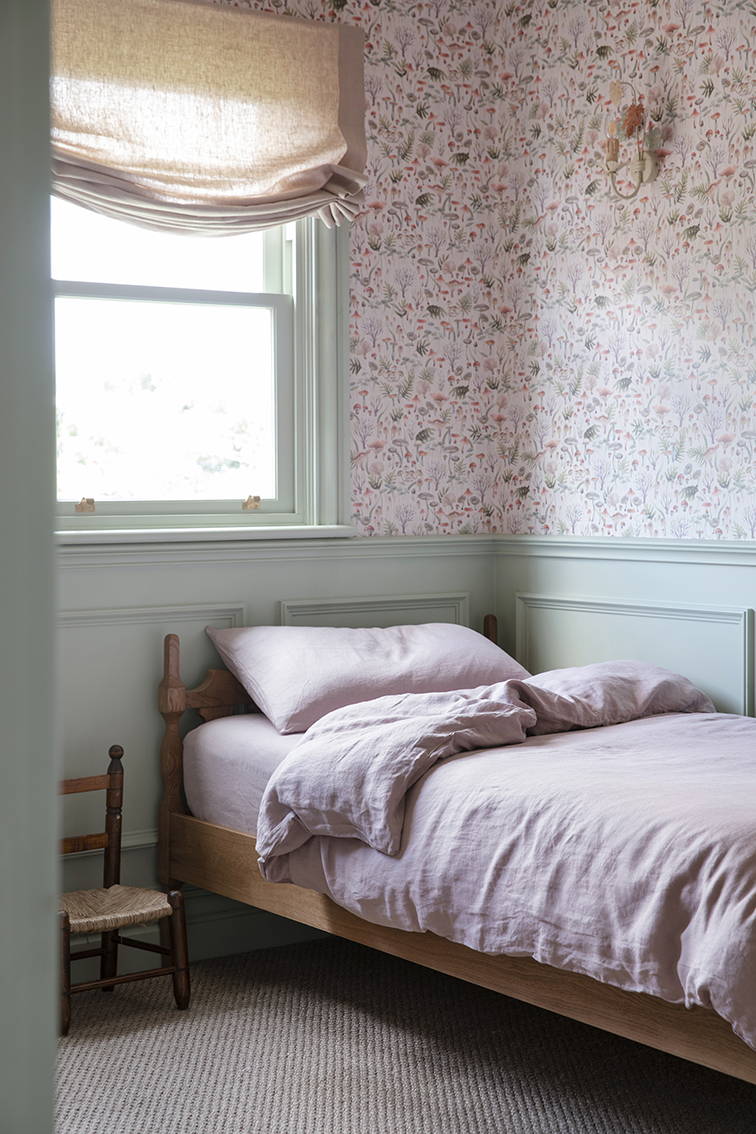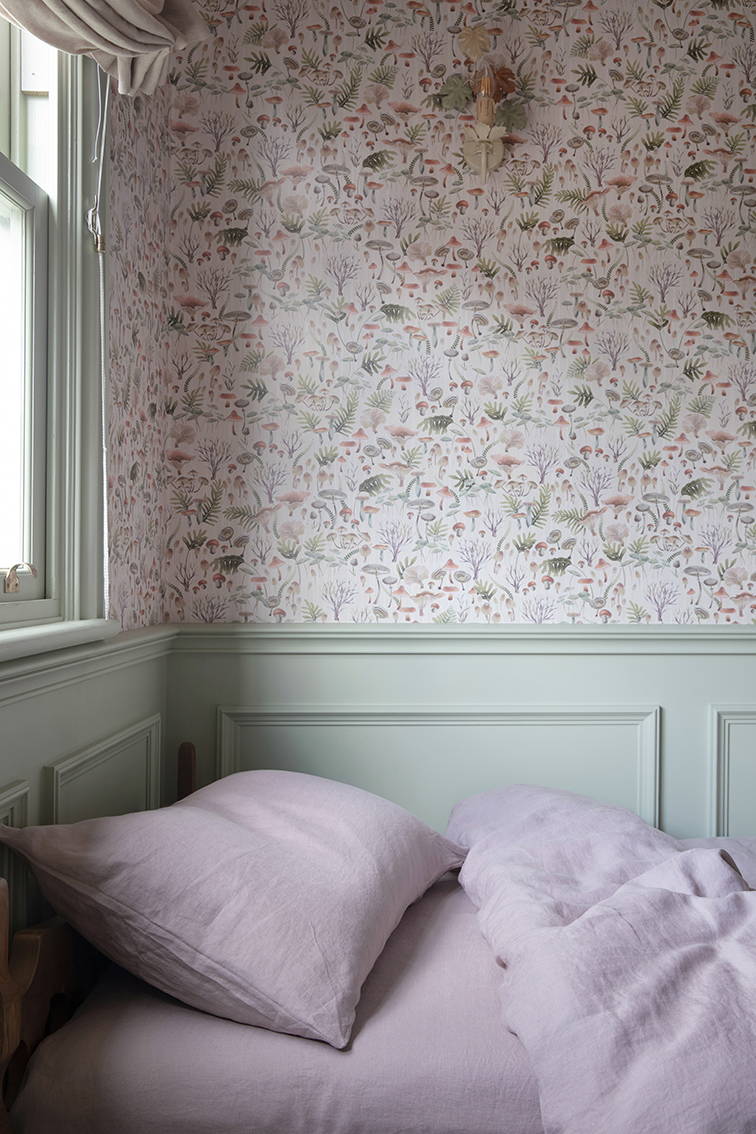 This whimsical design in the home of Chloe Brookman, a girls bedroom with pretty wallpaper is complemented with soft sage green paint. A bed dressed in Dusk linen completes the look.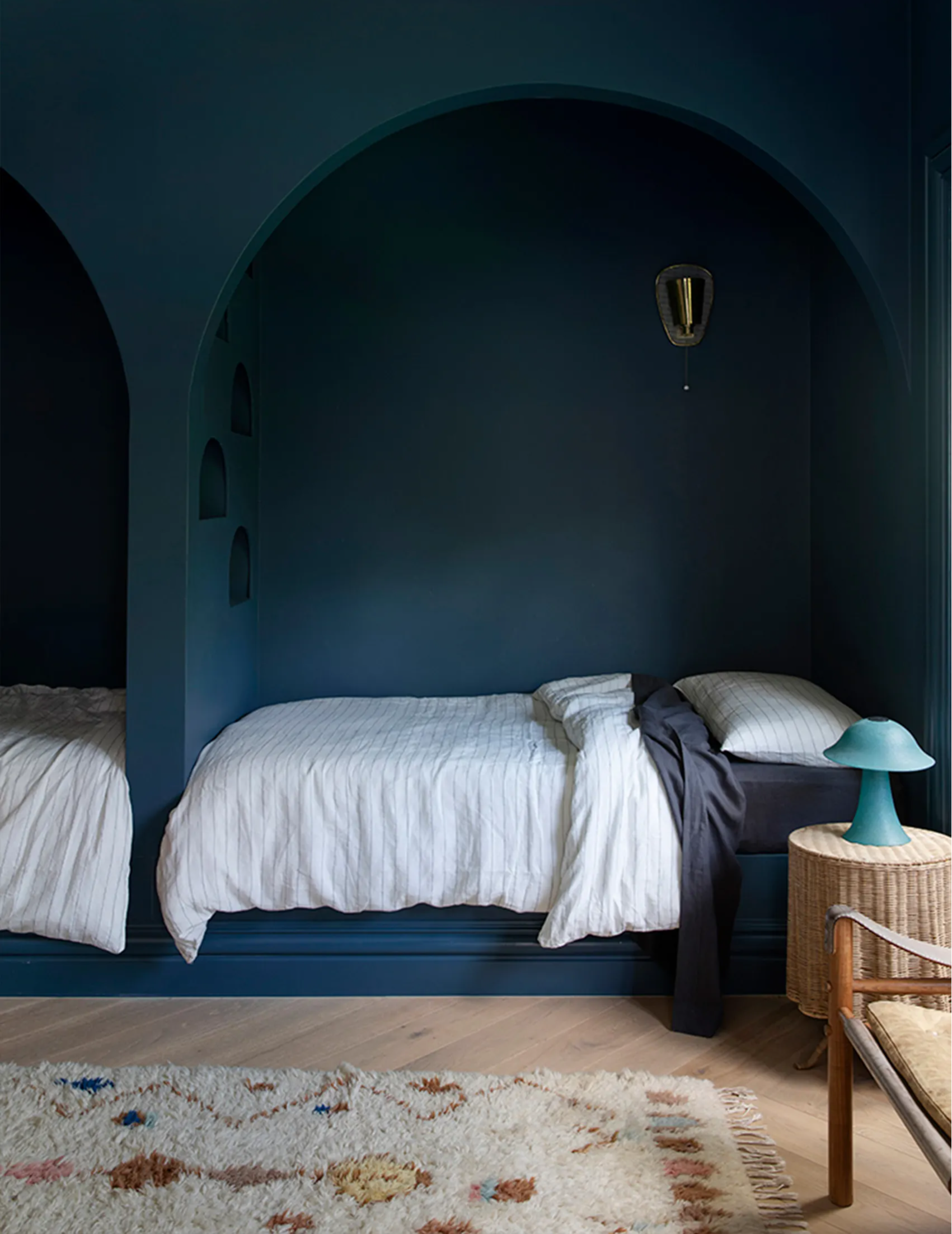 2. Slate and Pencil Stripe

A different look, within the same home - with arches painted in a rich teal blue, this boys bedroom is cosy yet sophisticated. Slate and Pencil Stripe linen bedding elevates the space.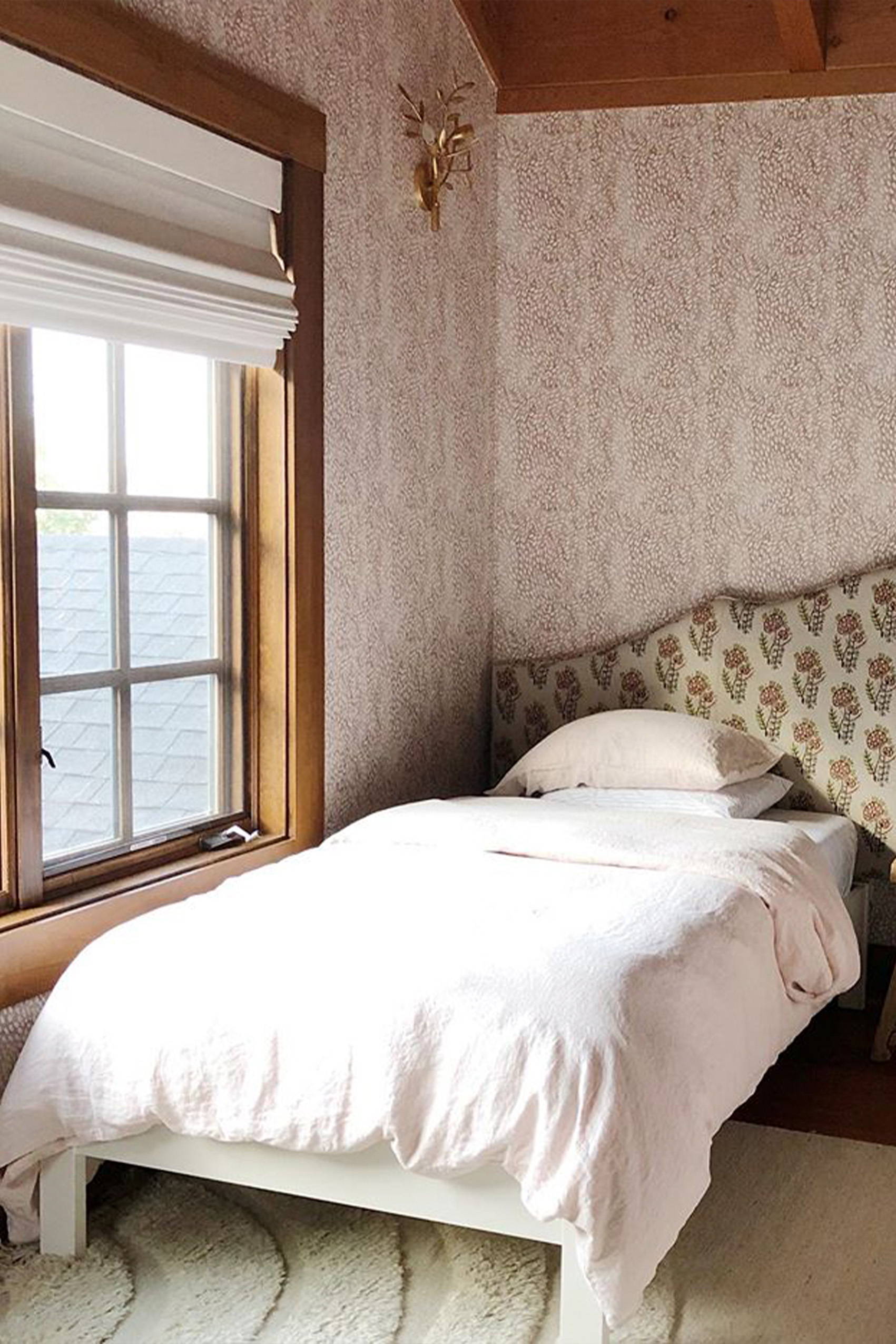 Mixing prints and textures with an elegant pink palette, this girls bedroom, designed by Katie Monkhouse Interiors is styled with Blush bedding to soften the look.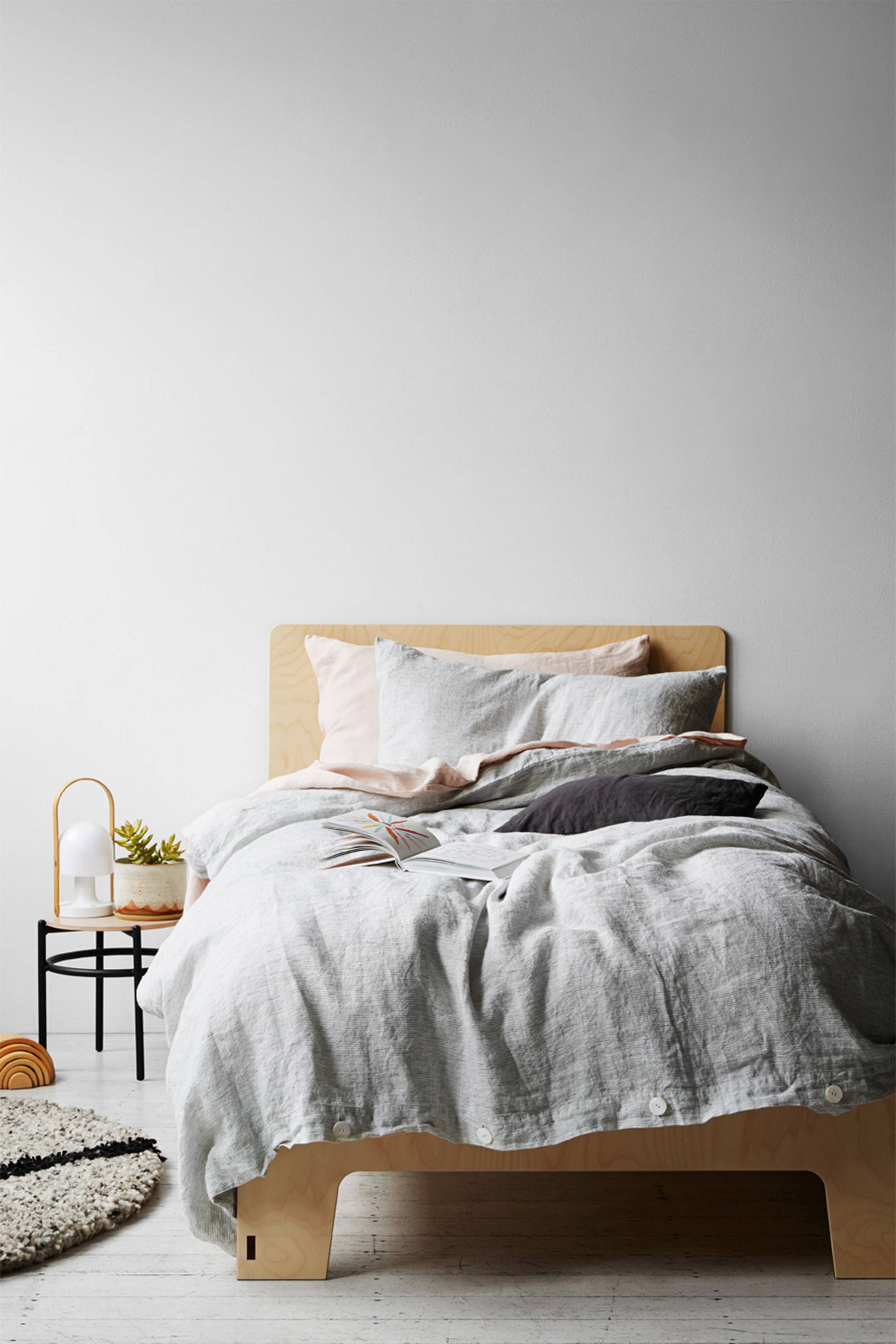 By offsetting the warmth of a timber bed frame with soft Pencil Stripe and layering with Blush, the CULTIVER team styled this childrens bedroom with harmony and playfulness in mind.