INTERVIEW | Chelsea Wadell
07 JAN
Whether the space is big or small, thoughtful and considered design can add texture and intrigue while bringing warmth to a space.
No one knows this more than Chelsea Wadell, one half of the creative couple behind Joints in Byron.
We spoke to Chelsea about where she got her inspiration for the four distinct spaces on her Byron property, and how she makes a hotel feel like a home.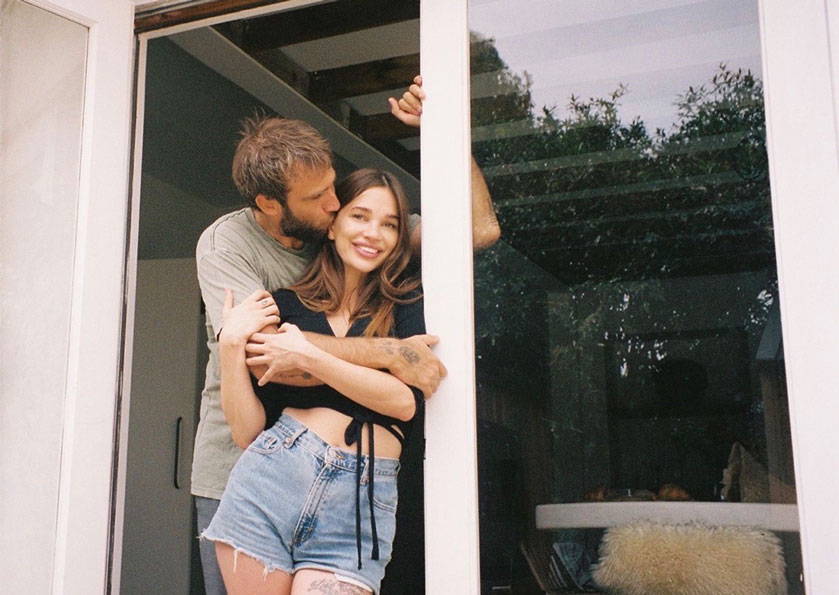 Tell us a bit about yourselves.
We're a small creative family living in Byron Bay. Jimmy is in music and I, Chelsea, am in the arts. We also have a super cute 7 month old son called Lou.
What is the vision behind Joints in Byron and how did it all come about?
Our vision is to inspire people to come together by pushing the boundaries between hotel and home.
Jim and I both love travelling and know the value of a home away from home. We felt like most accommodation offerings were stale and too impersonal – so we wanted to create a space that felt warm and friendly. Something that was relaxed, yet elevated with a meaningful touch.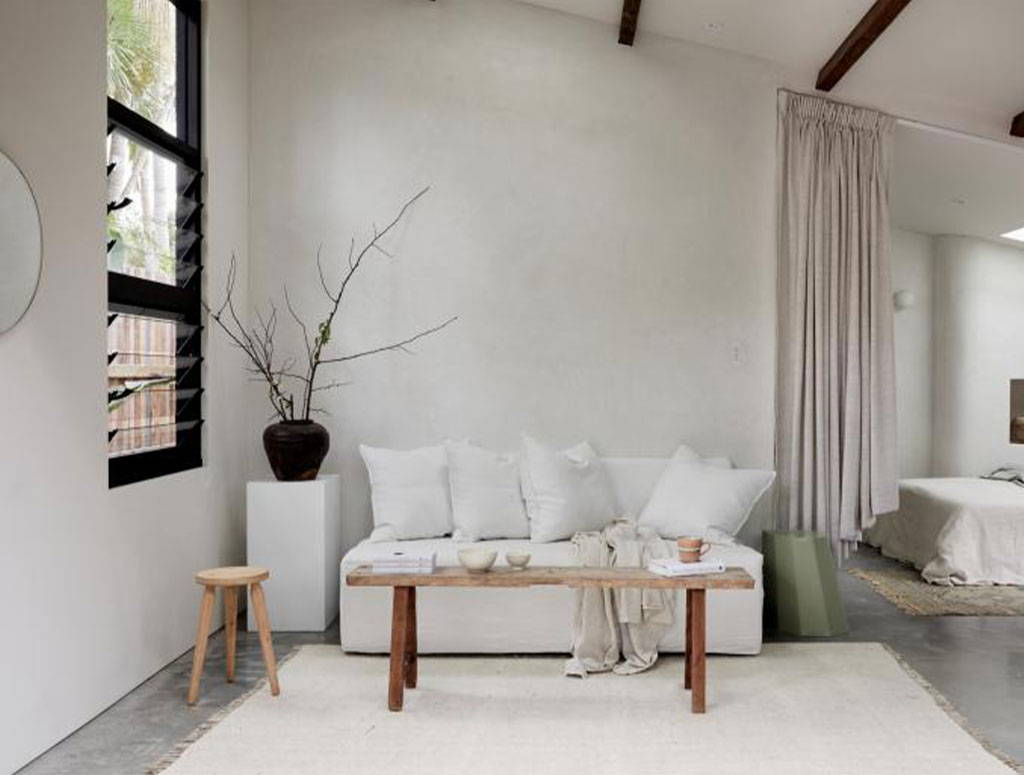 Each of your spaces has a different style, can you tell us about each of them?
The property is broken down into four spaces – The Shack, The Pocket, Friday Hut and Saint Helena.
The style for each was inspired by different regions travelled to and loved by Jim and I; Scandinavia, New York, Italy and of course our home, Byron Bay.
The three studios are architecturally designed to be private, while offering the option for guests to be communal with an on-site host or other guests.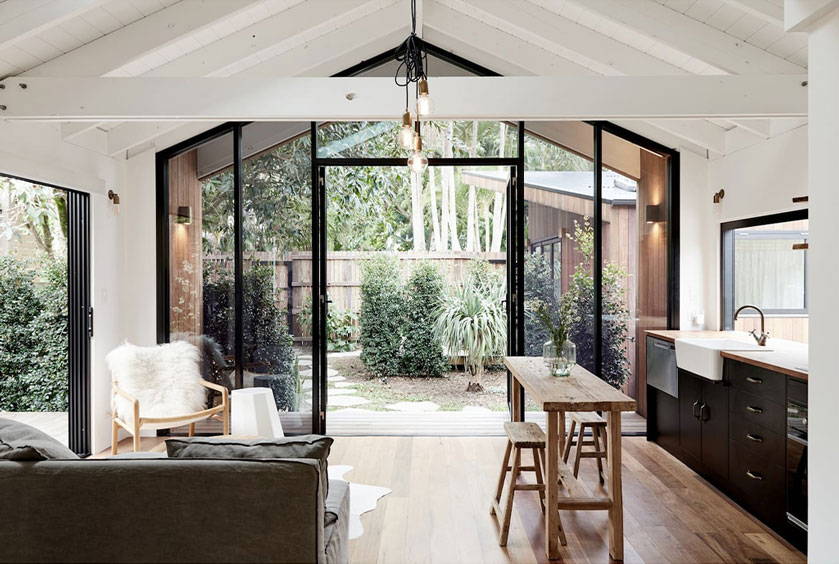 What do you think is important for making a house feel like a home?
I think it's the smaller details that make a house feel like a home. The little collected treasures, ceramics, music, soft linens, art on the walls, local produce and thoughtful self-care products.
What's the one piece of styling advice you wish you knew sooner?
Imperfect is perfect!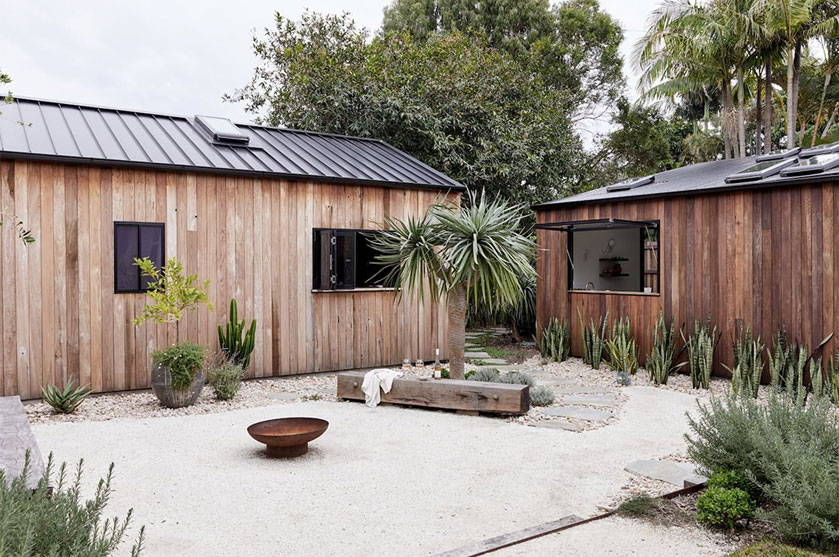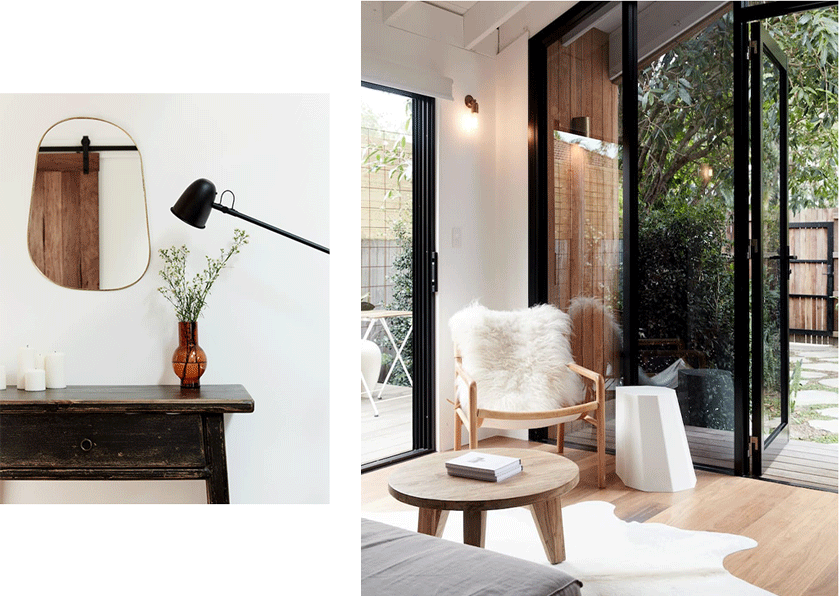 Where in the house is your favourite place to unwind at the end of the day?
We built a little window seat in our kitchen which looks out to the garden. It's the perfect spot to sit with a wine while someone cooks you dinner!
Tell us a bit about Byron Bay. Where are your favourite spots or things to do?
Visitor or local, nothing beats an early morning lighthouse walk followed by a coffee at Bayleaf. Our favourite beach spot is Dolphins or Little Wategos. We love picking up produce from the local farmers market, or the Bay Grocer and cooking at home with friends. Or if we are heading out, a wine at the Cellar Bar at Raes and dinner at Di Vino is always a great time.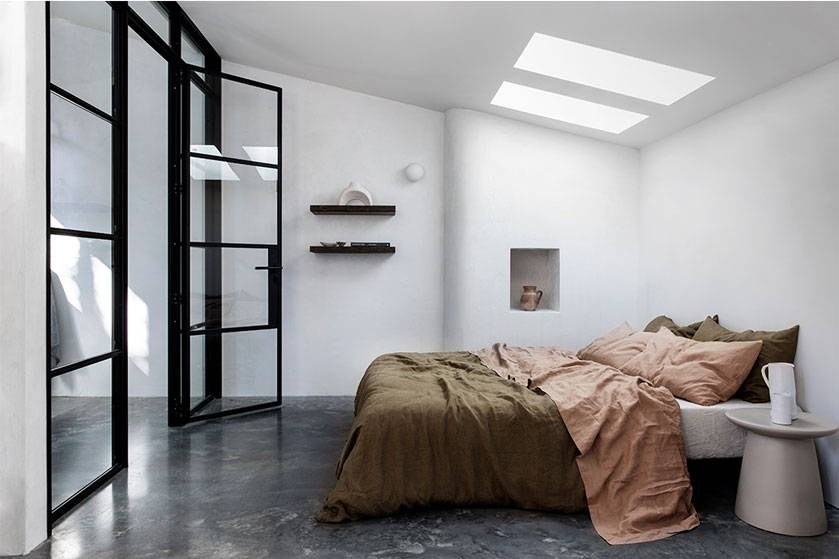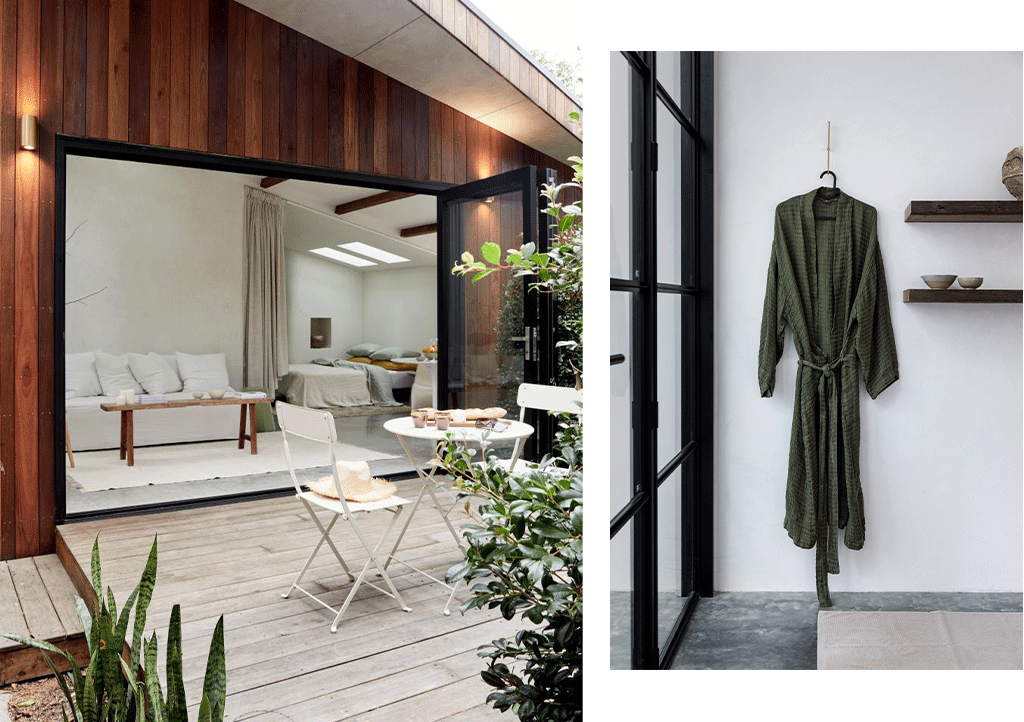 Visit Joints in Byron's Instagram.