INSPIRATION | Winter Combinations
12 JUN
Winter comes with a greater appreciation for the ritual of curling up in bed each night and savouring extra time under the covers. Our newly improved build a set feature makes it easy to create your own winter combination by selecting from our range of separates.
1. Indigo & Indigo Stripe.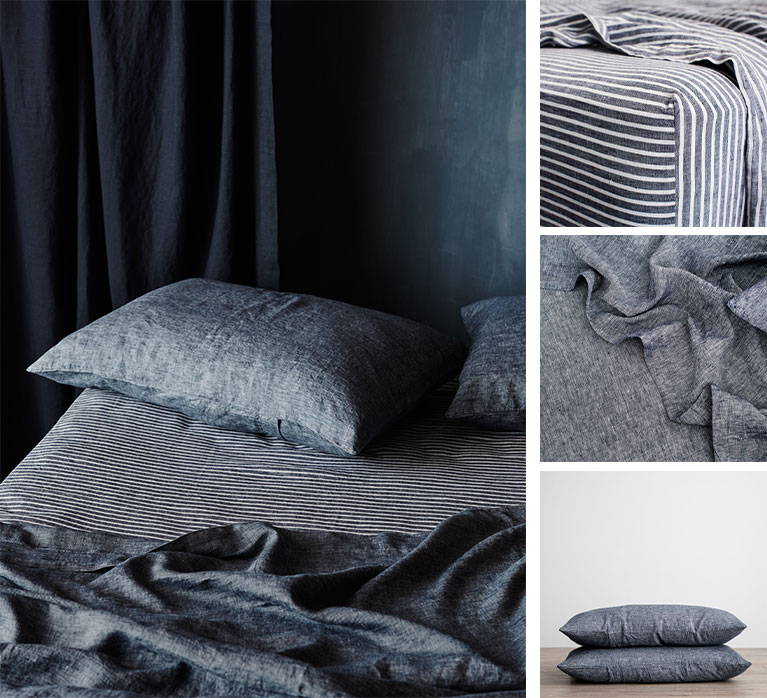 2. Pinstripe, White & Charcoal Grey.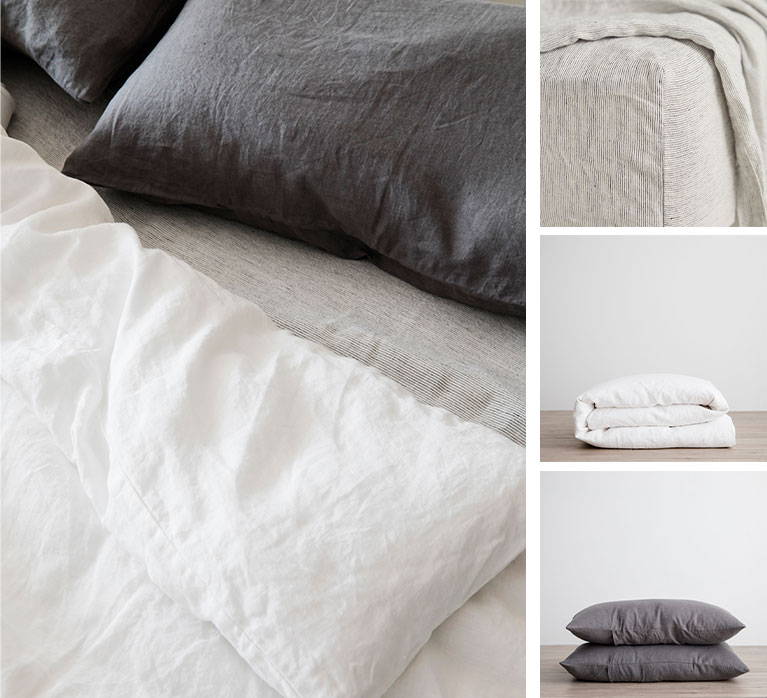 3. Dusk, Indigo Stripe & Smoke Grey.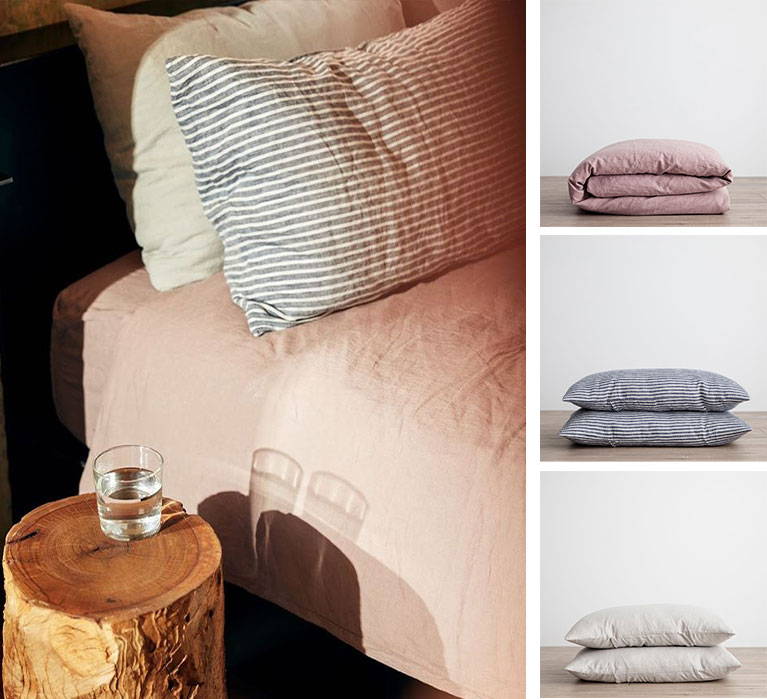 Photo by Paramount House Hotel