HOW TO | Create more everyday enjoyment
27 JUN
Written by Madeleine Dore
At CULTIVER, we believe that enjoyment and delighting in the joyful is good for us. This is why each of our products is designed to add beauty and pleasure to daily rituals.
Here, Madeleine Dore explores the concept of enjoyment and the process of creating it in our daily lives. Drawing from experts and speaking to local creatives, she shares 3 simple steps to create more joy.
When we think about enjoyment, we often think about a state of being, a place, a moment, or perhaps a household item that either sparks it, or doesn't.
Enjoyment may be less about the particular moment or thing, as it is about the process of creating it in our daily lives.
Prioritising enjoyment may seem like a novel concept, but for Ingrid Fetell Lee, author of Joyful: The Surprising Power of Ordinary Things to Create Extraordinary Happiness, it's about starting with the inbetween moments in our daily lives.
"Each moment of joy is small. But over time, they add up to more than the sum of their parts. And so maybe, instead of chasing after happiness, what we should be doing is embracing joy and finding ways to put ourselves in the path of it more often," said Lee in the TED Radio Hour podcast.
Lee describes this process of finding enjoyment in the everyday as 'joyspotting'.
"The practice of joyspotting, or intentionally looking for joy in your surroundings, is one way to do this. It's a great practice for your commute or in between errands. Instead of burying my nose in my phone on my way to a meeting or to the airport, I try to gaze out the window and see what I notice."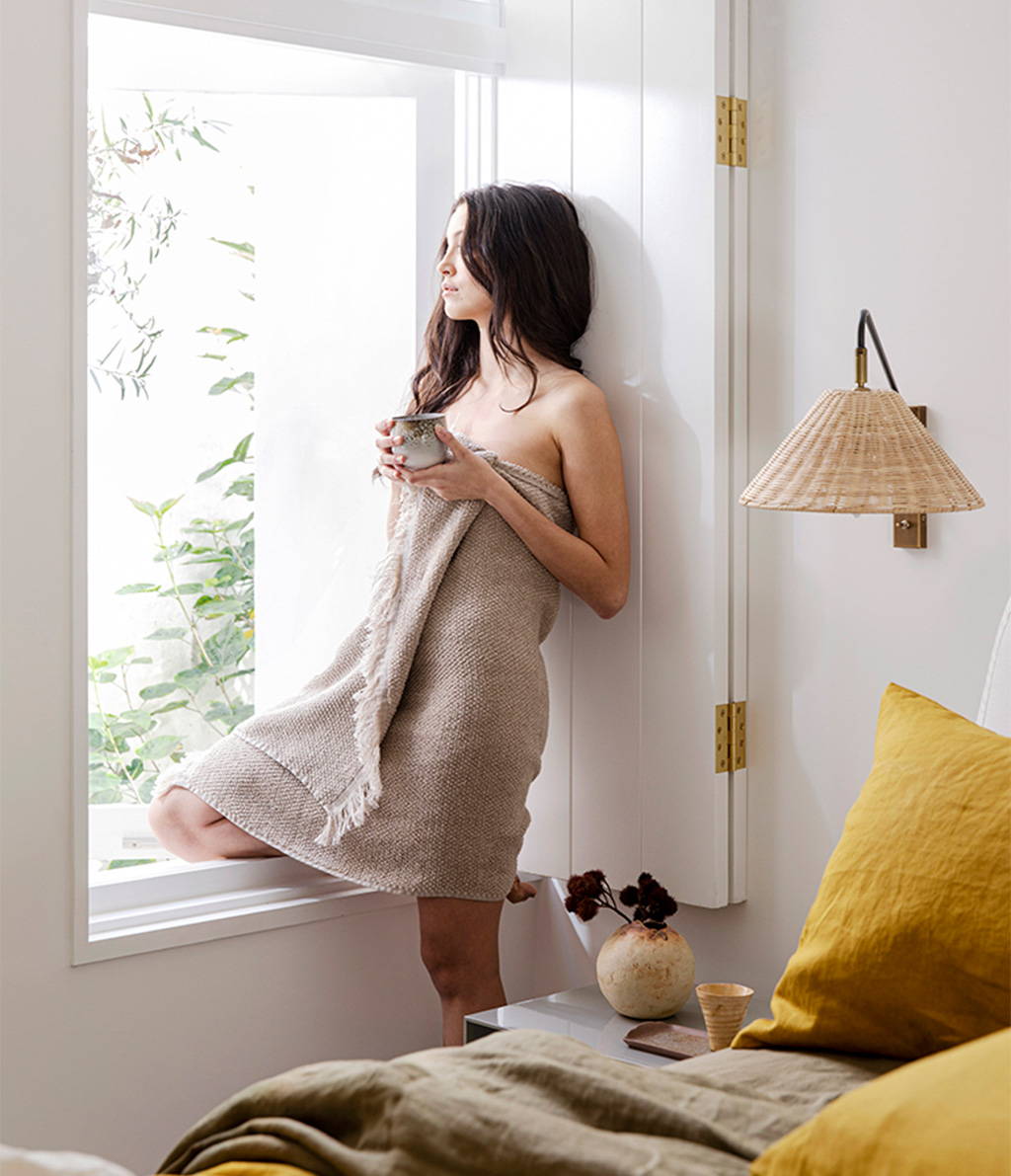 Looking for joy in something as mundane as our daily commute may seem like an indulgence, but seeking joy is part of an innate emotional reward system that encourages us to pursue the things that are good for our survival, explained Lee.
"Deep within us, we all have this impulse to seek out joy in our surroundings, and we have it for a reason. Joy isn't some superfluous extra. It's directly connected to our fundamental instinct for survival. On the most basic level, the drive toward joy is the drive toward life."
Enjoyment and delighting in the joyful is good for us. Here's how to create more of it in the inbetween moments.
Simple steps to create more joy
1. Start with the universally joyful
It can be difficult to know where to begin when it comes to finding joyful. As a starting point, look to the universally joyful ­­– cherry blossoms, bubbles, swimming pools, hot air balloons, sunsets, ice cream cones, luminous pillows, fireworks, a multi-coloured arc of rainbow streaks across the sky.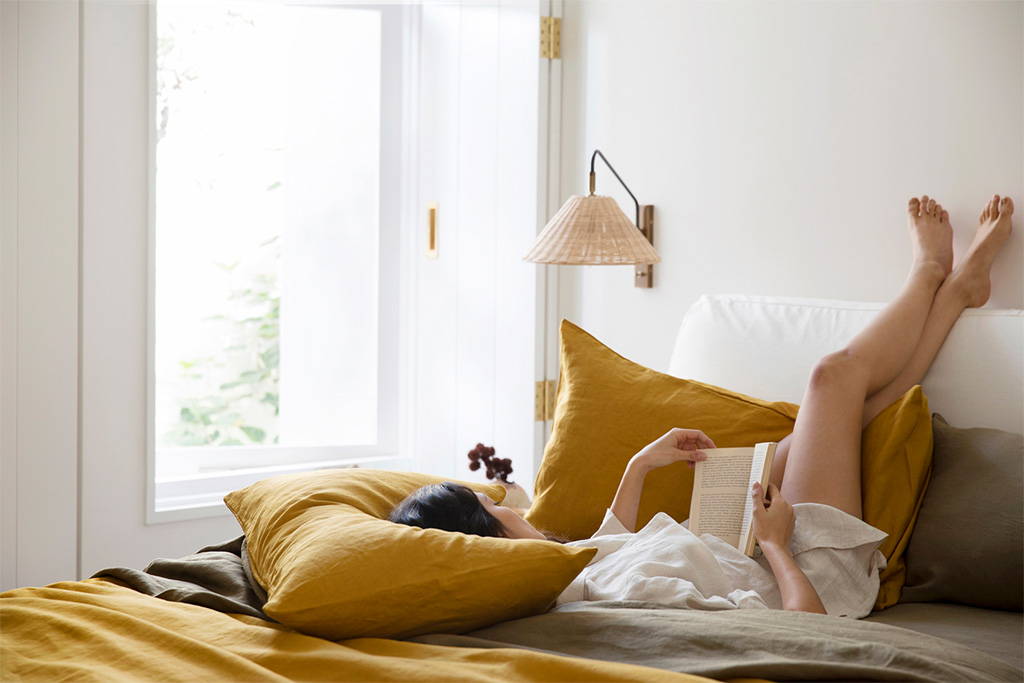 In Lee's research, all of the above have been found to be joyful irrespective of age, gender and ethnicity. "These things aren't joyful for just a few people. They're joyful for nearly everyone. They're universally joyful."
What makes some things universally joyful comes down to aesthetics, as Lee encountered in her research. "I saw all these patterns. Round things. Pops of bright colour. Symmetrical shapes. A sense of abundance and multiplicity. A feeling of lightness or elevation. When I saw it this way, I realised that though the feeling of joy is mysterious and elusive, we can access it through tangible, physical attributes."
Once we know what we are looking for in our everyday lives, we can see how joy hides in plain sight - and as can our enjoyment of the moment.
2. Ask, what has delighted you this far?
In some ways, finding what we enjoy is about finding ourselves. This can be a complicated undertaking, but one that Friedrich Nietzsche offers a starting point. The 19th century philosopher encourages us to ask ourselves "What have you truly loved thus far? What has ever uplifted your soul, what has dominated and delighted it at the same time?"
Be it an object, an experience, an observation, or an interaction with another person, Nietzsche suggests we compare them all to find what we truly enjoy.
The things we enjoy are connected to who we are, and who we are is connected to the things we enjoy. Finding joy can is really a matter of reflecting and creating the space to notice it.
Creating enjoyment in our daily lives shouldn't be another tedious to-do that leaves us feeling guilty, but rather something to quietly notice, either in the inbetween moments, at the end of the day, or whenever it spontaneously arises.
It can be a one-off moment of joy, a repeated moment, or a collection of things, as writer Lorelei Vasti puts it.
"I think if a day has in it a balance of exercise and good food, kid-time and me-time, and if I get to be with my love at the end of it, then that's a pretty precious jewel of a day which I would happily live on repeat for the rest of my life."
Creating joy is just about finding the jewels of your daily life in your own way.
What's remarkable about everyday enjoyment is that it doesn't have to be a grand pursuit – we don't have to change ourselves, work to the bone, uproot our lives, or force a particular habit.
We simply have to appreciate the small.
We asked several local creatives how they find enjoyment in their everyday lives. The connecting dot is clear ­– it's found in what we see, hear, smell, touch, and share with other people.
Cook Julia Busuttil Nishimura defines it as "spending time with family, cooking and carving out even the smallest window of time just for myself. Especially on particularly hectic days, finding pleasure in things like the smell of my morning coffee, a clean workspace or a really satisfying lunch is important."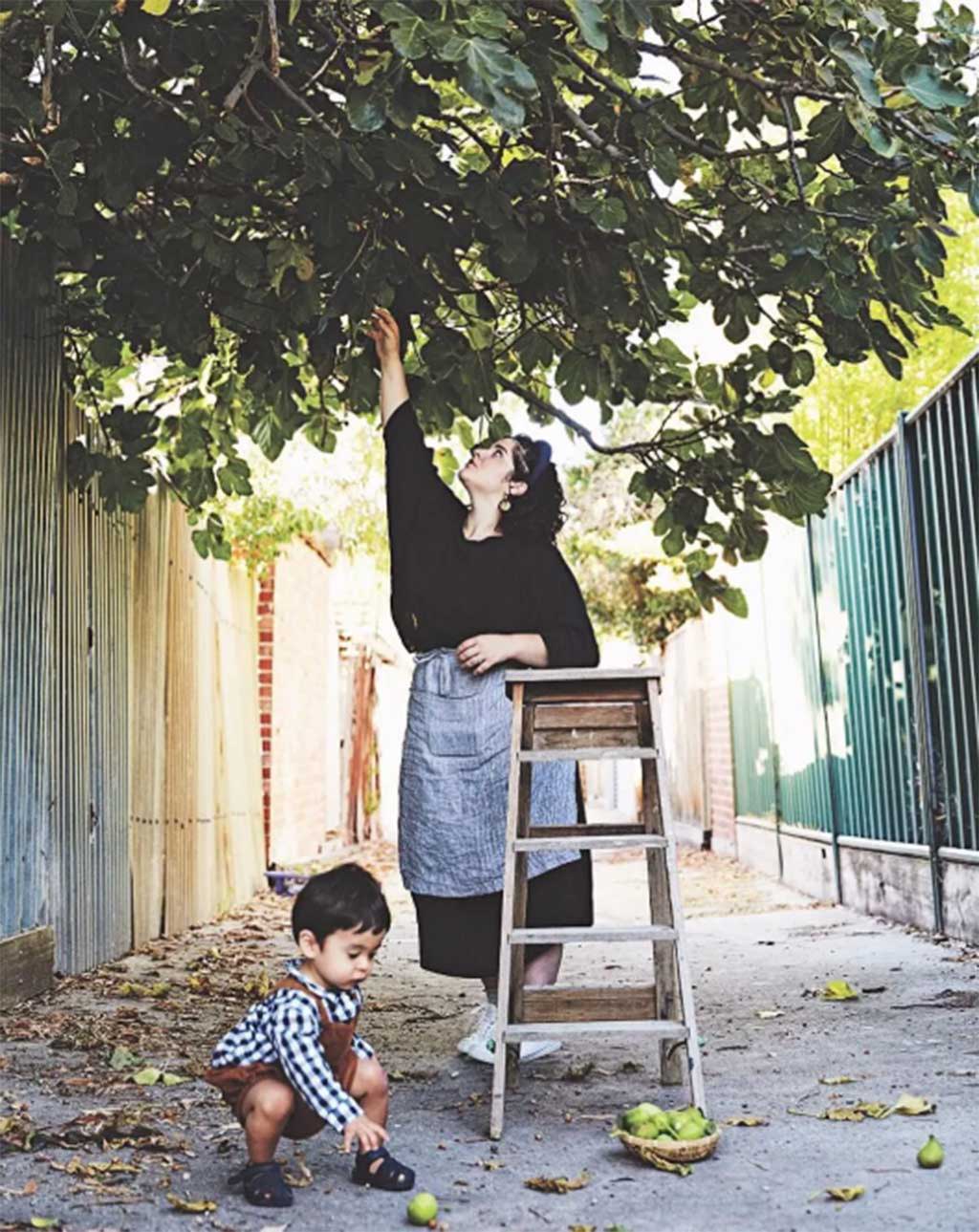 Artist and creator of Good Vibes Yoga Kirra Jamison defines it as, "Taking the time to enjoy the small things that make you feel good ­- taking baths with essential oils, walking my dog, all of these simple rituals that you can incorporate into the everyday to make sure you are taking time for yourself."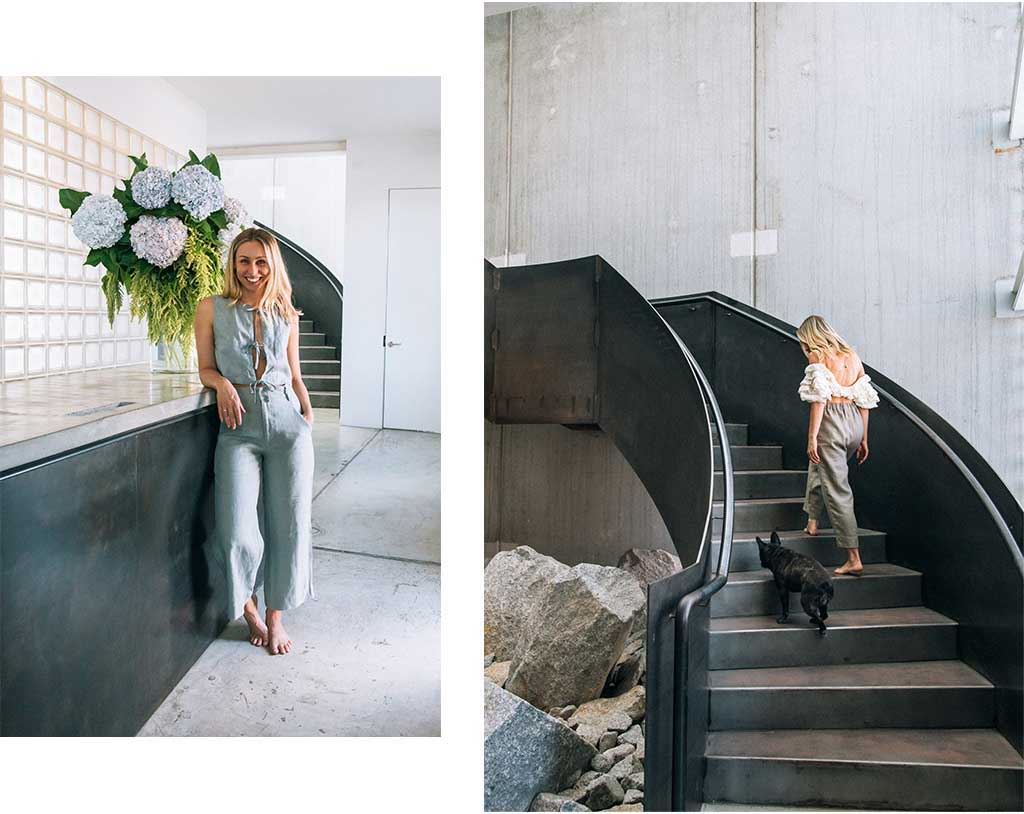 Founder of Kester Black Anna Ross says its about seeing the beauty in everyday things, "like when you walk to work and you notice flowers in someone's front garden, or the smell of a of a certain type of jasmine flower you only notice in summer evenings – that is everyday enjoyment."