DESIGN | Paddington Terrace
22 APR
If a single home could epitomise our philosophy of bringing a touch of luxury to everyday rituals, it would have to be this timeless Regency-style terrace in Sydney, Australia, which belongs to accomplished interior designer Tania Handelsmann. With a love for historic homes for their character and warmth, she recently completed a renovation to recapture the charm it would have had when originally built, introducing myriad bespoke and vintage pieces.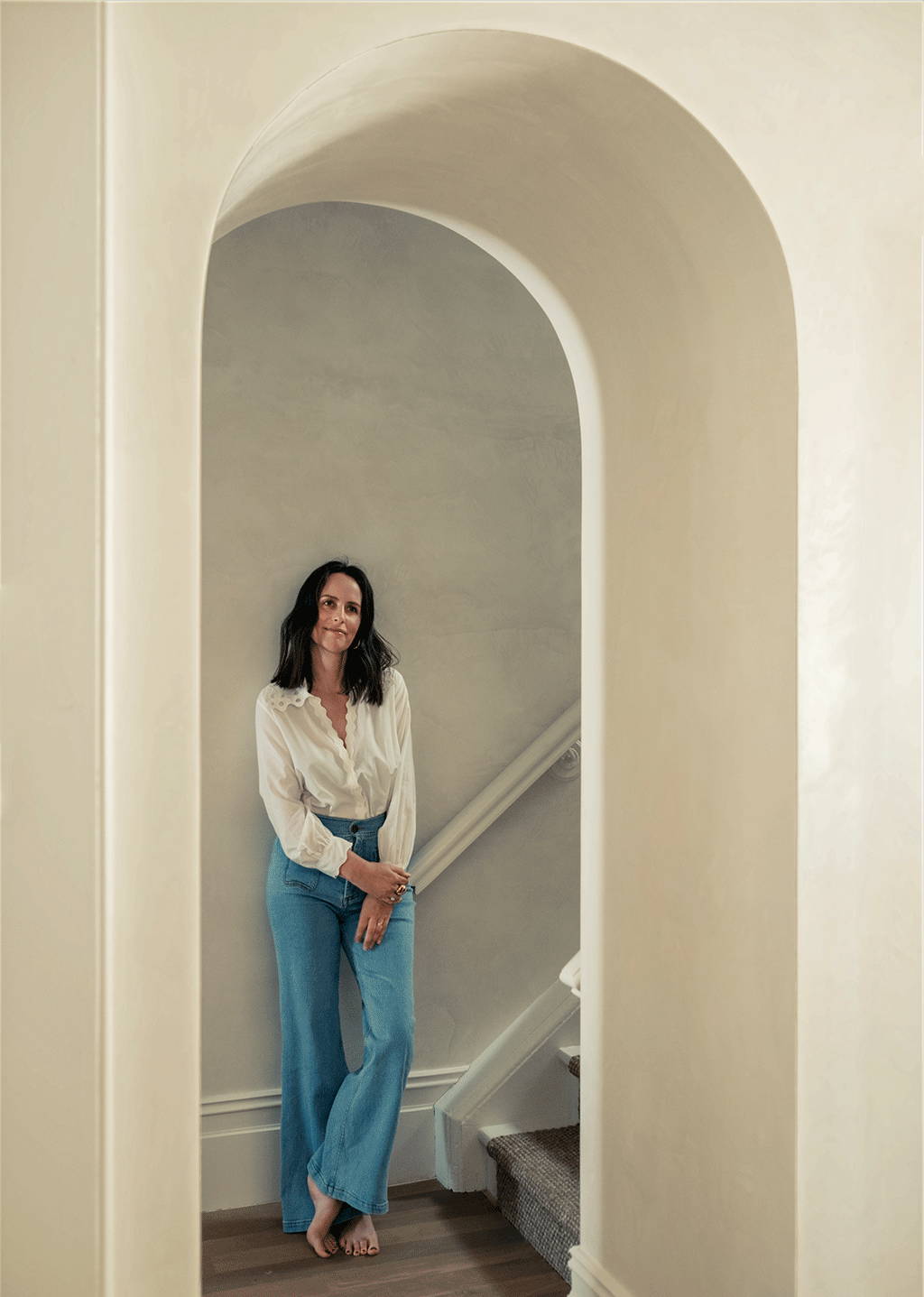 Tell us a bit about yourself and what you do?
I am an interior designer based in Sydney, Australia. Together with my practice partner, Gillian Khaw, I collaborate with clients to develop elegant, carefully-crafted environments that marry the contemporary with the timeless and the spontaneous with the refined.
Tell us about your interior design studio, Handelsmann + Khaw.
Gillian Khaw and I joined forces to create our studio in 2016, focusing on high-end residential projects. We are now a small team of six and are proud of what a close knit, nurturing and creative environment we have created. By remaining small we are able to work intimately with our clients - we wouldn't have it any other way.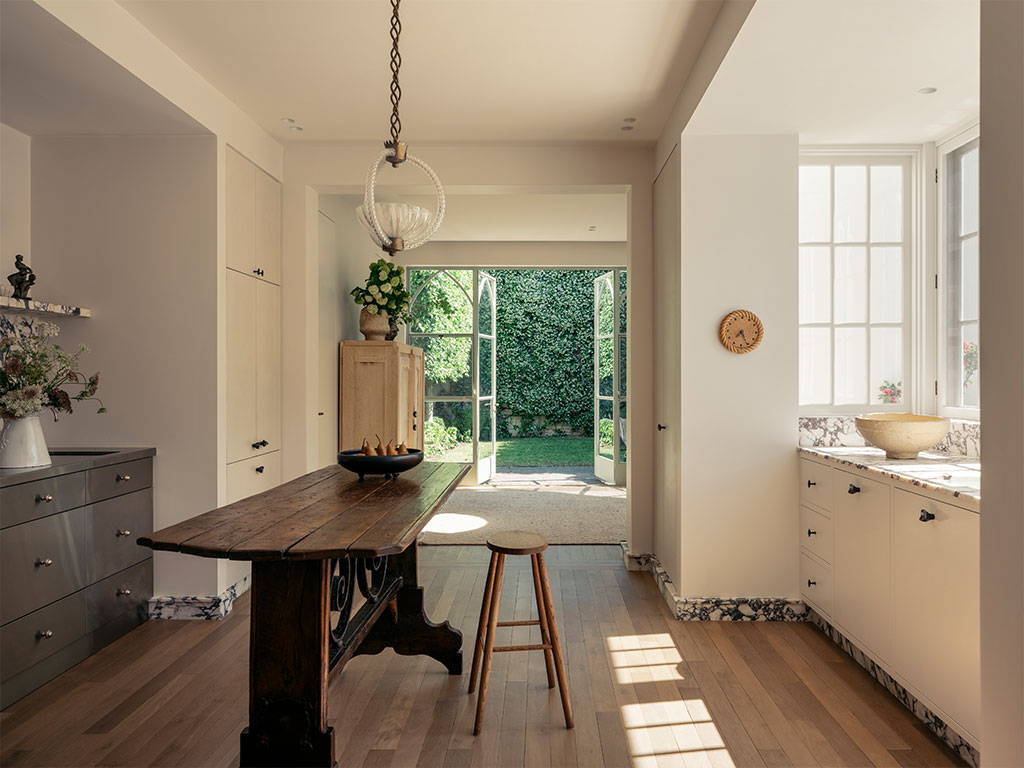 Tell us about your home
I've always loved historic homes for their character and warmth. My own home is a Regency style terrace in Paddington built in the 1840s which had been badly renovated over the years but I fell in love with it for its 12-foot-high ceilings and bougainvillea-strewn balcony. I recently completed a renovation where I aimed to recapture the charm it would have had when it was new. I reinstated heritage details including dentil cornices, stone fireplaces and solid timber floors, carefully selected for their patina to look like they had been there forever. The result is an atmospheric backdrop to display the vintage lighting and furniture that I've lovingly collected over the years.
Who lives there?
My husband, son Oscar (10), daughter Harper (8) and Russian Blue cat Babushka.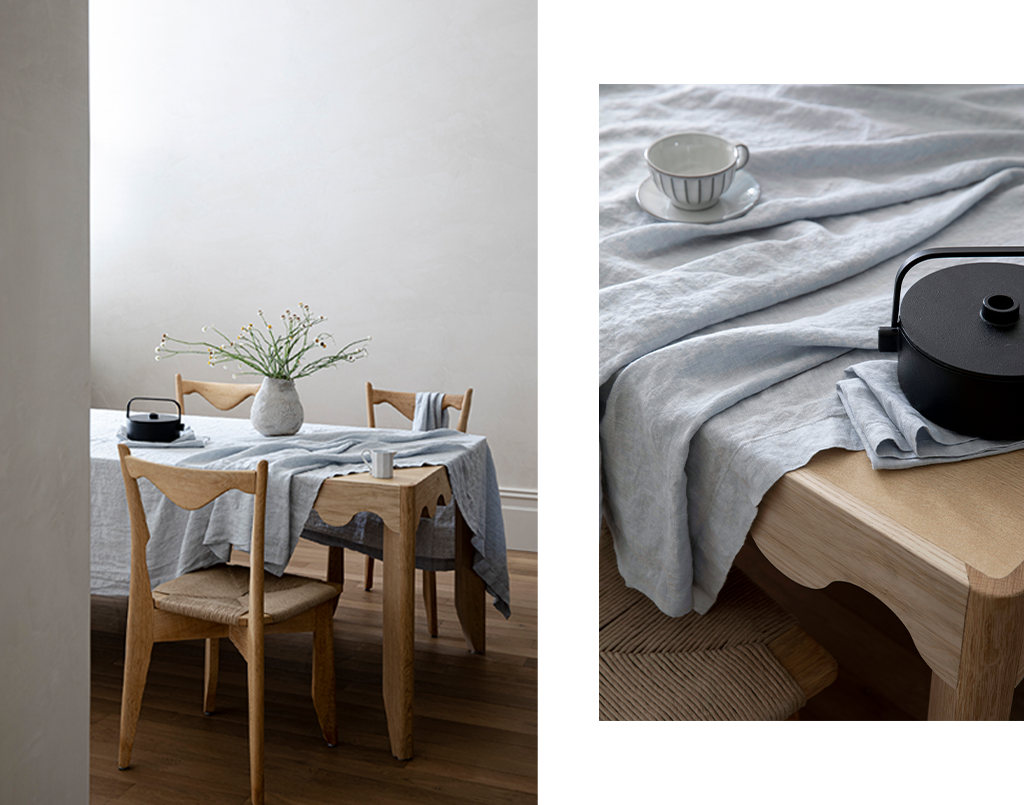 What makes a house feel like a home to you?
I think it's important to fill a home with unique and personal pieces that you won't see anywhere else. We prefer to use bespoke and vintage lighting and furniture in our interiors as they create a warmth and individuality that a new piece from a showroom just can't compete with.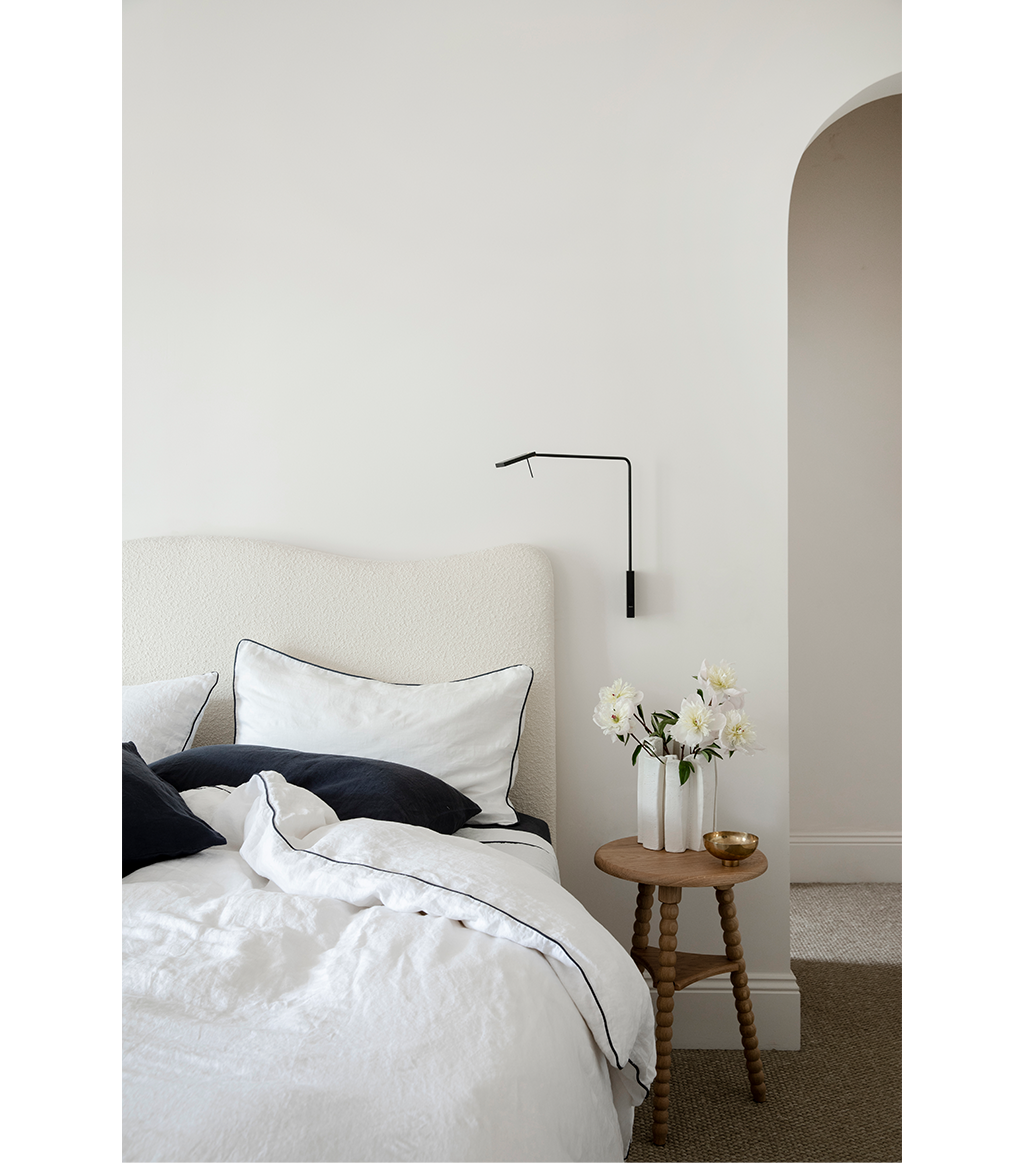 What does creativity mean to you and where do you source your inspiration?
I've always looked to the past for inspiration. I pore over historic books and magazines, looking for details that can be translated to look fresh and contemporary. I think that if you only reference current design your work will inevitably end up looking like everyone else's.