ABOUT | Jeans for Genes Day
29 JUL
Held this year on August 6, Jeans for Genes Day raises funds for the Children's Medical Research Institute (CMRI) in Australia. With 1 in 20 children facing a birth defect or genetic disease, the research undertaken at CMRI is critical.
So far, through community support and generous donations, CMRI have successfully helped eliminate Rubella, introduce care for premature infants, and develop microsurgery techniques for organ transplants in children.
20% of all sales from our Denim Towel Collection between July 31 and August 6 will support the CMRI and their important research into finding the causes and cures for these genetic diseases.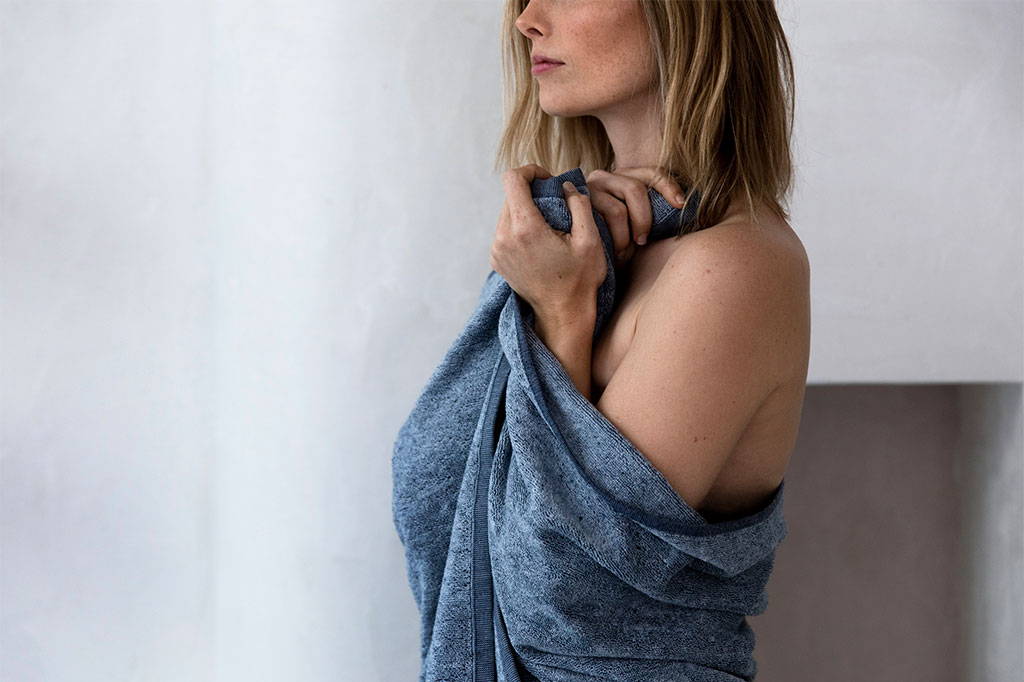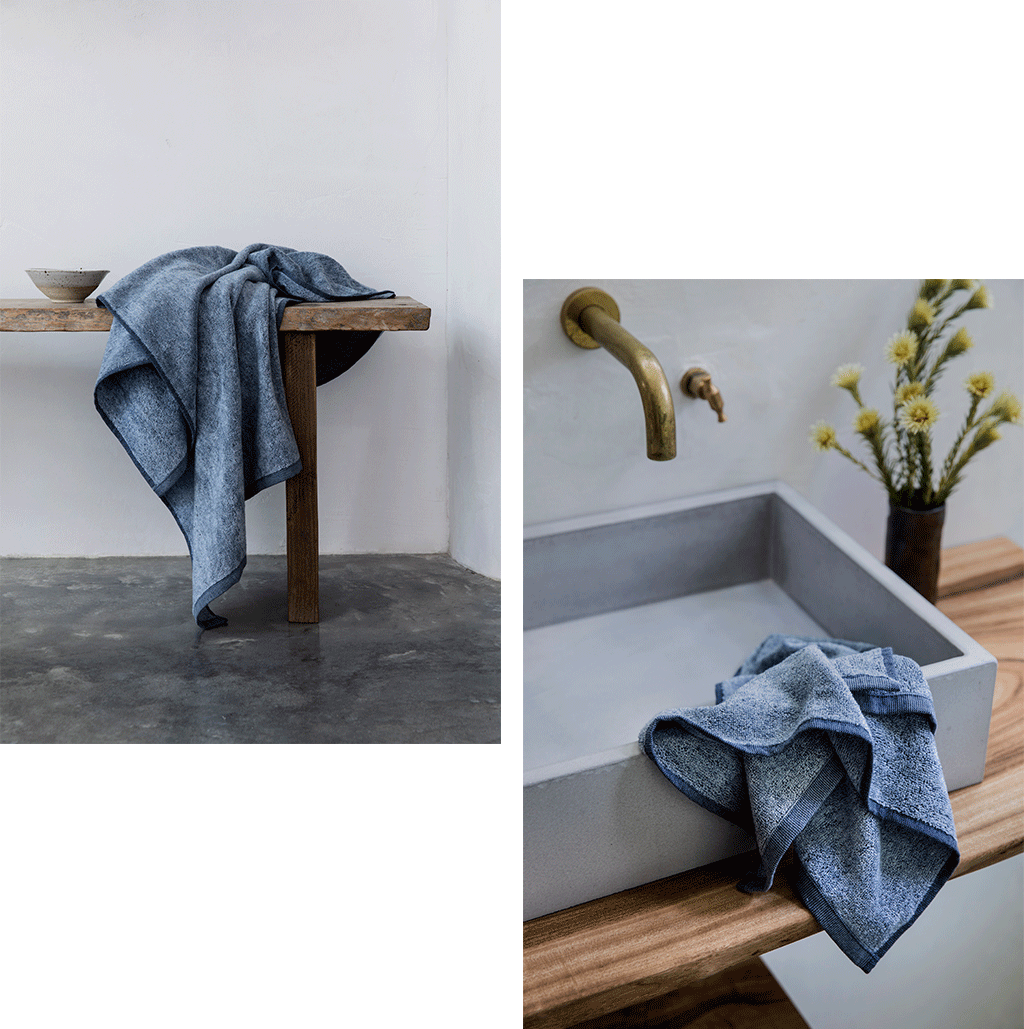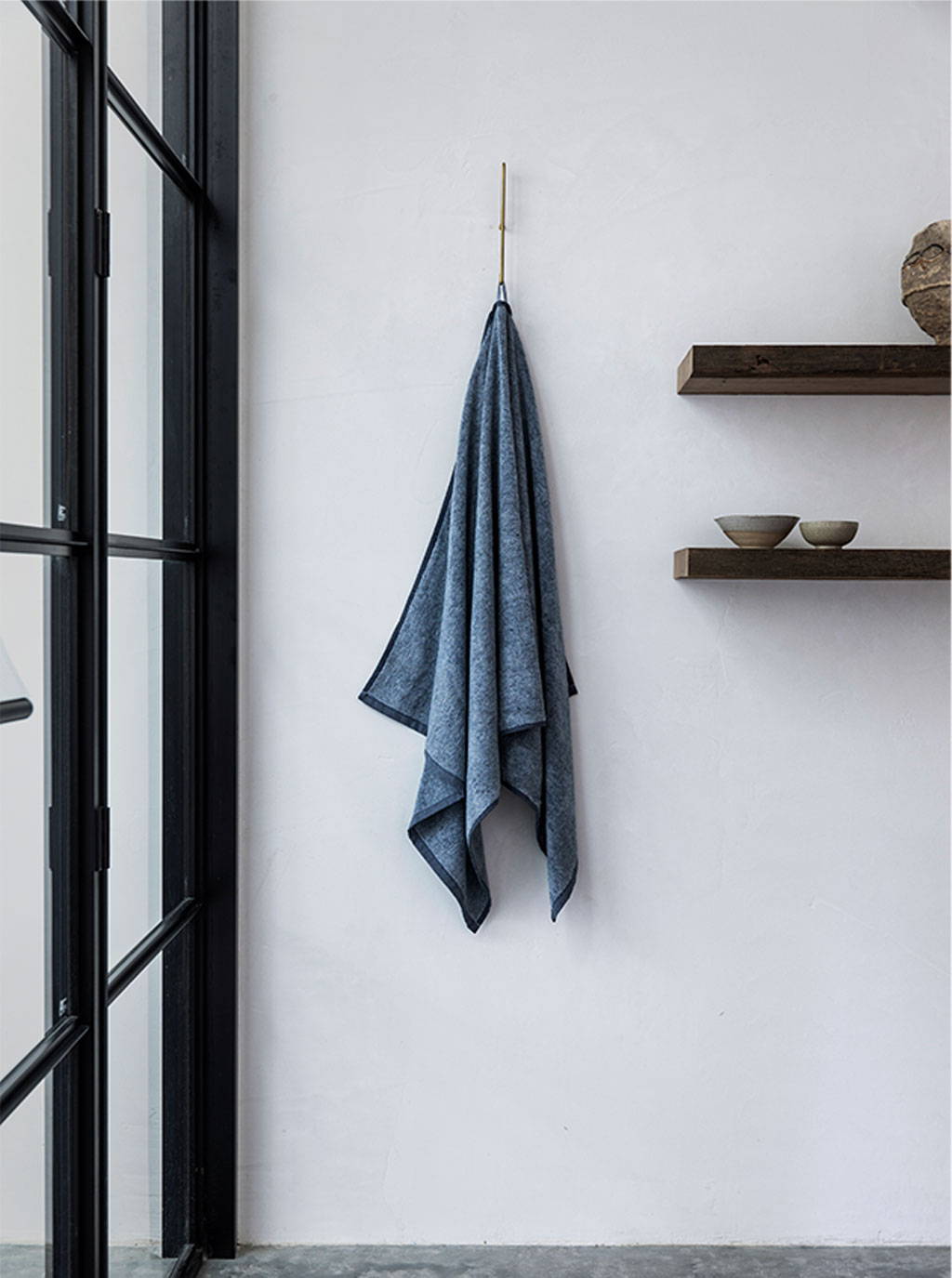 Visit Jeans for Genes Day