INTERVIEW | The Weekly Drop
19 NOV
Just like we are at CULTIVER, Josh from The Weekly Drop, a weekly wine subscription, is passionate about offering a curated selection of the finest, in a modern and convenient way. With the festive season upon us, we spoke with Josh on what sort of varietals to serve at your next soirée, and where you can discover the latest in Australian wine making.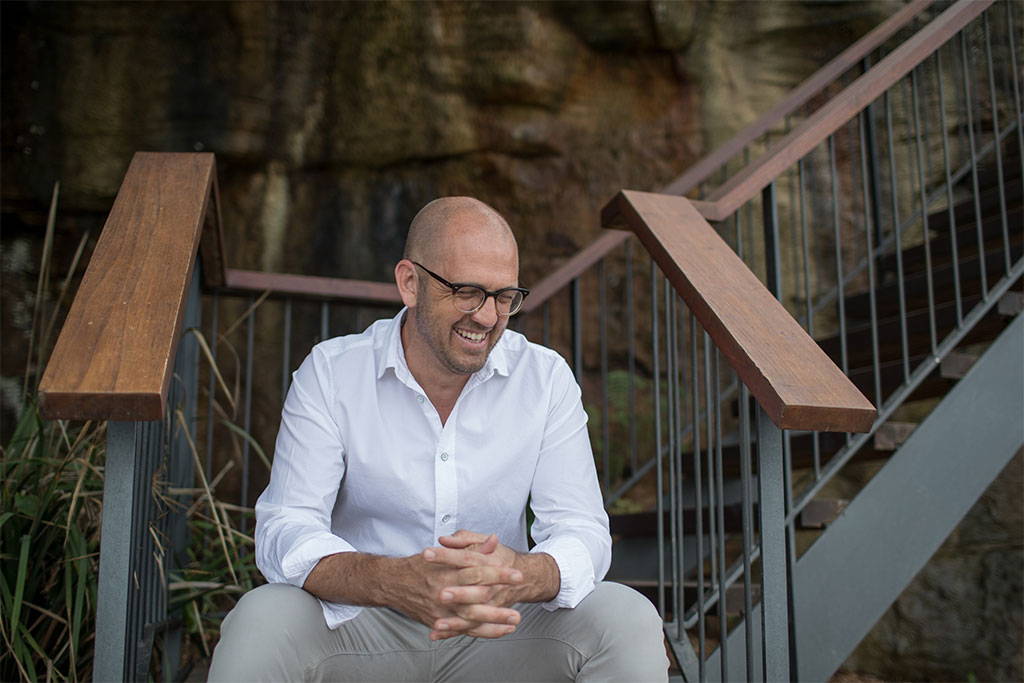 Can you tell us a little bit about yourself?
The Weekly Drop is an online wine journey. Each week we showcase different wines from all over Australia and the world, highlighting small producers who are as passionate about making wine as we are about drinking it.
What is the story behind The Weekly Drop?
I'm a Court of Master trained sommelier with over 20 years in hospitality at Restaurant-of-the-Year type establishments. Michele has worked in the fields of 'do-gooding' for over 20 years and we wanted to bring both our passions together.
I choose the wine, and Michele organises to have a tree planted for every box of wine sold. What gets us out of bed in the morning is a genuine passion for more people to enjoy fine wine. Helping the planet by planting trees is what helps us sleep well at night.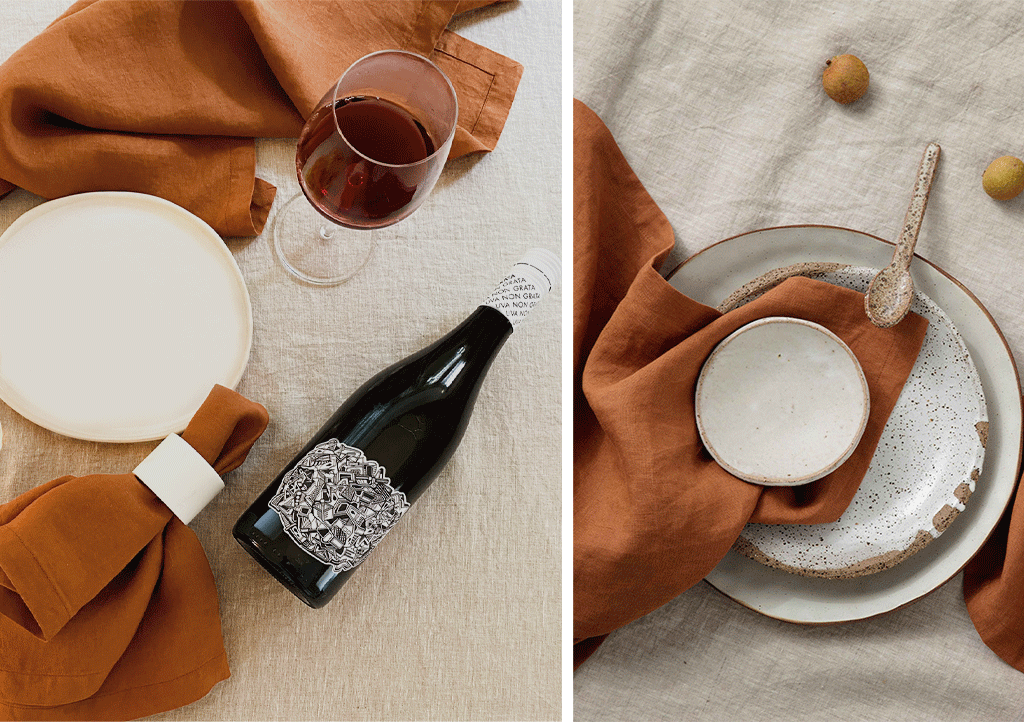 What do you look for when choosing wine?
You can't make good wine from bad fruit, so choose wine where you know the grapes are grown using organic principles. Choose winemakers who offer great examples of regionally specific varietals, for example, Pinot and Sparkling are perfect from cool climates. Grenache handles the heat better than Shiraz, so McLaren Vale produces better Grenache with their Mediterranean climate. But above all, choose wine which makes you feel happy.
Are there any up-and-coming wine regions you would recommend in Australia?
Tumbarumba in the New South Wales high country, King Valley in the Victorian Alps and the Riverland in South Australia. These are all regions which have ridiculous natural beauty and crazy good wines.
Tumbarumba is on the other side of the Great Dividing Range in New South Wales, and while it might take a few hours to get there, the trek is definitely worth it. As with the Victorian Alps, which has had vines there for a while, the scenery is stunning – it's bushranger country so you can pretend you're on the run from the troopers with a boot load of delicious wine. The Riverland is a prolific wine making region, but a bit further afield so doesn't get the tourists like the Barossa and Adelaide Hills. However, the Murray River which bends itself around slopes of red earth, forms a beautiful canvas on which to create a spectacular wine adventure.
Are there any particular wine makers we should be watching?
Angus Vinden of Vinden Estates in the Hunter Valley is a prodigious talent and proud of his native Valley. He's showcasing incredible fruit and producing new styles within the realm of Hunter Valley constraints.
Peter Schell of Spinifex in the Barossa Valley learned from the best and is now also teaching the best. Anything he makes is completely, ridiculously, delicious.
Laura and Brendan Carter of Unico Zelo in Adelaide Hills, South Australia are on a mission to prove to the world how good Australian wine is and save the world while doing it. I'm backing them.