INTERVIEW | Taliah Lowry
17 MAR
Taliah Lowry, creative director and co-founder of Byron Beach Abodes, believes nothing surpasses the feeling of coming 'home' and her luxury accommodation projects deeply reflect this sentiment. The business evolved out of a desire to create a forever home for her husband and their boys, but constant inspiration kept them finding new projects to embark on and homes to reimagine. She toured us around her new luxury accommodation in Yamba and we spoke to her about inspiration, design and her daily rituals.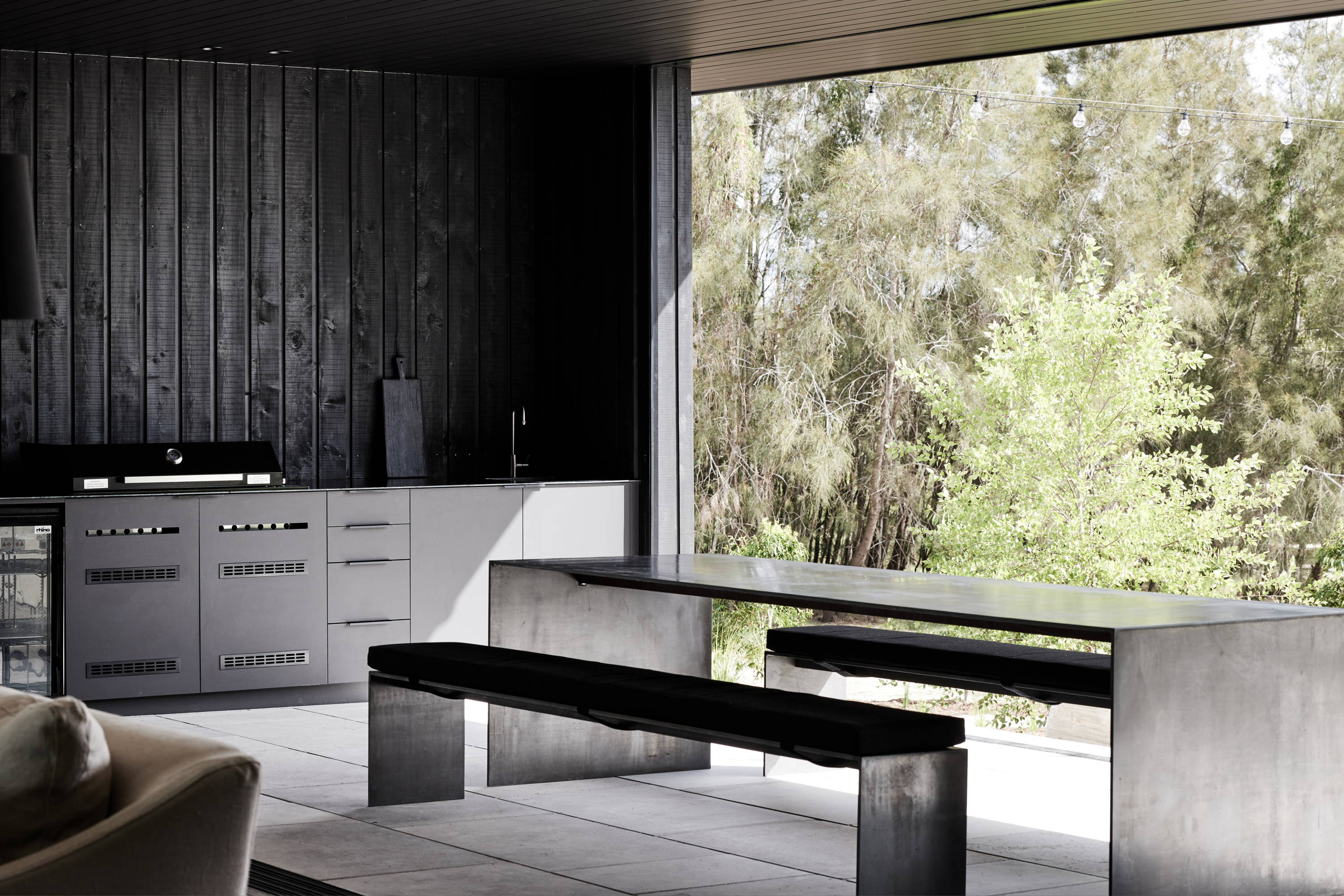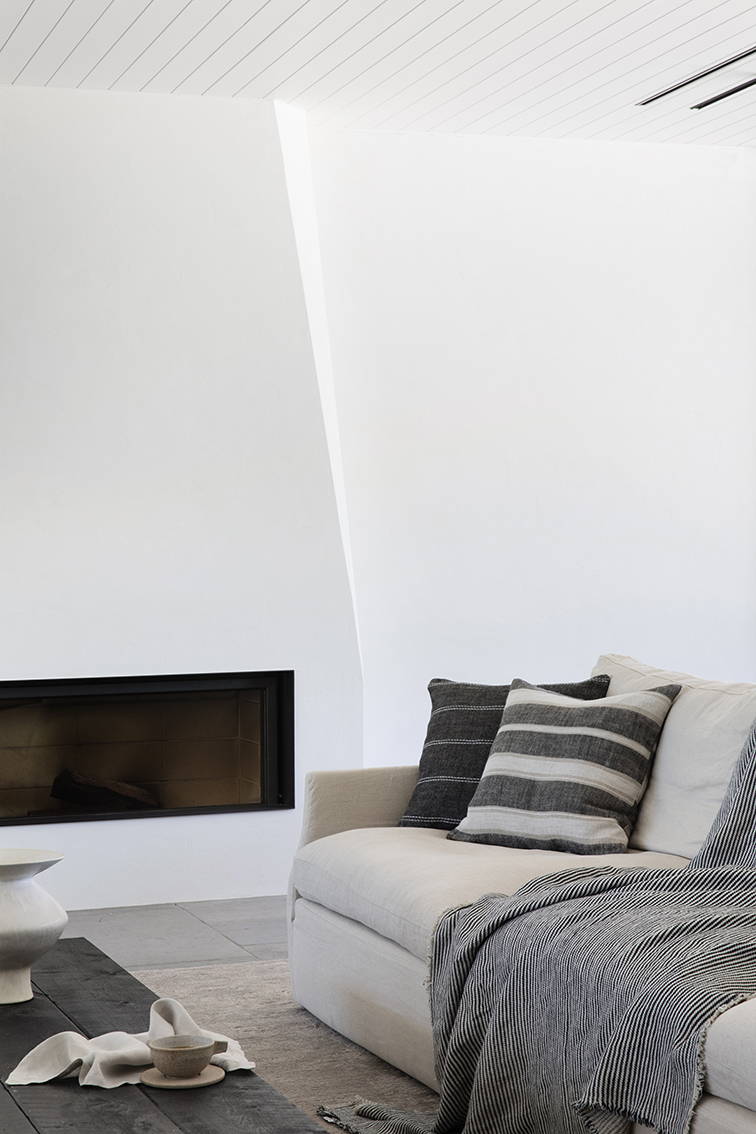 Tell us a bit about yourselves and what you do?

I love the mountains and my husband Sein loves the ocean. We feel very fortunate to live in Byron where we have the best of both worlds. I grew up in the Byron hinterland and feel very fortunate to have been able to bring up our 3 boys in this special part of the world. We both love traveling - introducing our boys to new cultures, anything from street food to fine dining. I had an unconventional childhood living between Byron Bay, ashrams in India, and California, Hawaii and Seattle in the US. Although these experiences have made me who I am today, it's not for everyone so we've tried to create a more stable, grounded upbringing for our boys. Sein is a hunter and gatherer by heart and says he can easily live in a seaside shack like Storm Boy. My life was essentially living in shacks around the world which gave me the passion to want to create meaningful, luxurious abodes.
Taliah & Sein Lowry of Byron Beach Abodes.
Tell us about Byron Beach Abodes.

Byron Beach Abodes never had an intentional business plan. When I met my husband in Byron I was about to move to Melbourne to study interior design. Life threw a curve ball and I never made it to Melbourne. We renovated our first home in Byron, and we continued to build and renovate every few years as that was our passion. We thought that every home was going to be our forever home with our boys, however we would keep finding inspiration and opportunities for new projects. Byron Beach Abodes was born out of having to service the next forever home.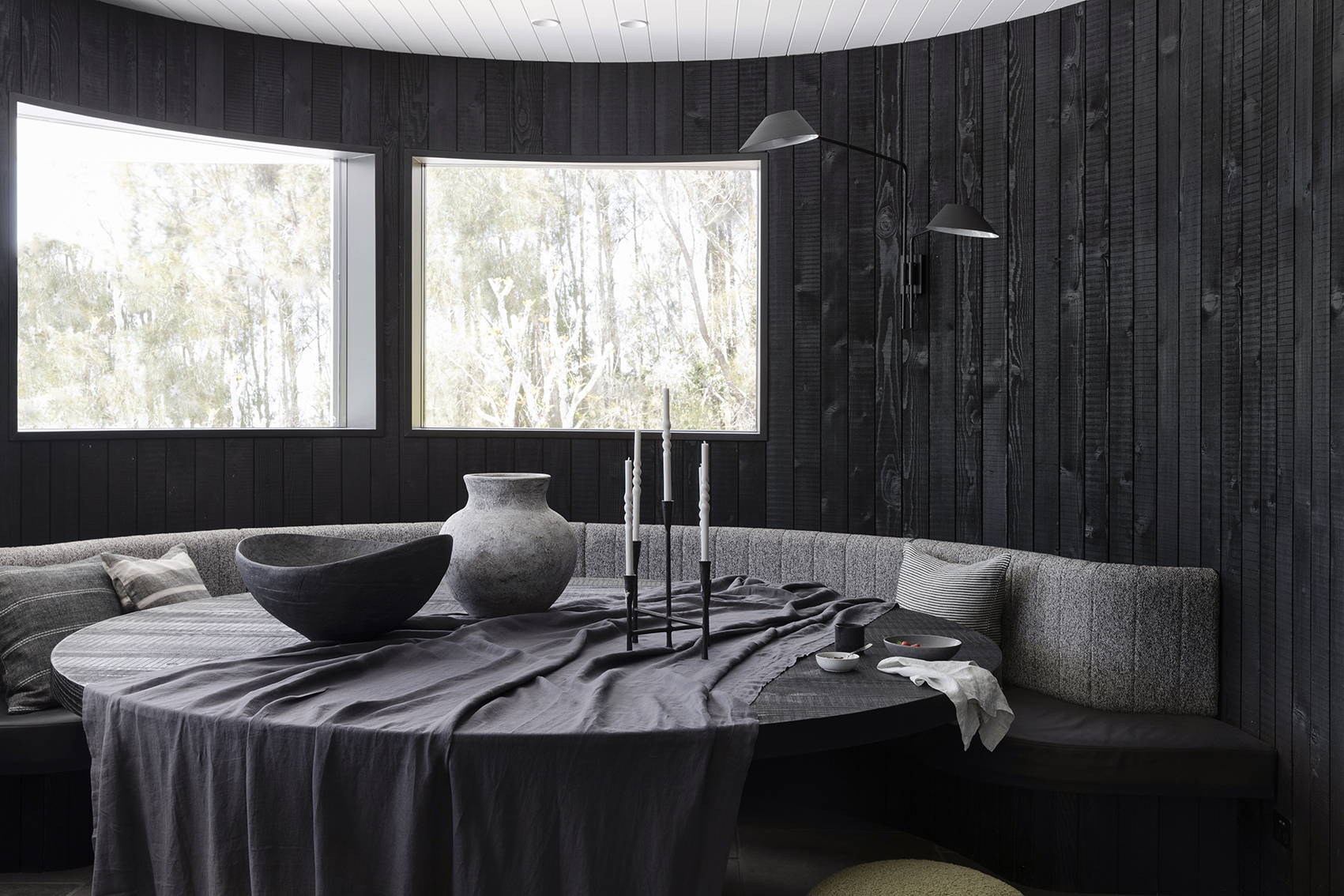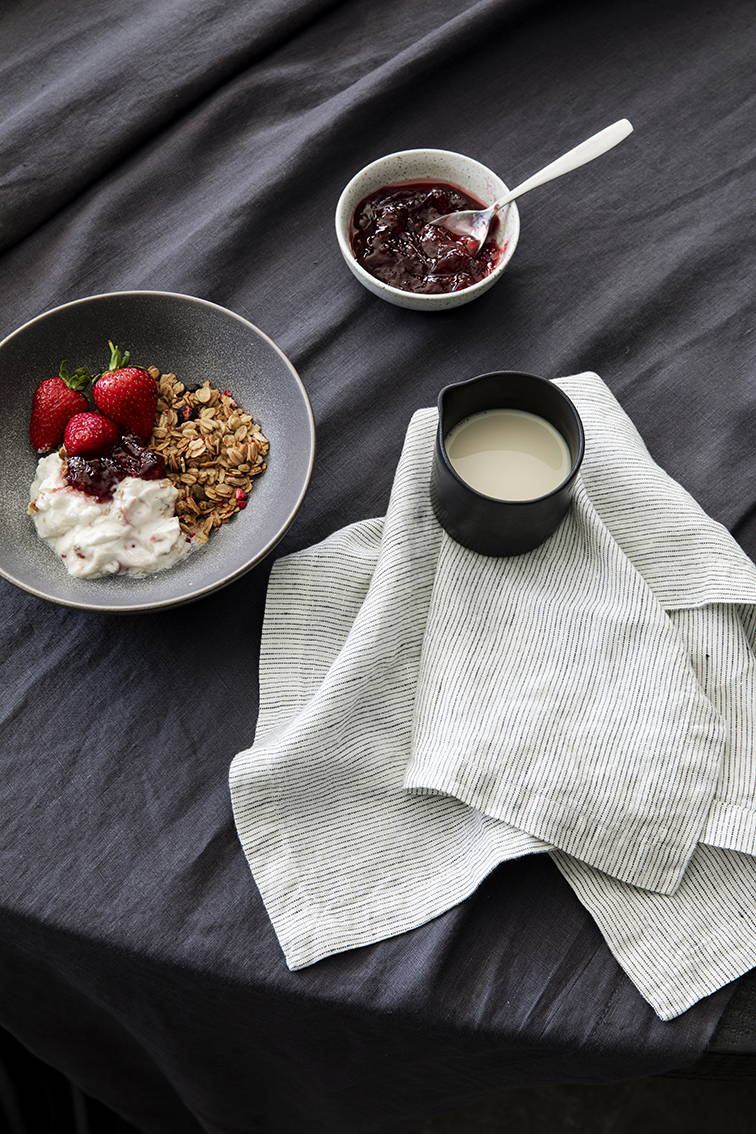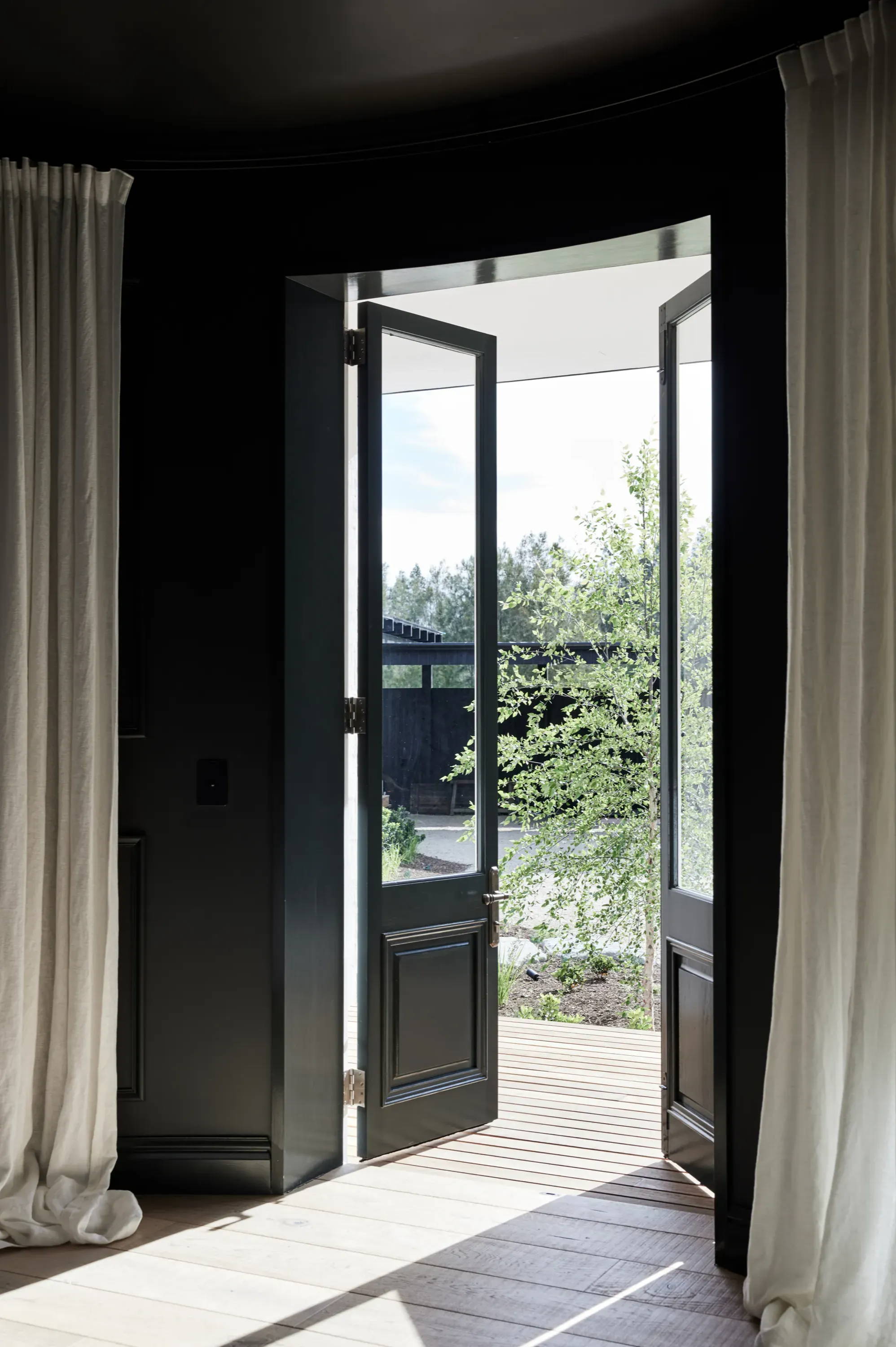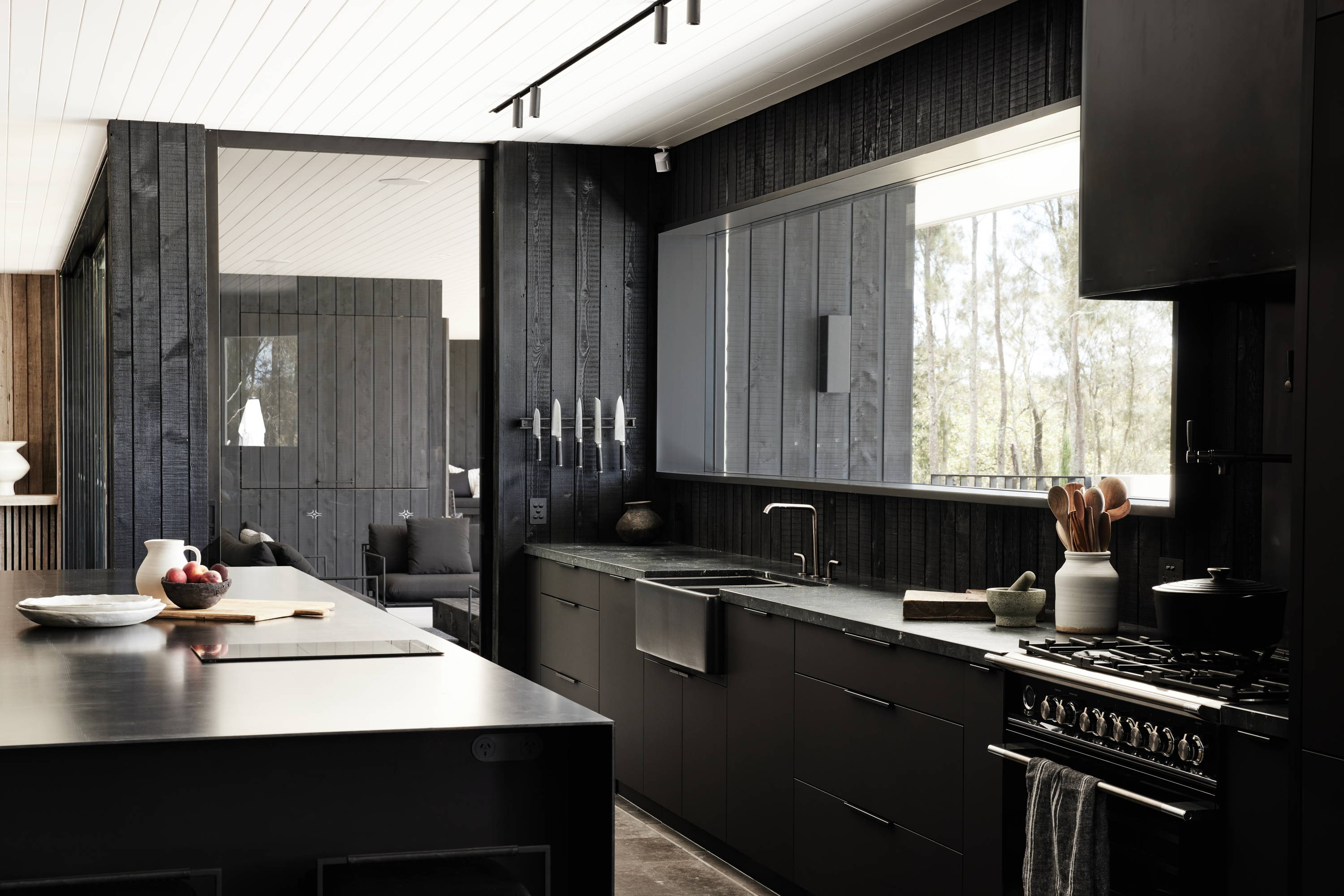 What does creativity mean to you and where do you source your inspiration?

What does creativity mean to you and where do you source your inspiration?

Creativity for me has always been a feeling. A feeling that whisks you away and takes you on a journey. It can be the simplicity of someone making an amazing cocktail, or a historic building that has been reimagined. A lot of my inspiration comes from wanting to create a feeling of a place that I've either experienced or wish to. I've never been to Paris, so at Micalo I created what I imagine a luxurious Parisian hotel room feels like. It's important to me to create the feeling of being in a far away place but with all the comforts of a home.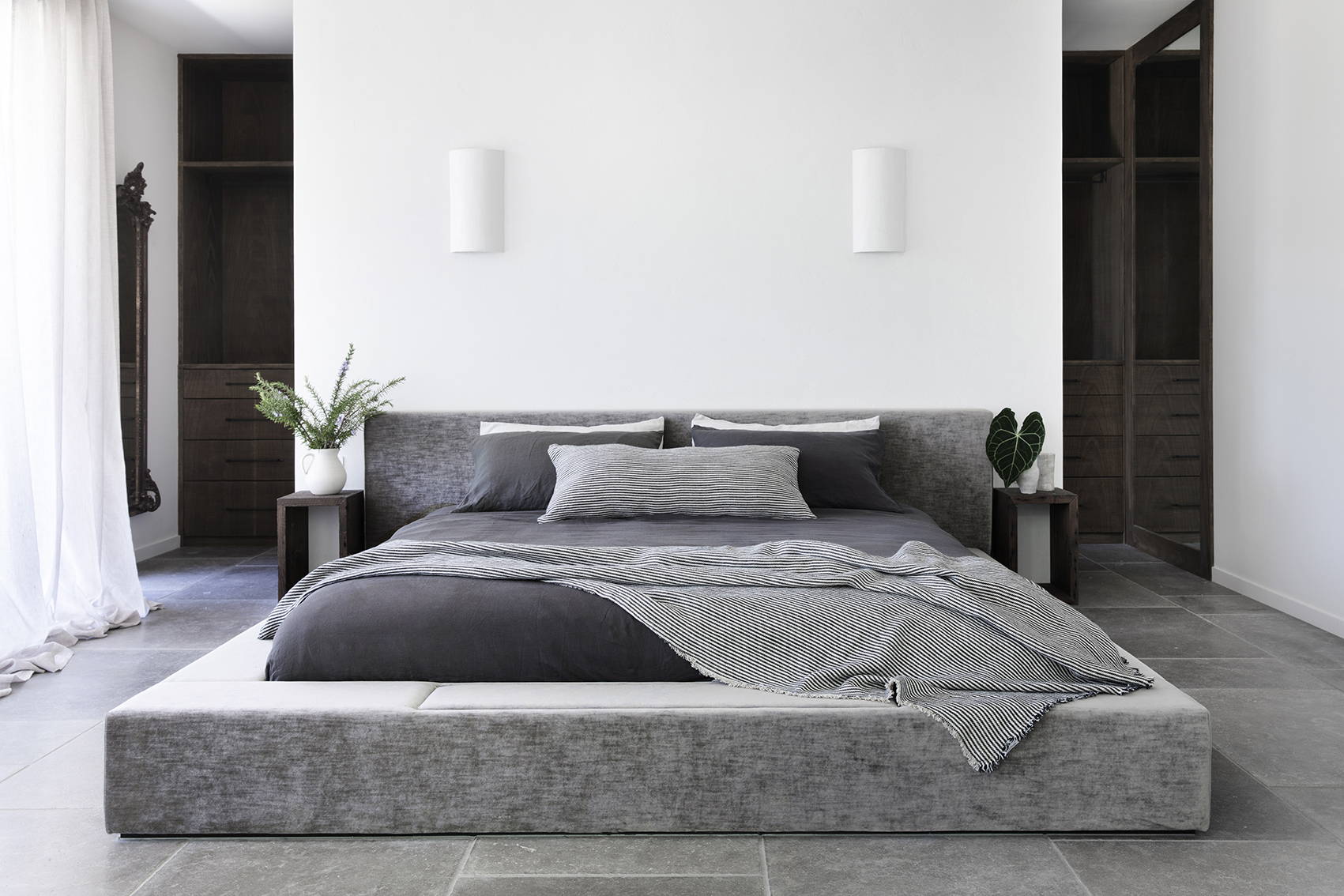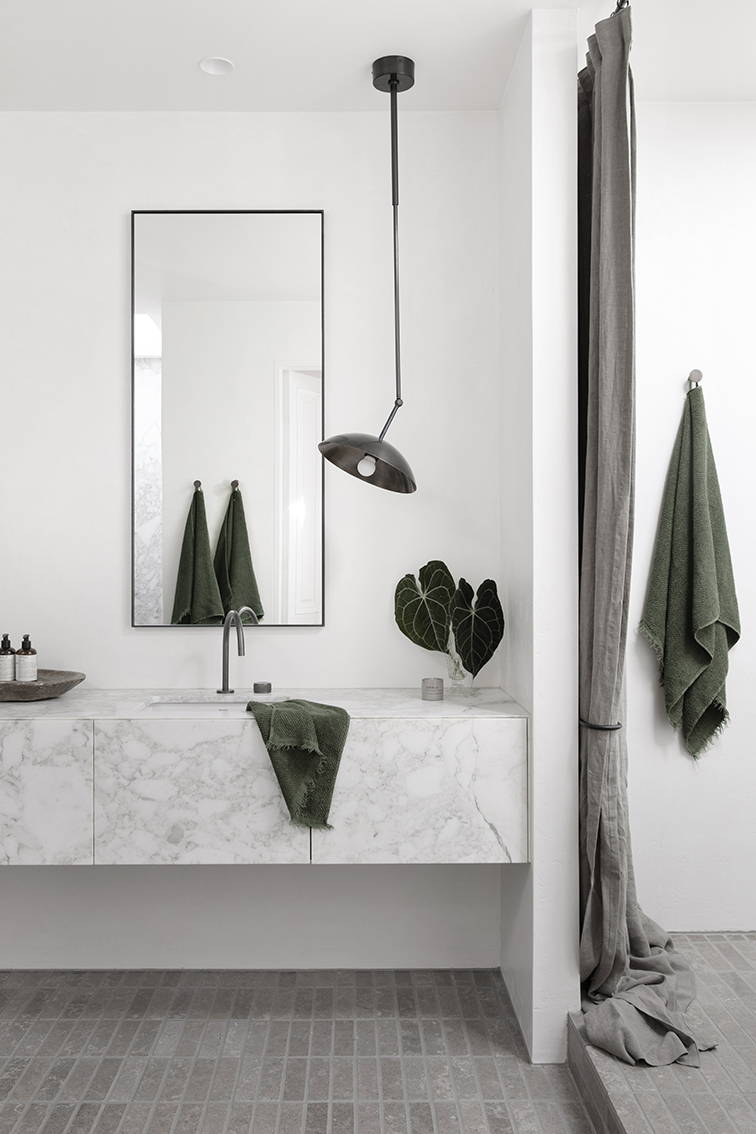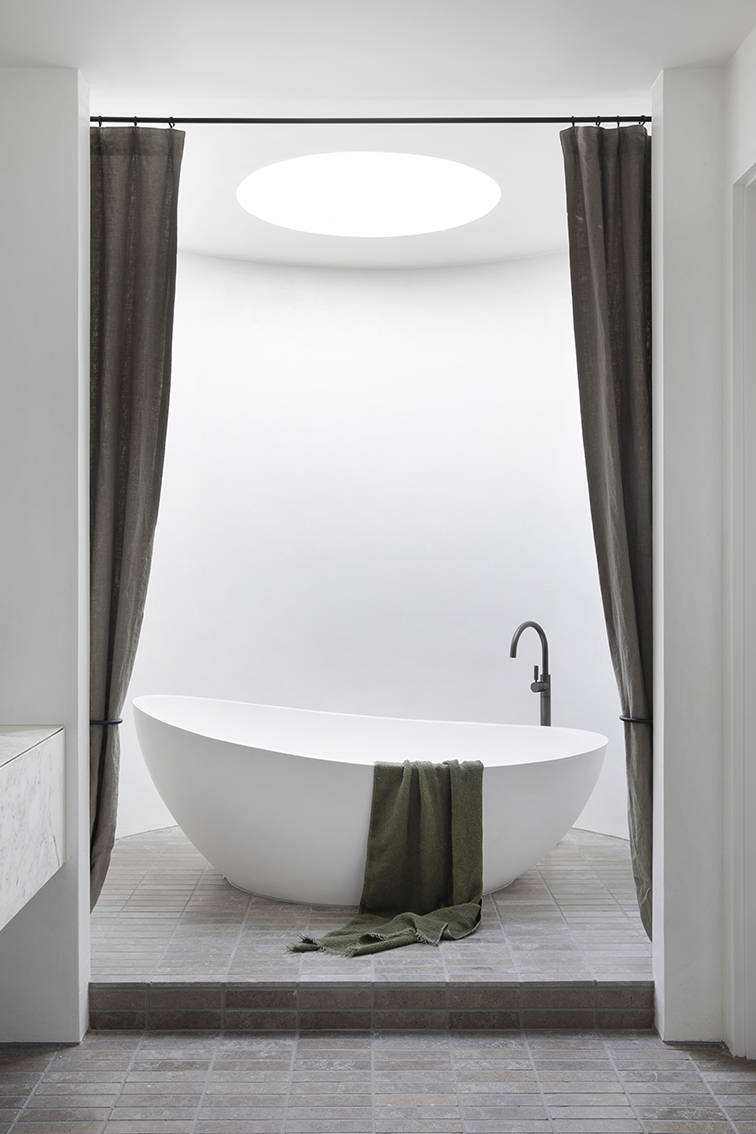 What makes a house feel like a home, in your opinion?

Walking in and feeling like you're in a home, with hats on the walls, collections of art, ceramics, books, vintage glasses, anything that we have collected over time that we love. Layers of linen, cushions and blankets on beds, lush towels, lotions and soaps with a scent that brings you back in time to evoke your senses. Most of the homes we have made available on Byron Beach Abodes have actually been our homes where we have lived as a family for a few years with our 3 boys and we have simply left the hats on the walls, the books on the book shelves, the collections of vintage art. This has been a huge part of what makes each abode a home away from home for our guests as it feels as if you're walking into a space that's lived in rather than just a rental house.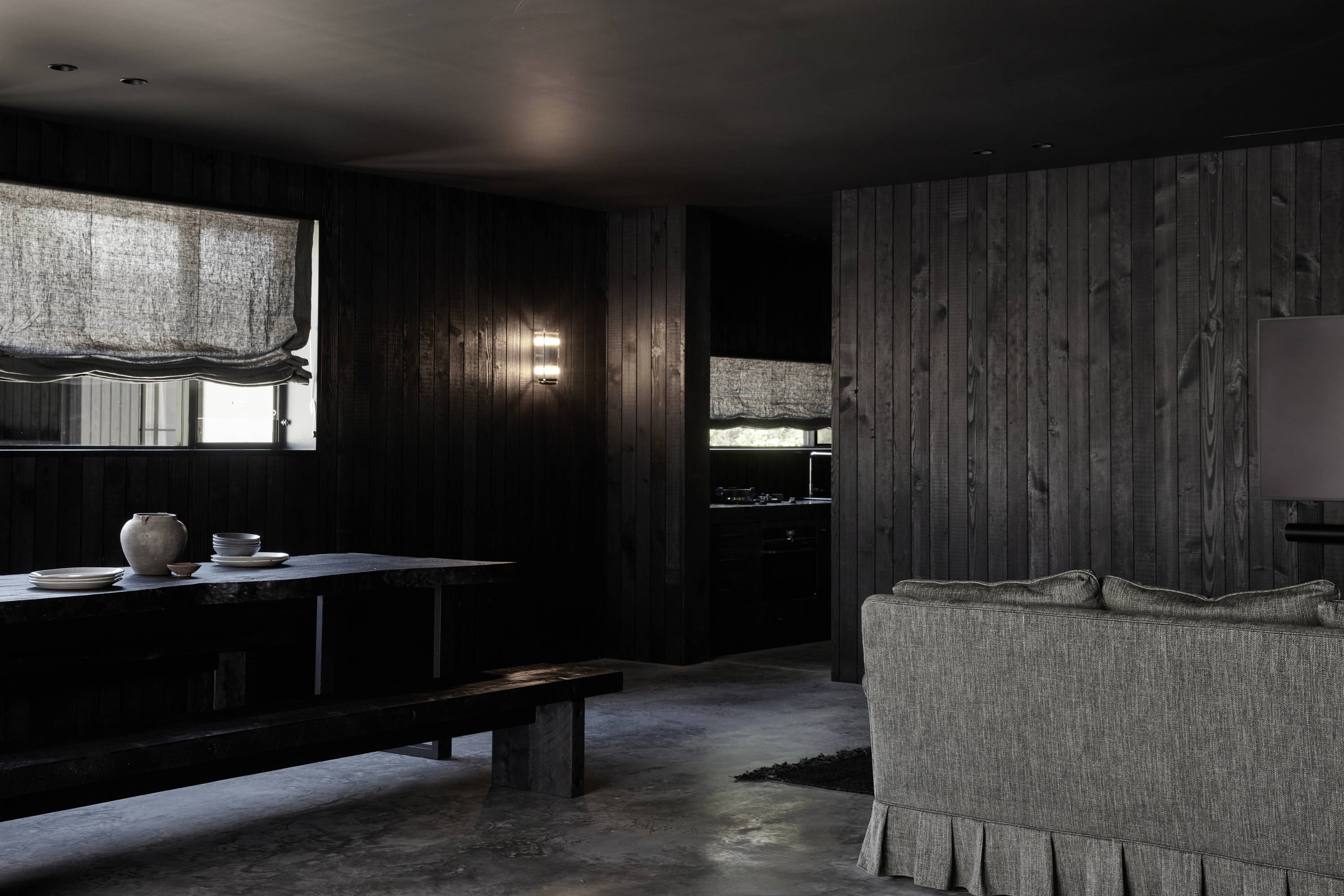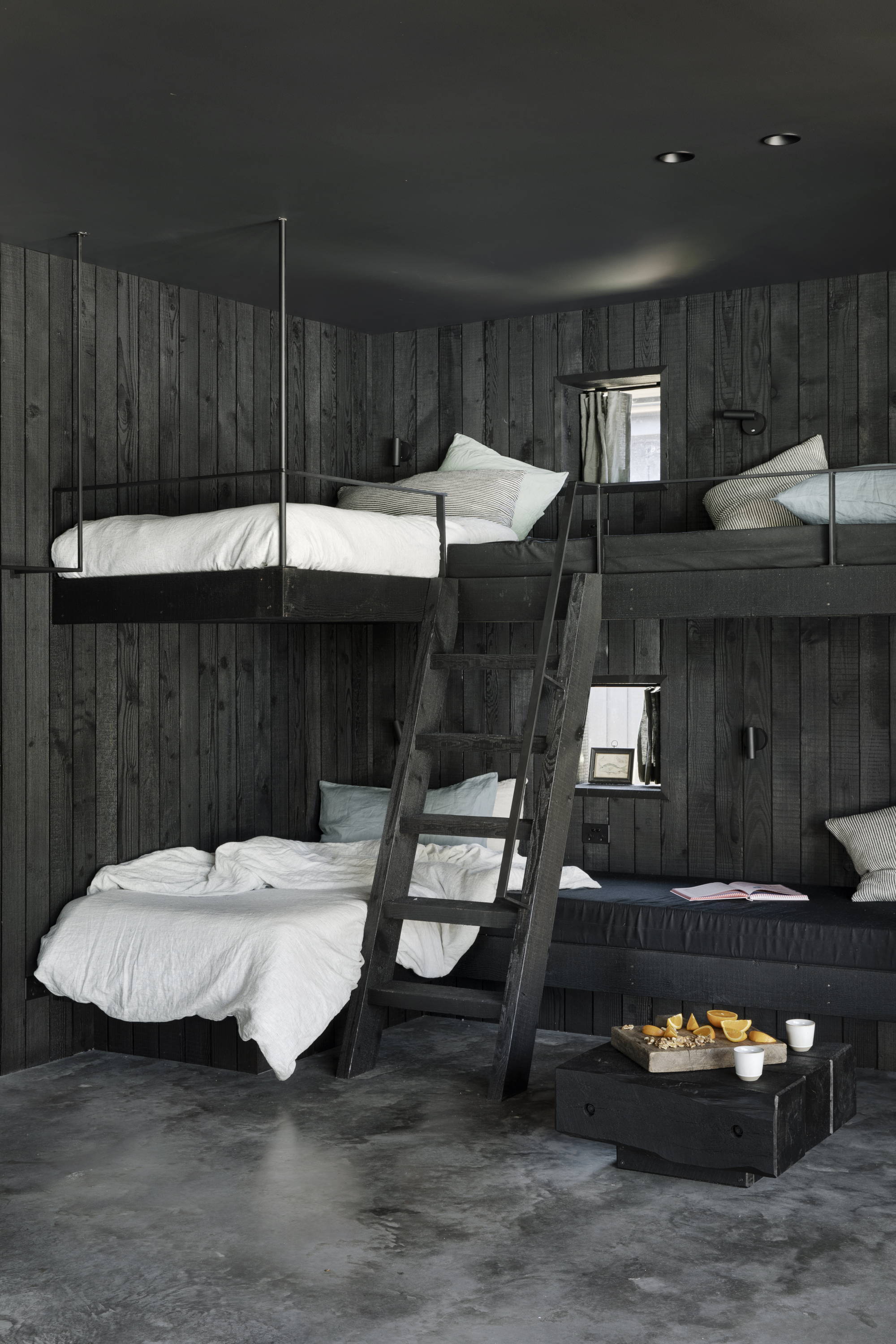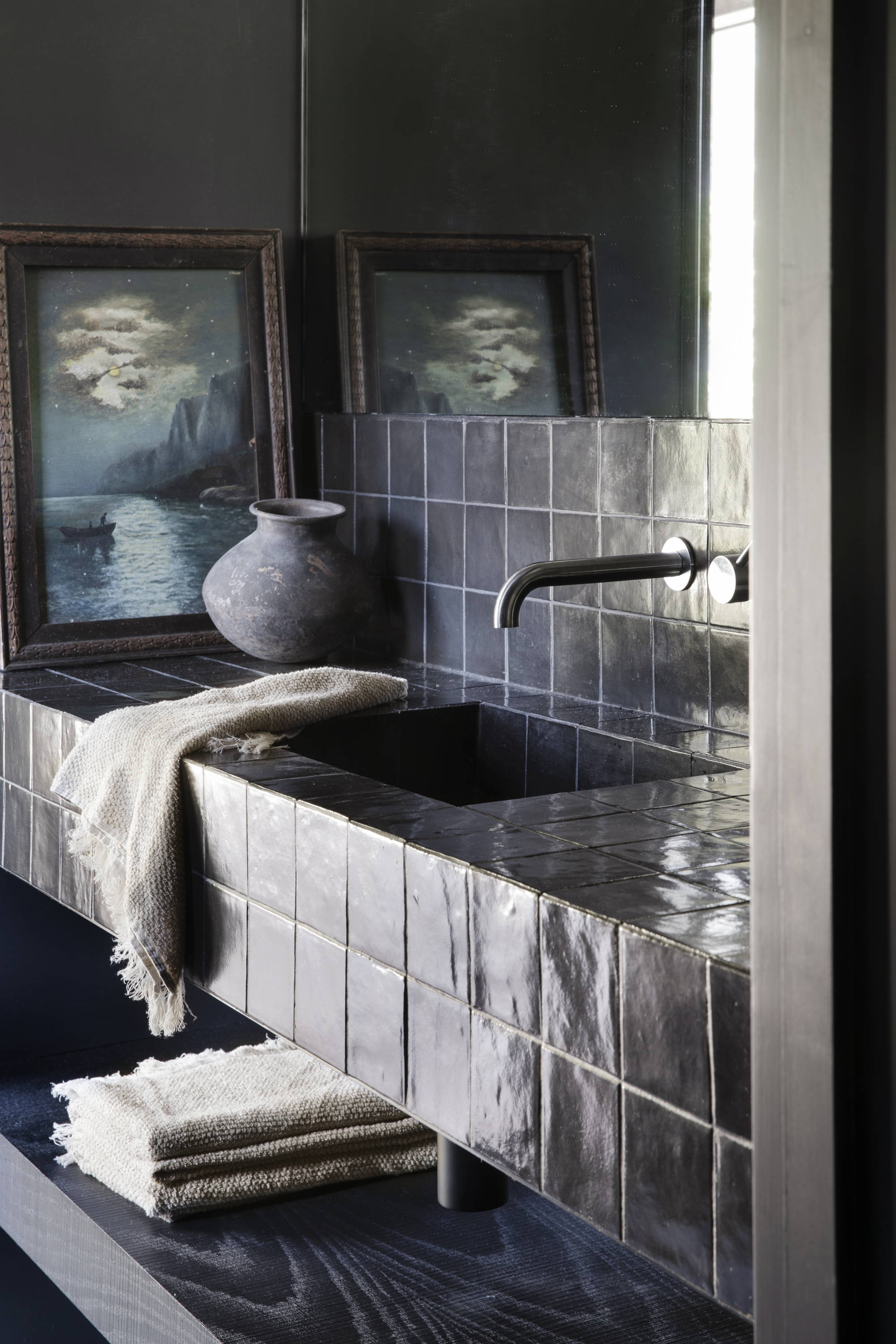 What are your daily rituals?

Hot Pilates at Heat every morning, followed by a coffee at Postcard then a swim in the ocean and a fresh juice or smoothie. This kick starts my day 5-7 days of the week followed mostly by work until the school pick up. With such an intense few years of projects back to back, a routine has been essential for balance. I'm now trying to introduce meditation with my teacher Tiff Jackson to further support my mental wellbeing. Life is not always as it seems from a social media perspective and I've really had to focus and commit to my morning routine to keep a sound mind. Even so, I still get overwhelmed at times. I am very lucky to have a strong group of supportive women and community around me as well as my beautiful husband and sons who understand that life can be a challenge and there are stormy waves to ride at times.