INTERVIEW | Nicolle Sullivan
06 MAR
On International Women's Day we celebrate all of the creative, intelligent and strong women we're surrounded and supported by.
Based in Sydney, our team is comprised of many diverse individuals, most of whom are women. Each with unique stories, talents and ambitions, but here we work together toward a common goal: To help people appreciate their everyday rituals.
For today's interview, we've put our own Founder in the spotlight. Here, Nicolle speaks of the childhood trips to Eastern Europe that gave her an appreciation for quality textiles. She shares how she finds balance juggling work and family, as well as her tips on how to bring a sense of curation to your home.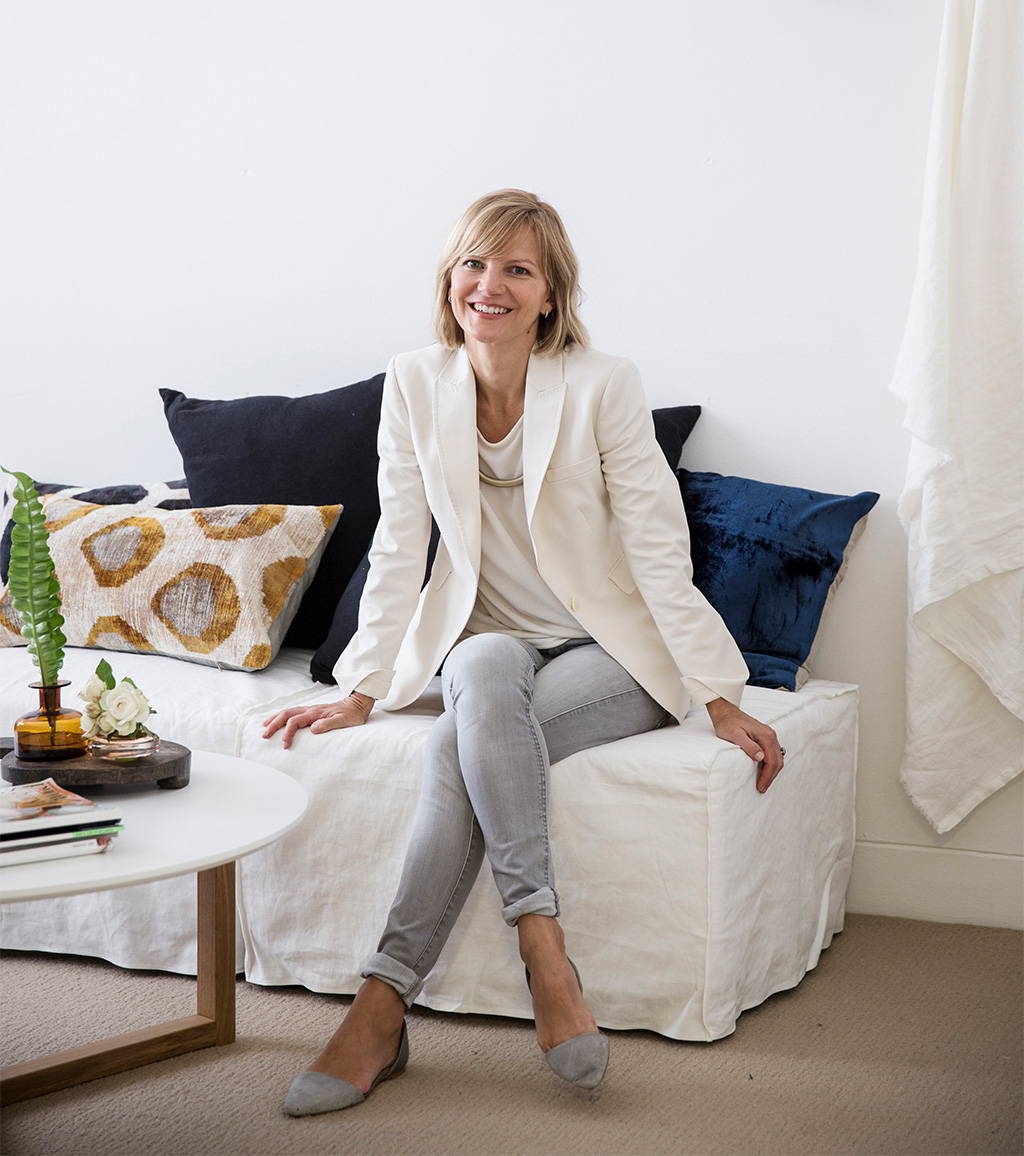 How has CULTIVER evolved since its launch in 2012?
In some ways lots has changed, as we've evolved from an online only to a multi-channel brand, but underneath it all, what we are about hasn't changed at all. We have just evolved how we continue to bring our considered edit of products to our customers in the best possible way and find ways to inspire and connect with our customers.
How has your upbringing and family influenced your work?
I spent a lot of my childhood travelling to Eastern Europe to visit family. My parents had emigrated from there before I was born so I was exposed to beautiful rich textiles that are handed down through generations in that part of the world. Having an appreciation for that from my family experience, and also developing the mindset of limiting waste, buying quality over quantity, was something that became more relevant to me as I started to acquire things for my own home.
How do you find balance while juggling children, career, relationships, household and everyday life?
I've learnt to accept that not every day feels balanced, but overall, working for myself gives me some flexibility to structure my week in a way that I can get balance. It took me a few years to work out the best way that I work, and how I fit it in does change from time to time as my children grow up, but with little tweaks I find time by being creative in how I structure work and family life across the week. I'll stagger some days to start early/leave early, catch up on a few emails after dinner some nights, and "batch tasks" so I don't break up the day too much with transitions. I also think rituals go a long way in ensuring I stay focused on the things that matter most to me - It's not always about using productivity hacks to squeeze more into every moment, but just simplifying, and making it easier to do the most important things.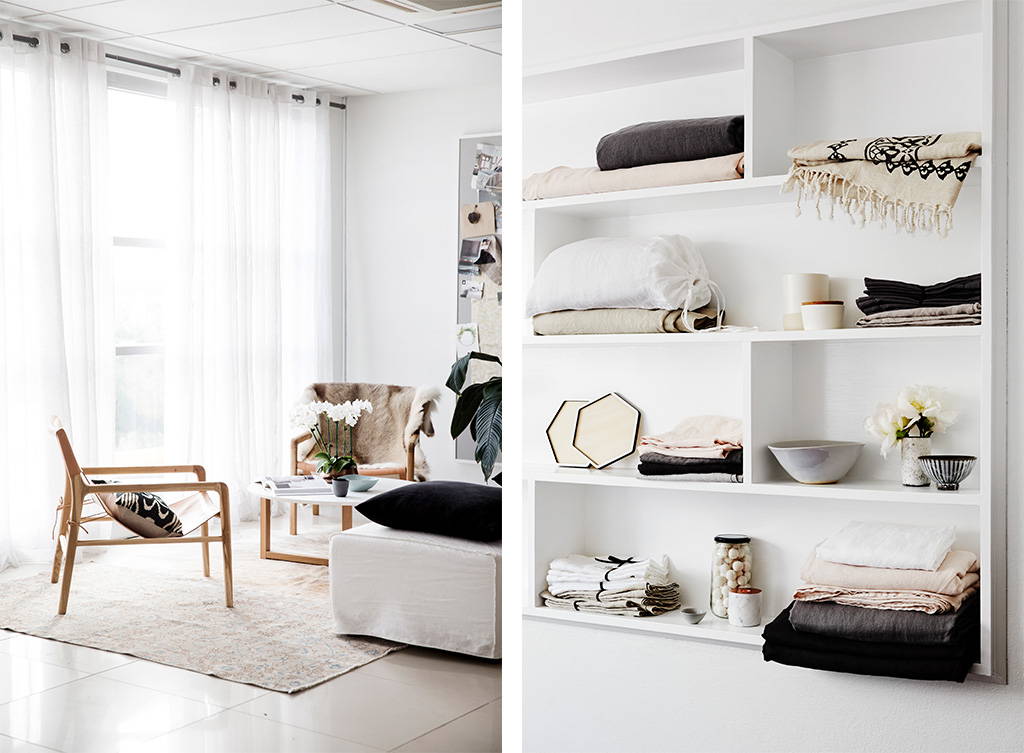 Do you have any tips on how people can bring a sense of curation to their belongings?
Personally, I find I appreciate things more when I have less… It's a challenge though, to overcome the urge to buy more, and turn my mind instead to looking after what I have. One way is to run through what you use the most. For example, if you go swimming everyday, having a beautiful towel and swimming bag, and building a ritual around hanging your towel up to dry ready for the next day, instead of dumping it in the laundry and grabbing another less favourite towel the next day. Or, if you're a cook, a perfect knife that you hand wash and dry and store in a particular space.
What is your favourite way to unwind at the end of the day? and a treasured weekend ritual?
I love cooking, the ritual of pulling out a chopping board and dicing an onion is the perfect way for me to transition away from screens and get into home mode. On weekends, I try and get a walk in with some old friends.