INSPIRATION | At Home Gift Guide
24 APR
The At Home Gift Guide is a curation of beautiful finds from local businesses we love. Thoughtful and generous, these pieces are exquisite on their own and gifted together will create a memorable experience at home.
At Home Restaurant Experience
A special dining experience requires only delicious food paired with nice wine and a few unique pieces that add sophistication to the setting.
The tactile shapes and iconic style of Dinosaur Designs handmade resin homewares contrast beautifully atop a linen table setting. Serve or gift wrap with a selection of fresh produce from your local deli or grocer to complete the experience.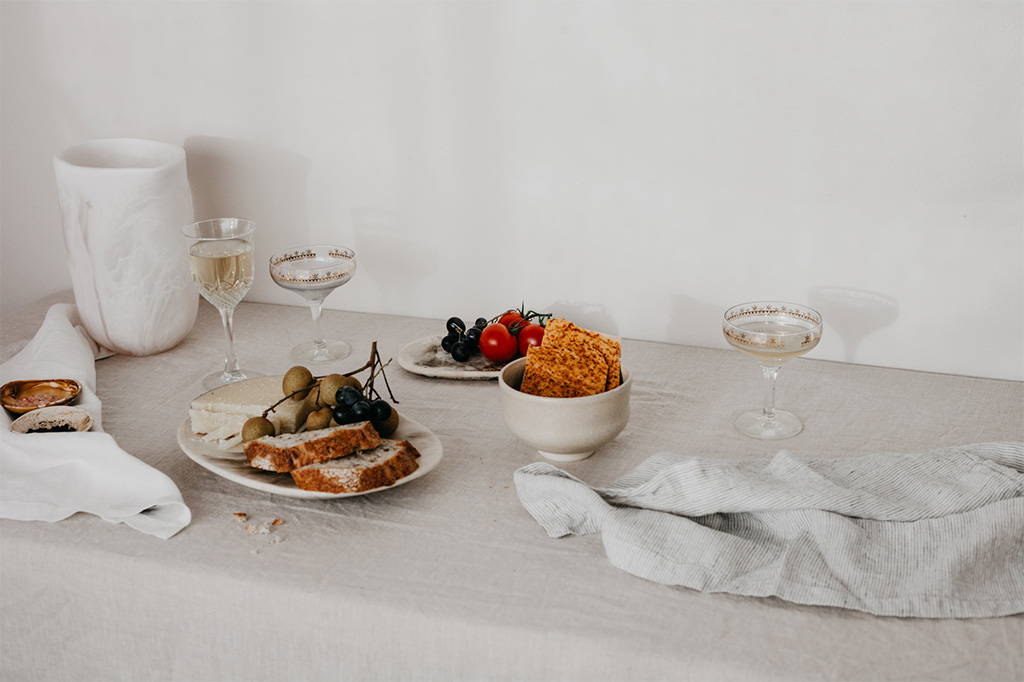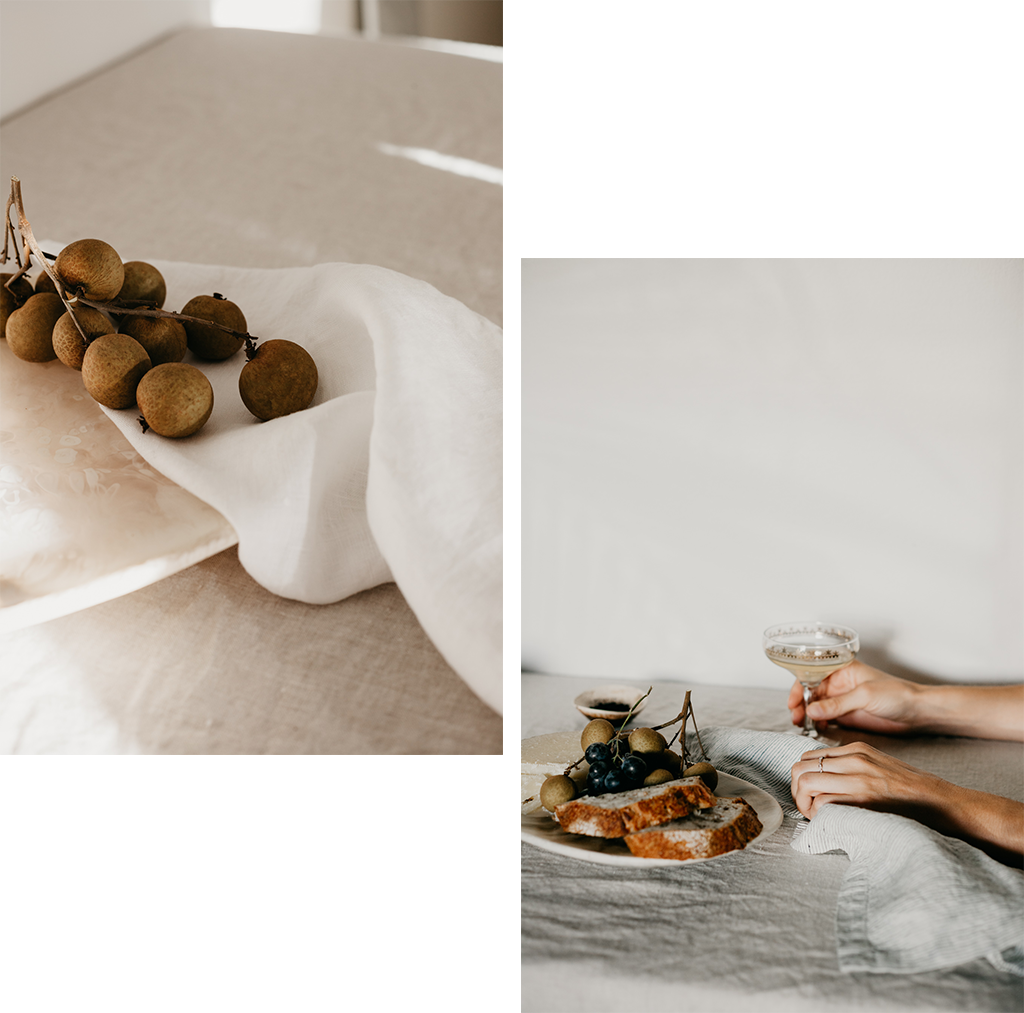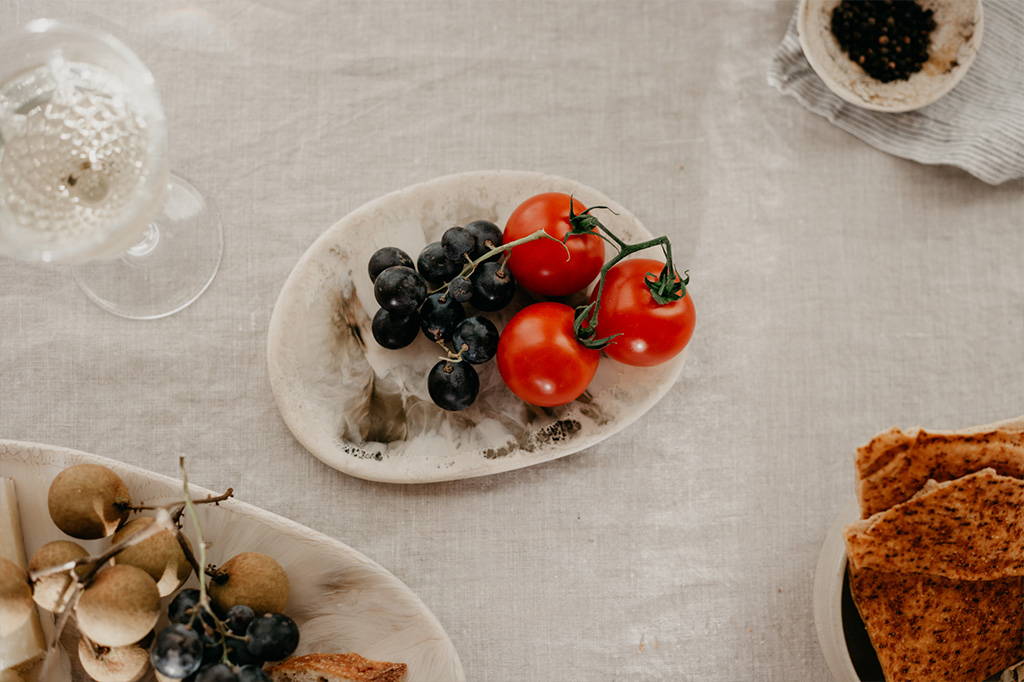 At Home Spa Experience
A time to nurture through self-care, these selections offer the soothing experience of a day spa in the comfort of their own home.
Let them slip into a luxurious robe, light a scented candle and restore their skin with a rich, moisturising oil.