CULTIVER x The Curated
18 OCT
The ritual of dressing draws many correlations to that of dressing the bed or table. It's about balancing a sense of comfort without compromising on functionality or style. Known for their beautifully tailored silhouettes and quality wardrobe staples, we have long looked to The Curated for inspiration on building a wardrobe that works just as our pieces are designed to work for the home.
This year, we collaborated on a capsule apparel collection designed to transcend both season and occasion. Crafted for either a pure linen fabrication or a silk and linen blend, each piece is designed to be worn daily, and with the modern woman in mind.
To mark the launch of our collection, we ask The Curated founder, Nicola Harlem for her thoughts on curating the perfect capsule wardrobe.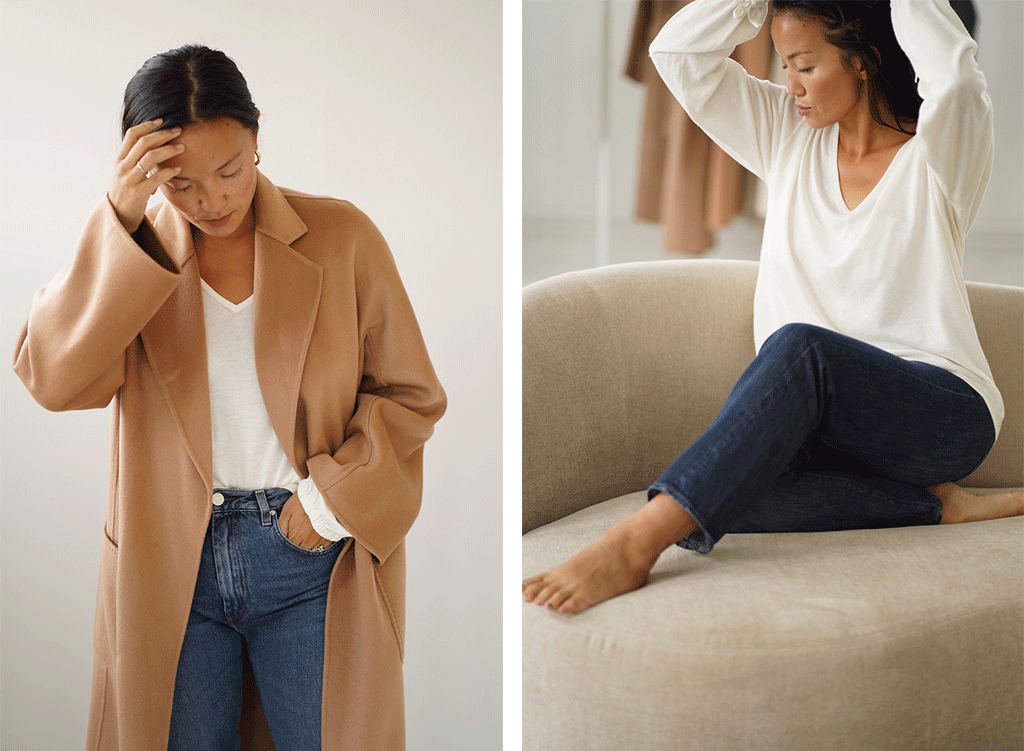 Tell us about The Curated, and your vision for the brand.
The Curated is a label committed to creating sustainable luxury for women. I've always wanted to create classic and minimal pieces for women direct from the factories at honest prices.
How do you think The Curated aligns with CULTIVER?
As both female founded and customer centric brands I believe that we share a lot of values when it comes to our products and the way we communicate with our communities.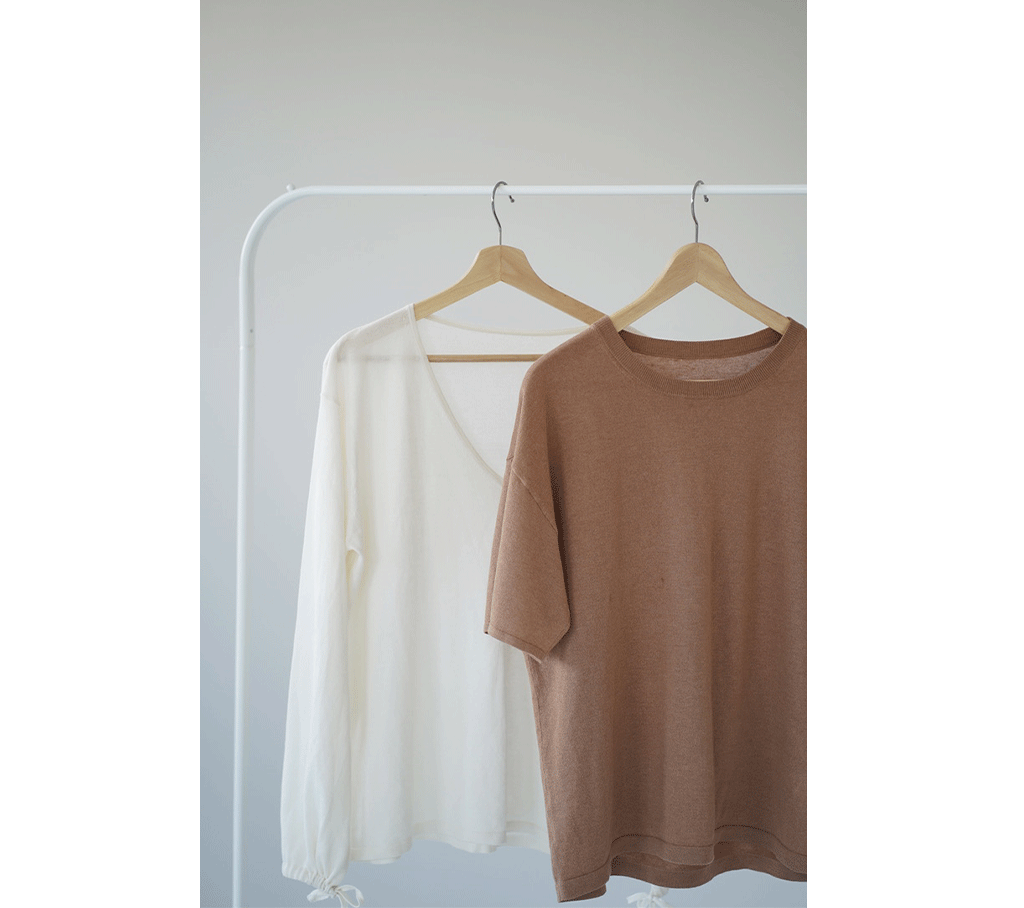 What do you think the benefits are of having a capsule wardrobe?
In this day and age I believe as women we understand the importance of being time rich. So by really investing in key pieces that easily go together can save so much time and remove complexity.
What are two pieces of advice you would give someone wanting to curate a capsule wardrobe?
Be patient and spend your time to enjoy the process and find what really works for you and your life.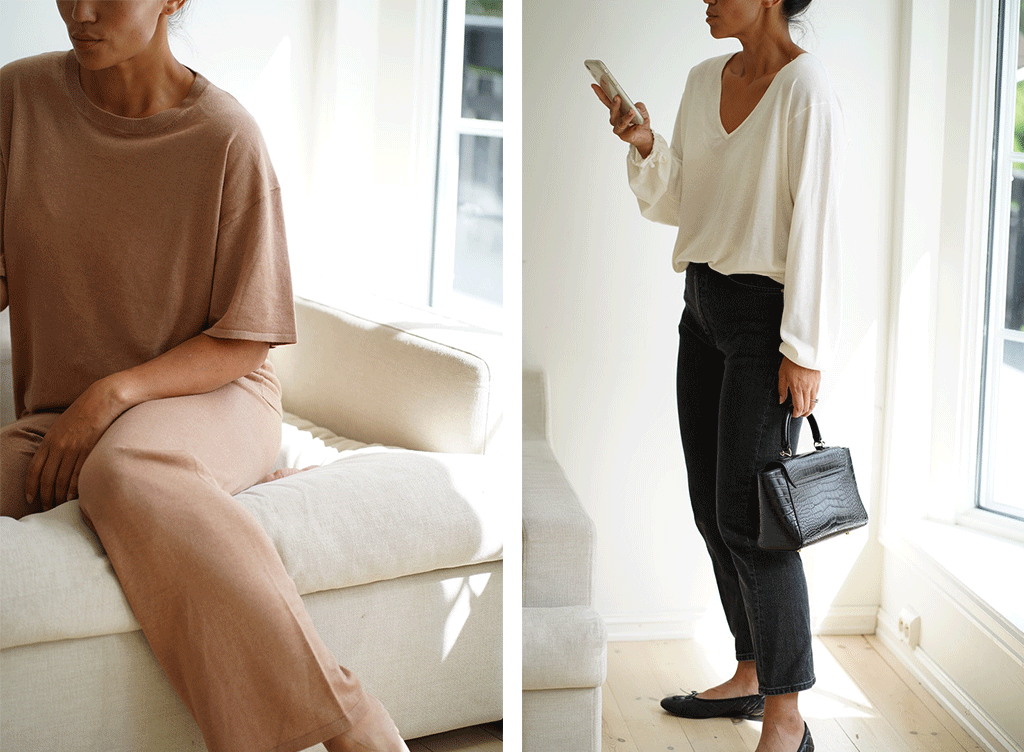 What fabrics, silhouettes, and design elements do you look for in pieces?
Composition and cut are the first two things I check. Is the fabric made of natural fibres or man made, and is the cut flattering or a stereotypical fast fashion cut.
What's your favourite piece from the CULTIVER x The Curated collection, and why?
I absolutely love the linen knitwear because these are pieces you can wear for so many occasions. The yarn is absolutely divine and it breathes so perfect for all year round.