Los Angeles-based Whitney Brown and Carlos Naude are partners in life and work. The creative minds behind Working Holiday Studio have recently completed their latest project, Zen Den, a serene residence and "shoppable" showroom.
The creative vision for the 1960s ranch-style home restoration was inspired by Japanese and Scandinavian design with Mexican influences. Partnering with brands aligned with their ethos and aesthetic, the space has been carefully curated with unique pieces that guests can purchase online or through an onsite iPad.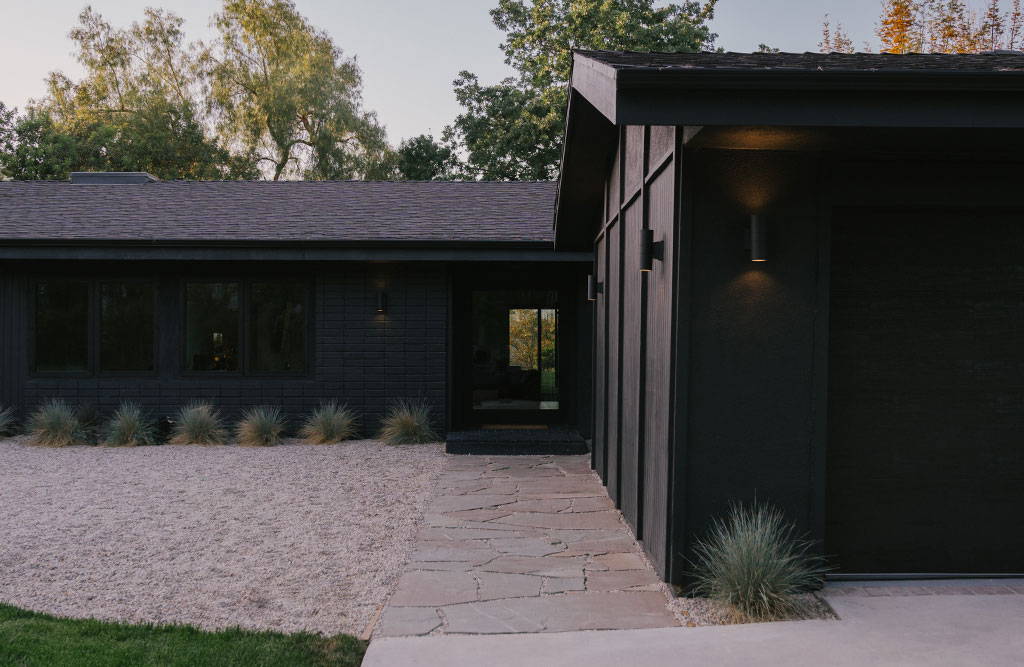 Before and after of the Zen Den.
Are there any particular architectural or design styles you've taken cues from?
We are long time fans of Luis Barragan (Mexican architect) and Tadao Ando (Japanese architect). Both designers build bold, geometric spaces and play with natural light. We both have a love for post-modern and Japandi design.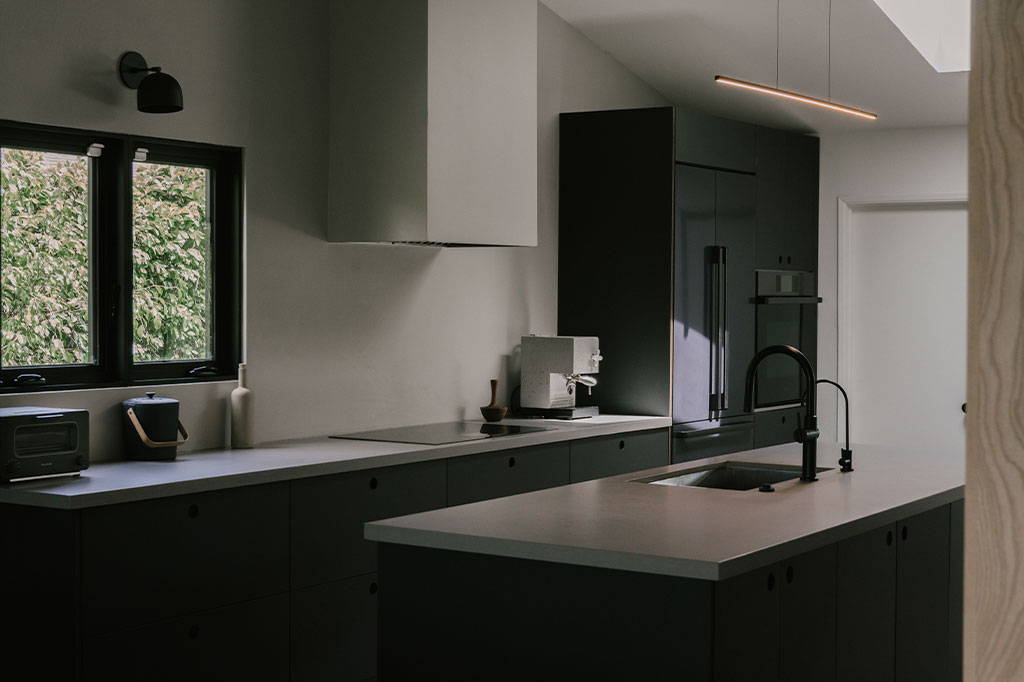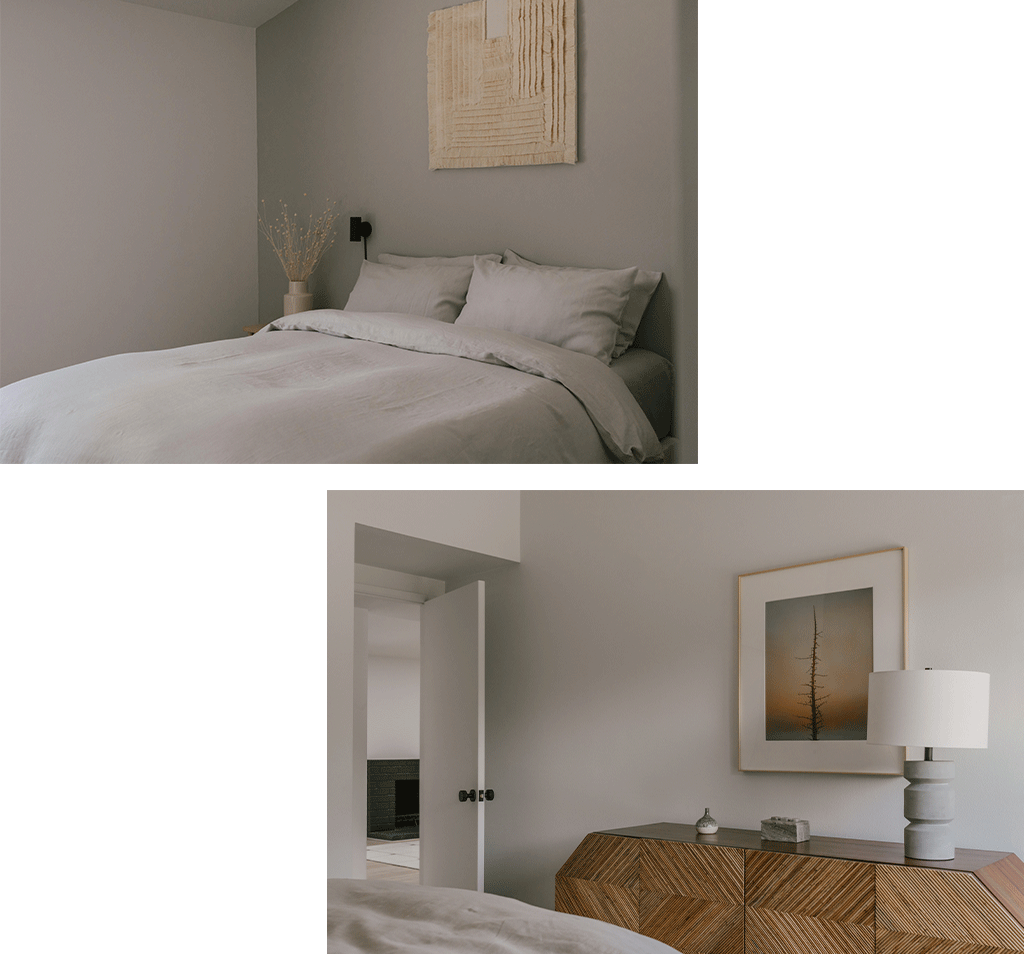 How is the experience of transforming an existing space different from building one from scratch?
Transforming an existing space feels like you're doing something commendable. You're breathing new life into a space while preserving its history and extending its life.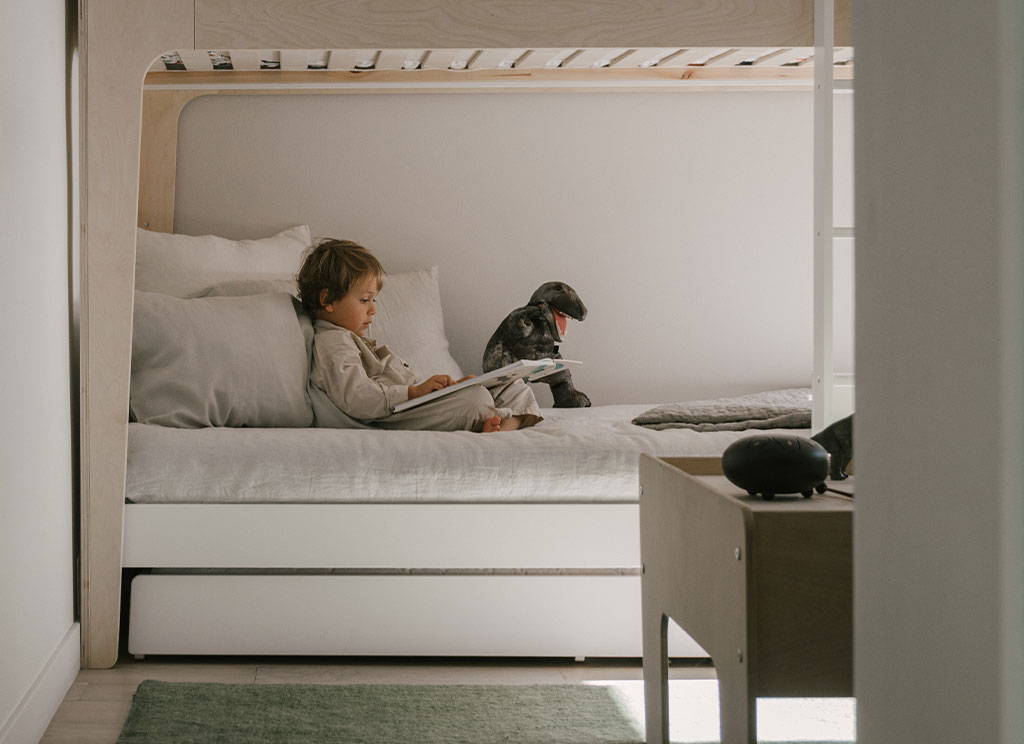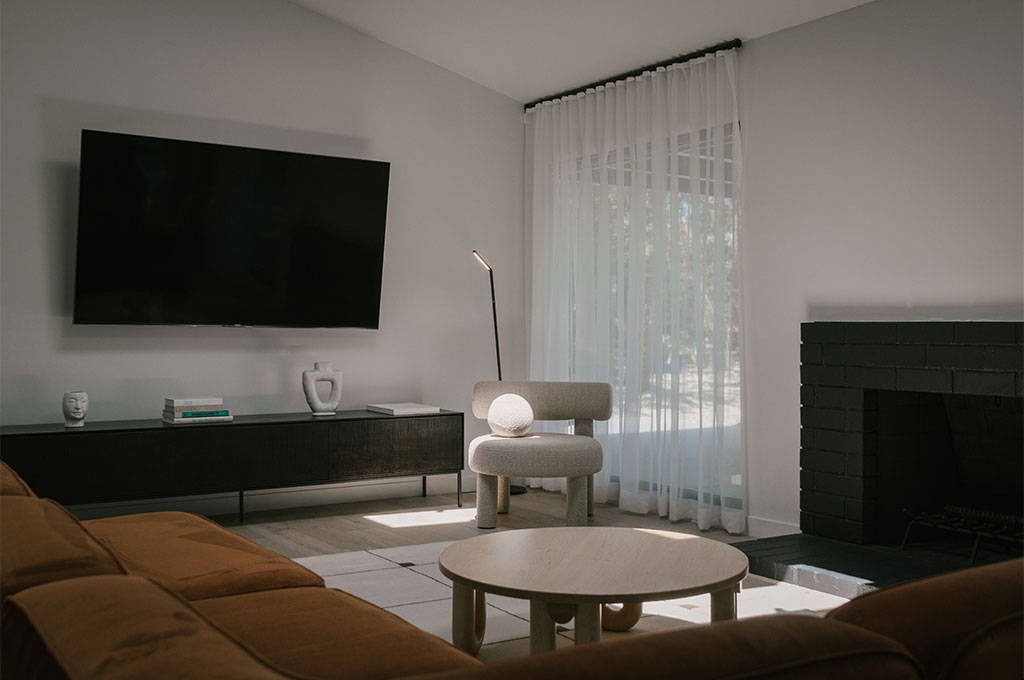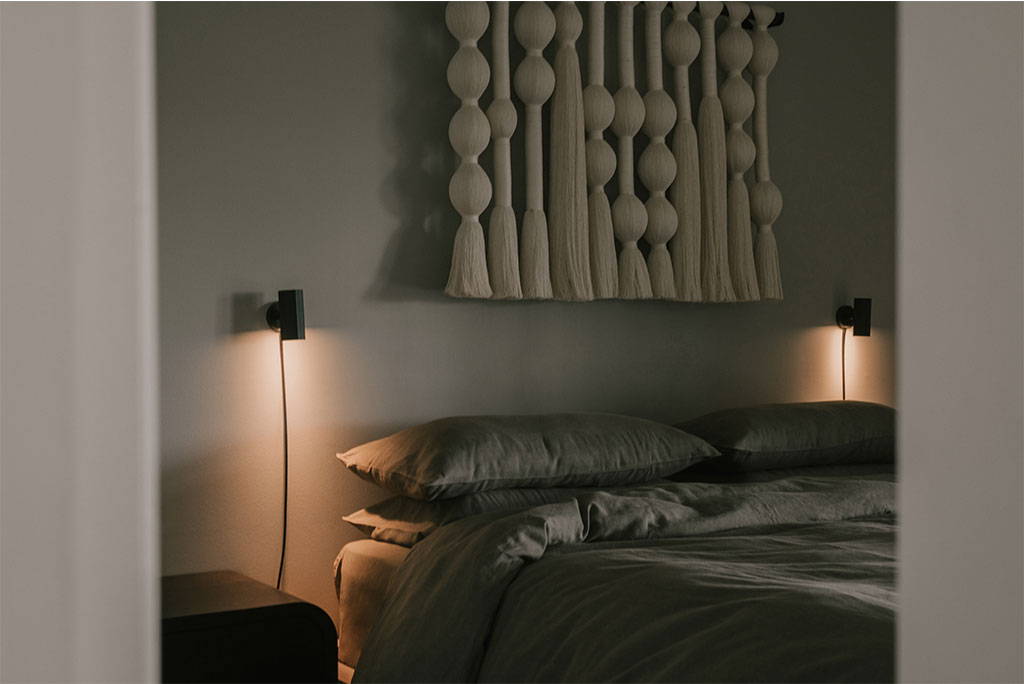 What does creativity mean to you and where do you source your inspiration?
I think creativity is using your own life experiences and influences to invent and make something using whatever devices are available to you. We mainly source our inspiration through travel and art. We love museums like Dia Beacon, Chi Chu and Louisiana in Copenhagen