DESIGN | Werona Cottage
20 AUG
James Watts, Managing Director of Armadillo, grew up in rural Rutland in the UK. After spending 25 years in Sydney, he found himself quietly yearning for a more 'country village-meets-undiscovered-Australian' place to call home. By door-knocking through the Southern Highlands, James and his partner Tony discovered Werona Cottage.
A natural-born storyteller, James wanted to honour the history of the 1930s weatherboard home, and restored heritage hardware, doors and windows as part of the restoration. When it came to filling the space, he chose pieces imbued with memories that brought daily joy, including an AGA cooker he imported from the UK to match the one he had growing up.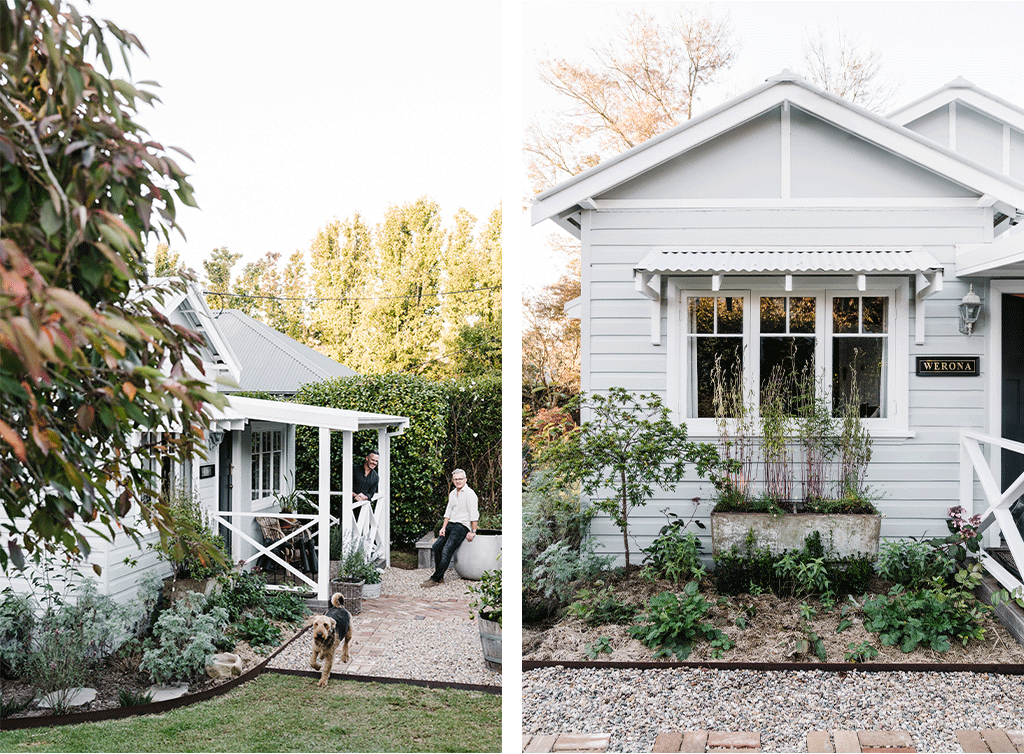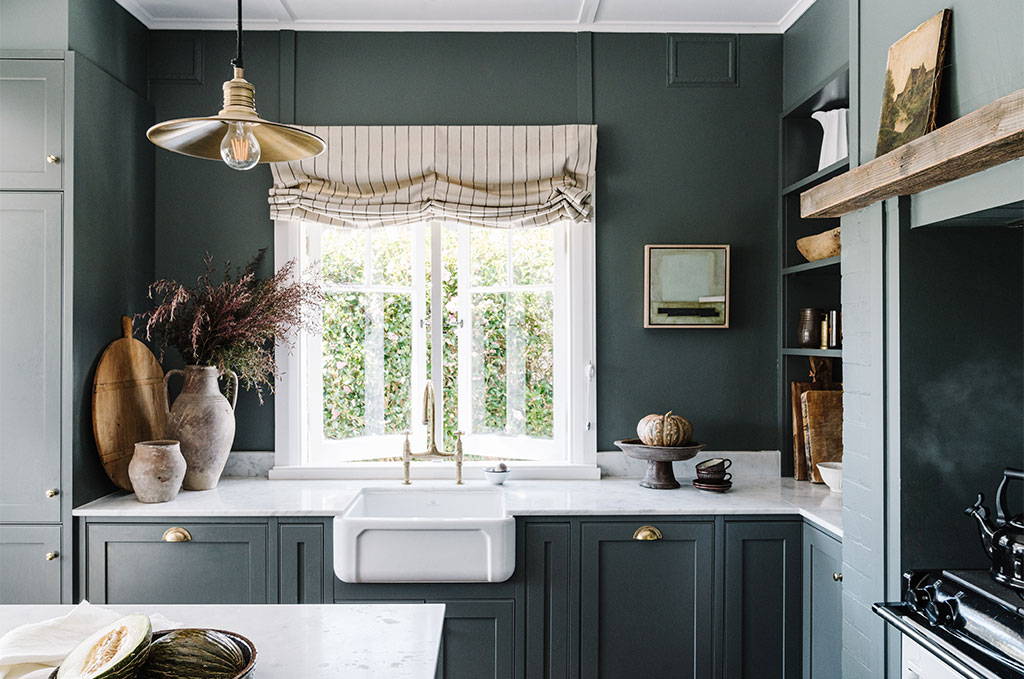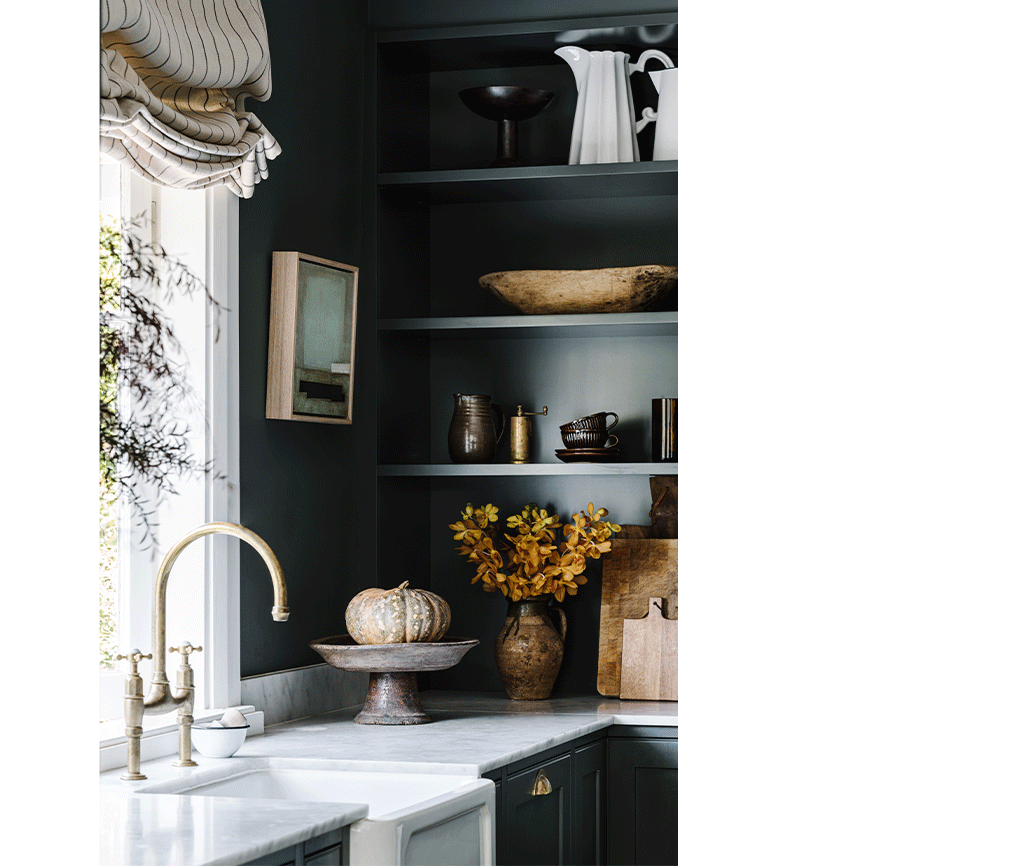 How is the experience of transforming an existing space different from building from scratch?
I'm a storyteller and love to do that with interiors, hence why I prefer a property with history versus building from scratch. With Werona Cottage we were able to explore the history of the land as well as the village. Our cottage sits on a plot which was connected to two of our neighbours. Our land was apparently where the stables were, adjacent to an orchard.
What is your favourite feature in Werona Cottage?
We enhanced an original fireplace nook and added a beam above, while shipping an Aga from the UK. I grew up with an Aga in the UK and it is the heart of the home. With the heat it generates it warms the whole room and you spend so much time sitting around having cups of tea, drying clothes whilst the dog sleeps at your feet.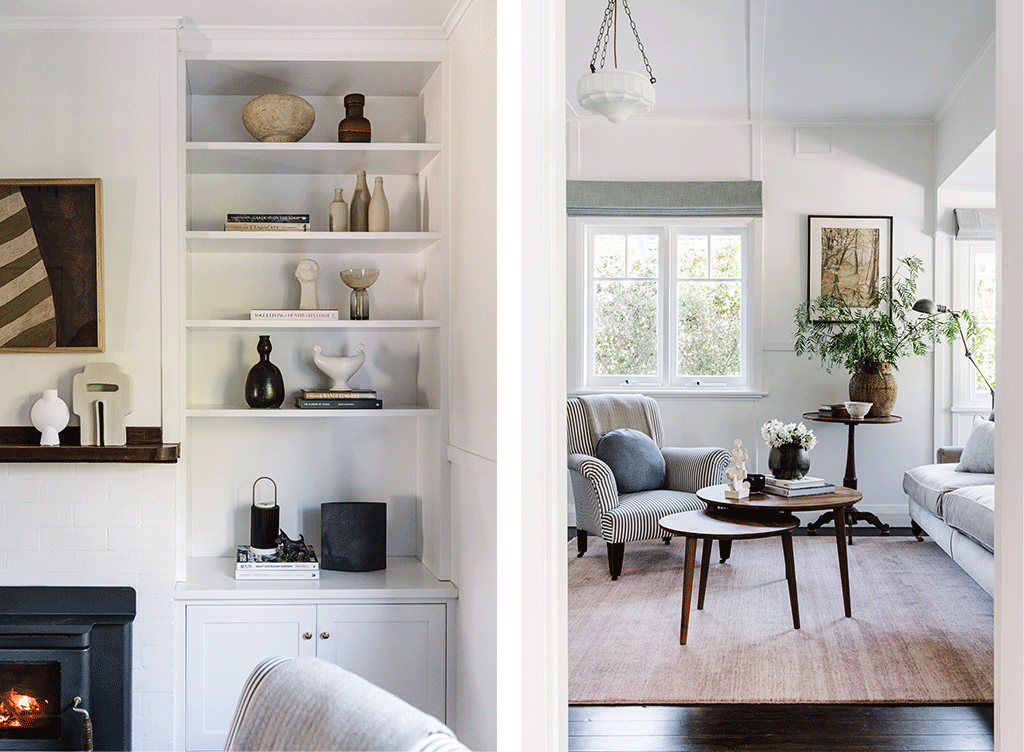 How important is a rug to a space, and which is your favourite from Armadillo's collection?
We like to say that a rug completes the room – it is that final touch that ties together disparate design details and makes them feel effortlessly put together and harmonious. From our collection, I can't go past the Agra rug, which is hand-knotted from the softest, most luxurious wool. We have the Duchess colourway in our living room and it brings us so much joy on a daily basis. Even Teddy approves!
What does creativity mean to you and where do you source your inspiration?
Perhaps it's because I have a background in film design, but to me, creativity is about telling a story in a way that emotionally resonates and brings people together. At Armadillo, we produce all of our campaigns in-house and thrive on innovation and pushing creative boundaries – I find myself often looking outside the lens of interiors to art, sculpture, floristry, travel, film, dance and music.