All CULTIVER materials are selected with quality, sustainability and comfort in mind. As a global brand, we source from across the world, ensuring we can deliver both high quality and affordable pieces, and distribute in a manner that considers our footprint.
Linen originates from flax, an eco-friendly, sustainable crop that amongst other outputs, produces the strong fibres that are woven into linen fabric. The best linen flax is sourced from Europe (Belgium and France) due to the gentle climate, and this is where CULTIVER flax originates. The flax is then woven and manufactured into our items by our manufacturing partners in Portugal and China.


The Drivers of High Quality Linen

The following elements contribute to producing the highest quality linen.
1. The source of the flax - we source the best flax from Europe.
2. The quality of weaving - our manufacturers are specialist producers who have been working with linen for decades.
3. The dyeing process - linen can be yarn dyed or garment dyed.
4. The sewing and detailing of the finished products.
5. The enzyme wash process - to ensure a soft, vintage feel from day one.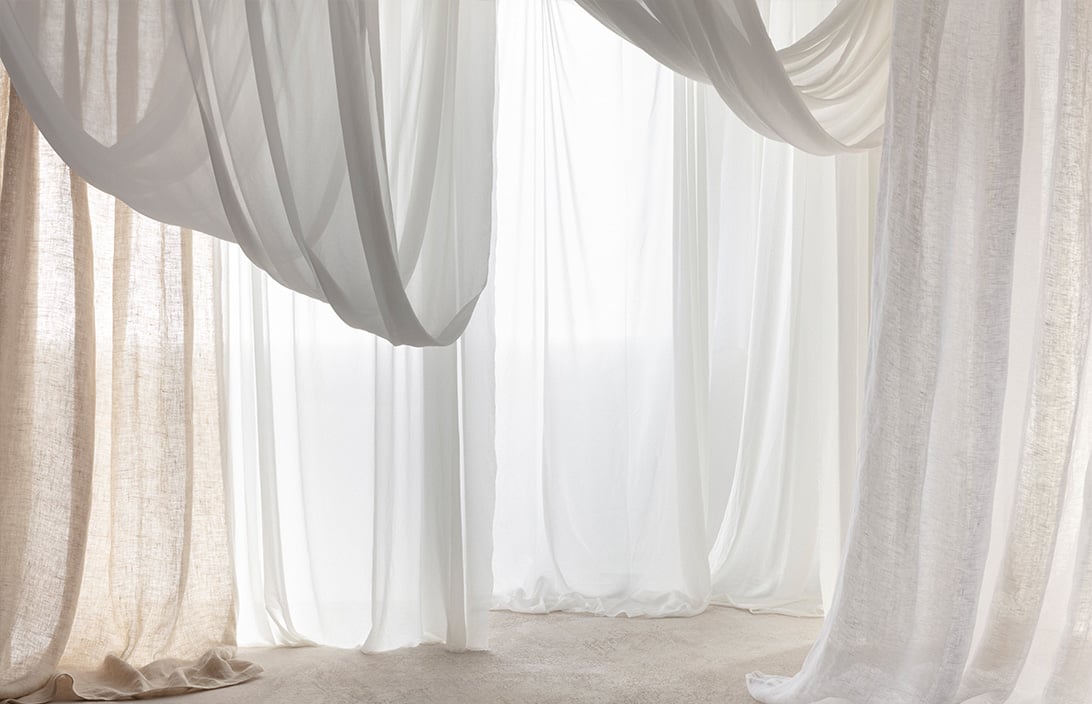 Linen fabric is woven from the fibres of the flax plant, a highly sustainable and resilient crop. Requiring less pesticides and water than other crops, it often needs nothing more than rainfall to produce. Furthermore, there are a range of byproducts produced from the part of the plant not used to create yarn that is woven into fabric, including flaxseed, flax oil and chipboard.
Aside from the environmental benefits, there are many reasons to use linen in the home. Linen is very comfortable in warm climates; it is naturally highly absorbent, meaning it can absorb a high percentage of its own weight in water without feeling wet. It is also highly breathable given its woven nature and comfortable to sleep in, for both hot and cool sleepers.
Linen is also considered to be a very long lasting fabric, although the length of its life will depend on a number of factors including the weight of the linen, and also the way it is used and cared for. The enzyme washing process used in today's linen production does accelerate the ageing process, however ensures a soft, vintage feel from first use.
If you have any questions about our manufacturing process, or origins of our products, please don't hesitate to get in touch with us at
customer-care@cultiver.com
with your specific questions.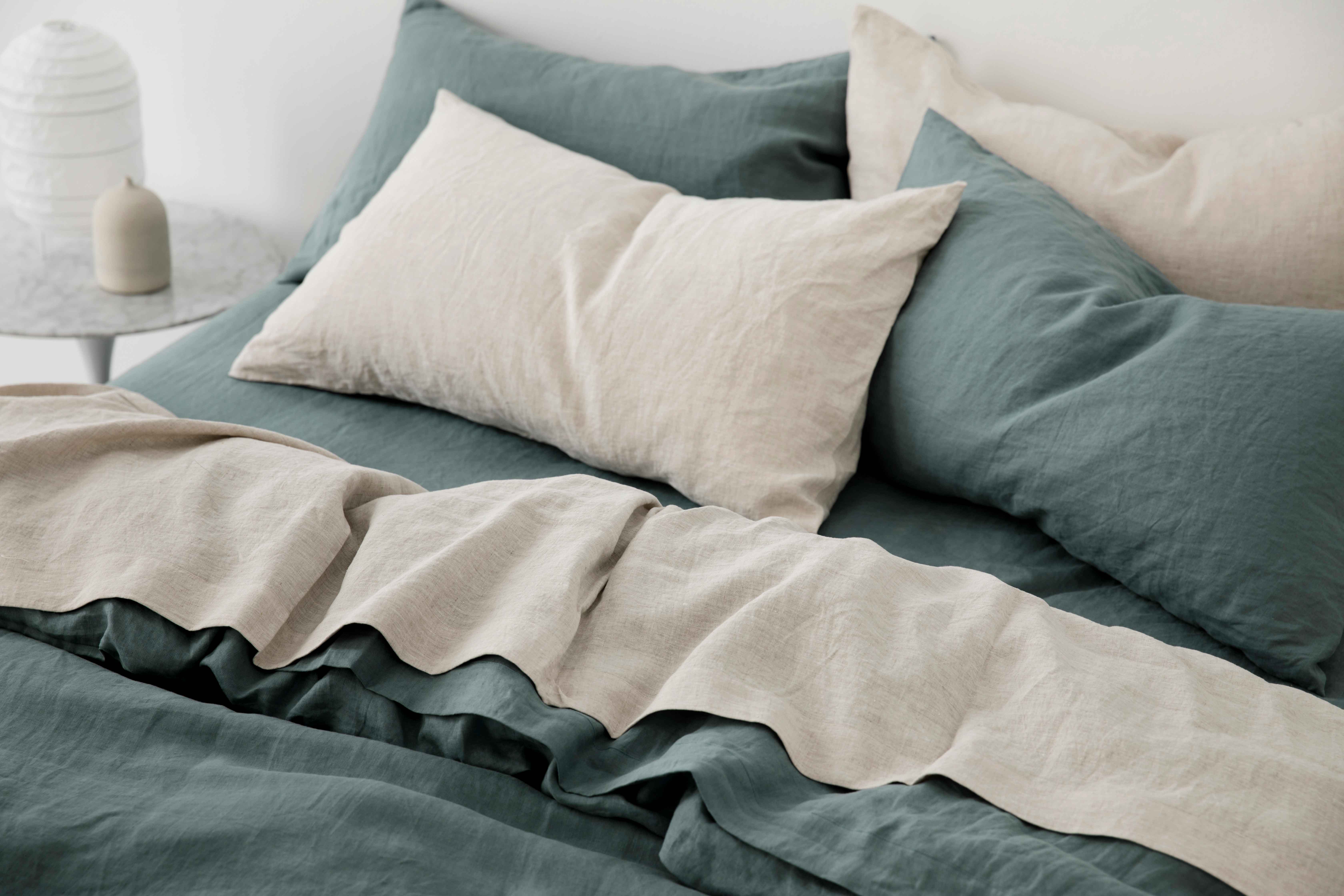 Our production facilities specialise in linen manufacturing and finishing, and we have established processes in place to monitor quality and production integrity, as well as respect for their staff and environment. As our production partners have been working exclusively with linen for decades, they are experts in sourcing the best European flax, developing new weaving techniques, stable and safe dying processes, and perfecting the enzyme wash that makes our linens soft from first use.


OEKO-TEX® Certification

When sourcing new production partners, whether they are OEKO-TEX® certified plays a substantial role. This certification means the manufacturer, and the products they produce, have been tested against a stringent global standard. This standard ensures there are no traces of over 100 substances commonly used during the production process which have been found to be harmful to human health.

We're proud to say, all of our production partners are OEKO-TEX® certified.
While a major part of what we do is linen, we also work with a range of other high quality fabrics. Our approach to sourcing and manufacturing, however, remains consistent.

Our Silk Velvet cushion collection is made from luxurious fabrics sourced in Turkey, and our Denim Towel range is made with a blend of Lyocell, a natural and highly sustainable fabric, as well as cotton containing recycled denim fibres.
Discover other ways CULTIVER is striving to do things better.